Some first grade students had a ball today learning about different feelings with Mrs. Raposa. They were so engaged and eager to learn more.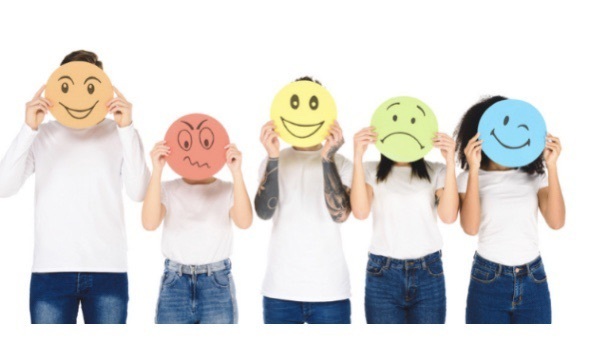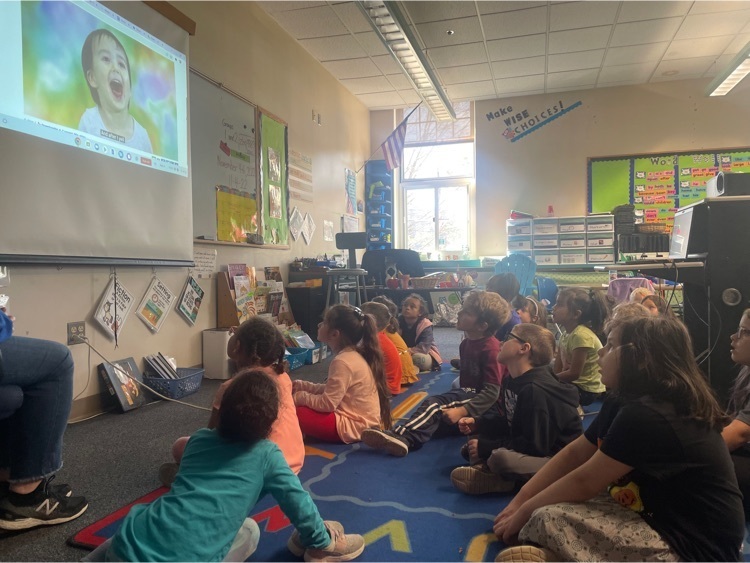 Fourth Grade Fun Friday..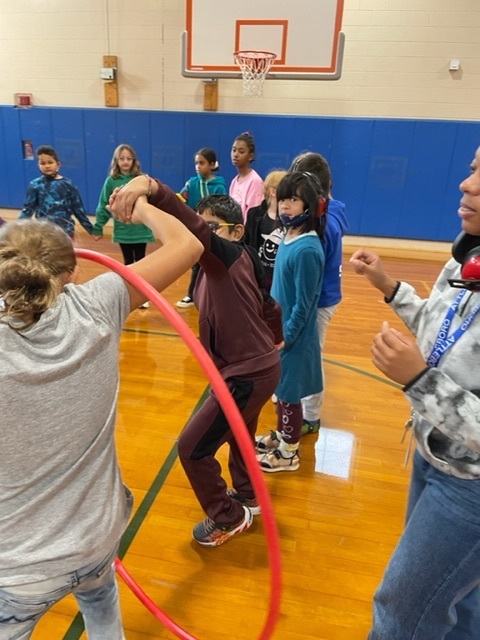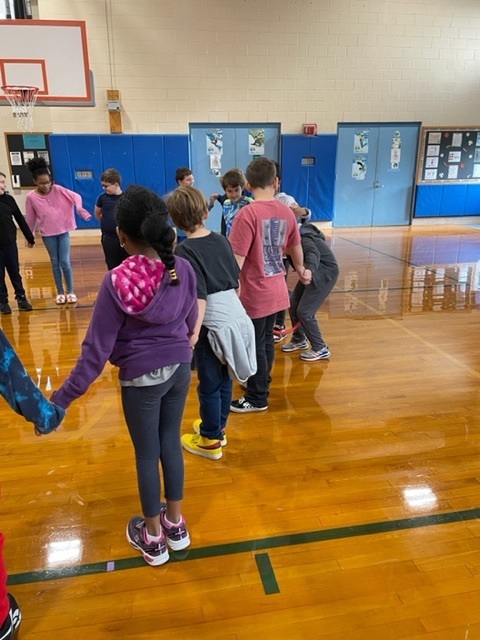 Mrs. Slater's grade 3 class visits the Attleboro Public Library.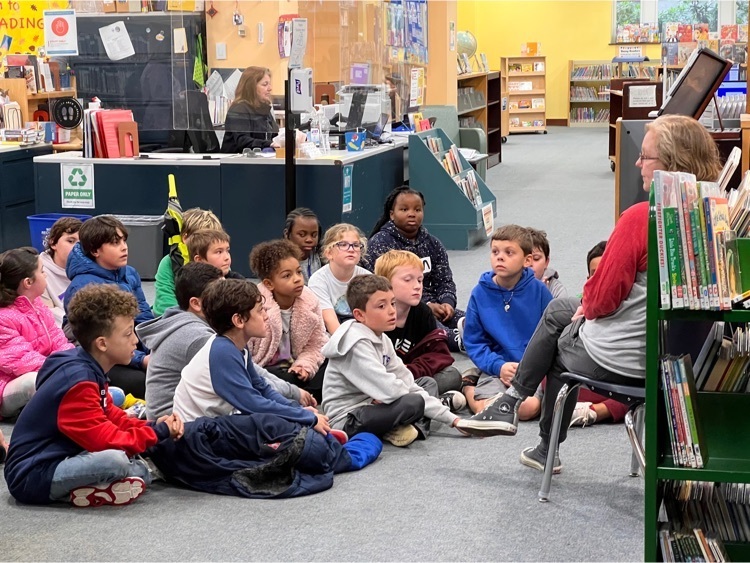 So many exciting things to do on this crisp, Halloween afternoon! Our first graders got fresh air and collaborative play time to explore the various pumpkin themed activities that their teachers worked hard at creating. Great job, first grade!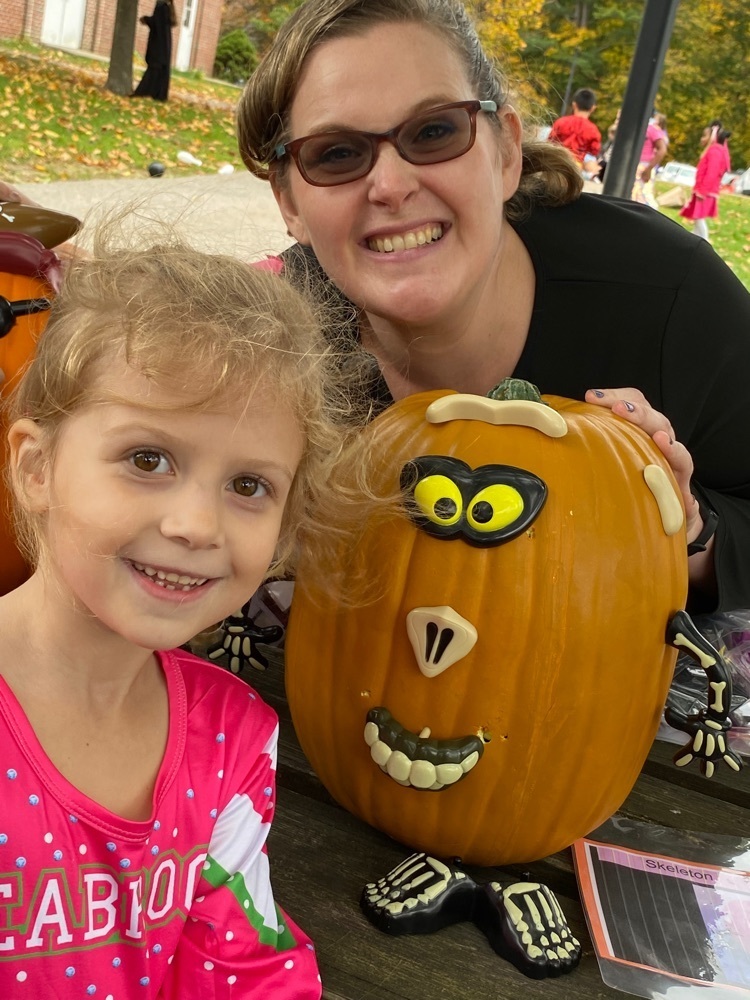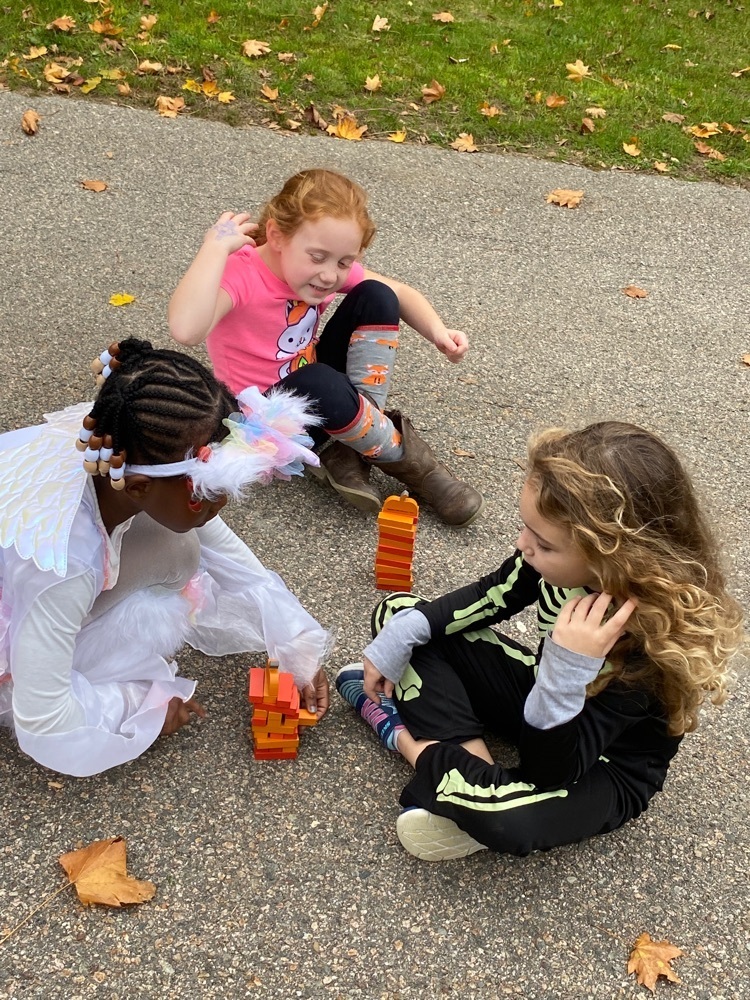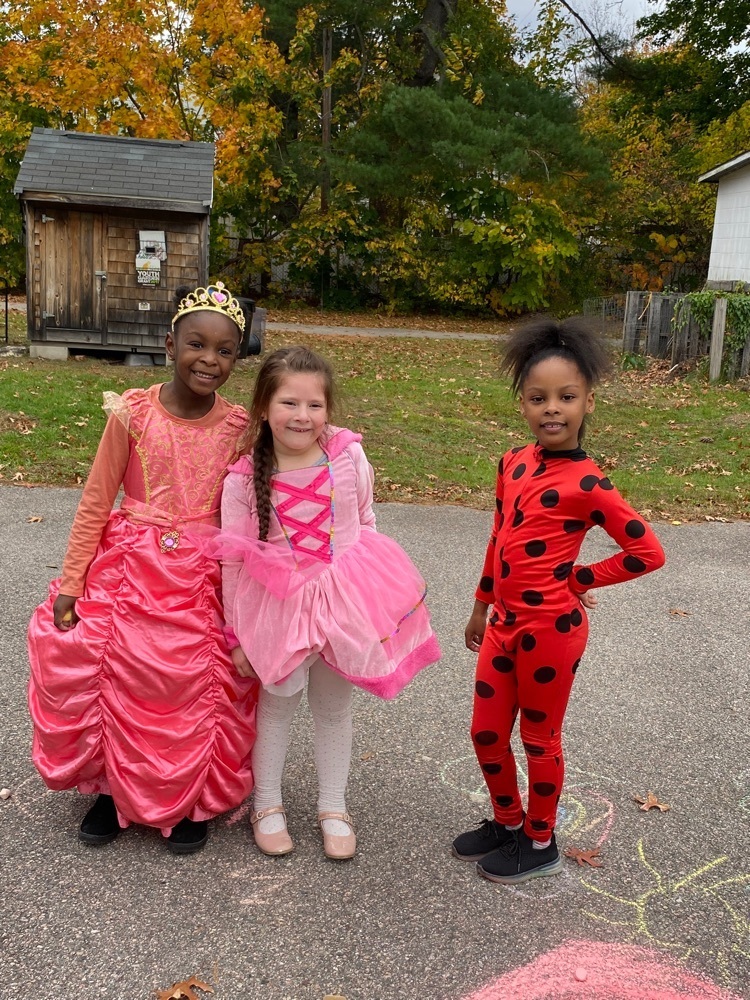 Grade 1 Pumpkin Palooza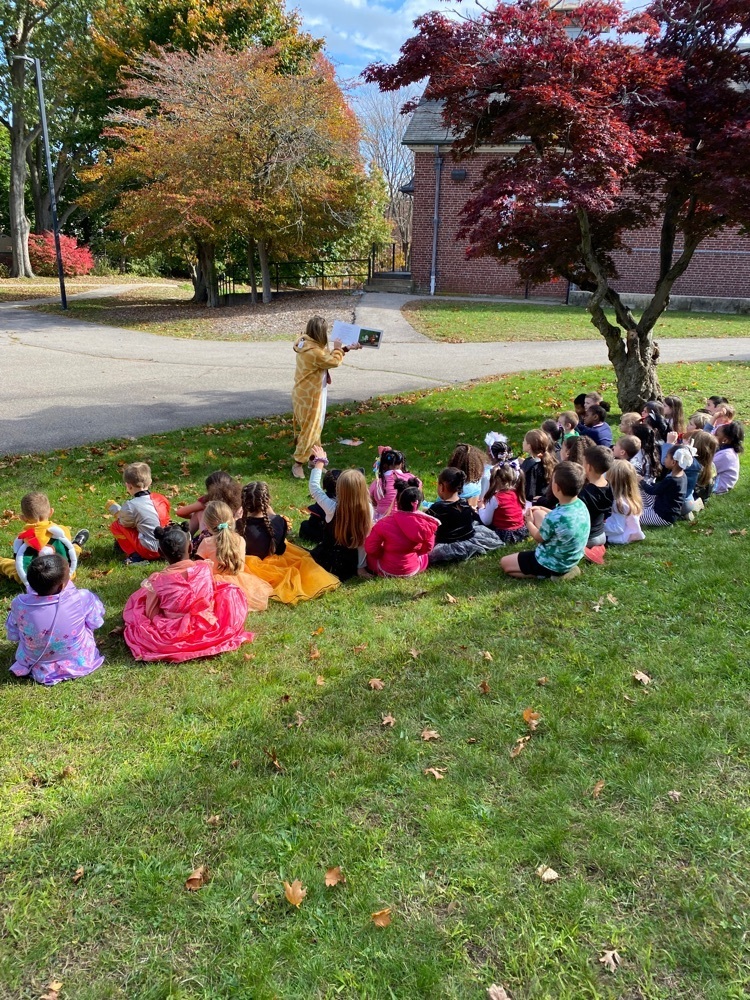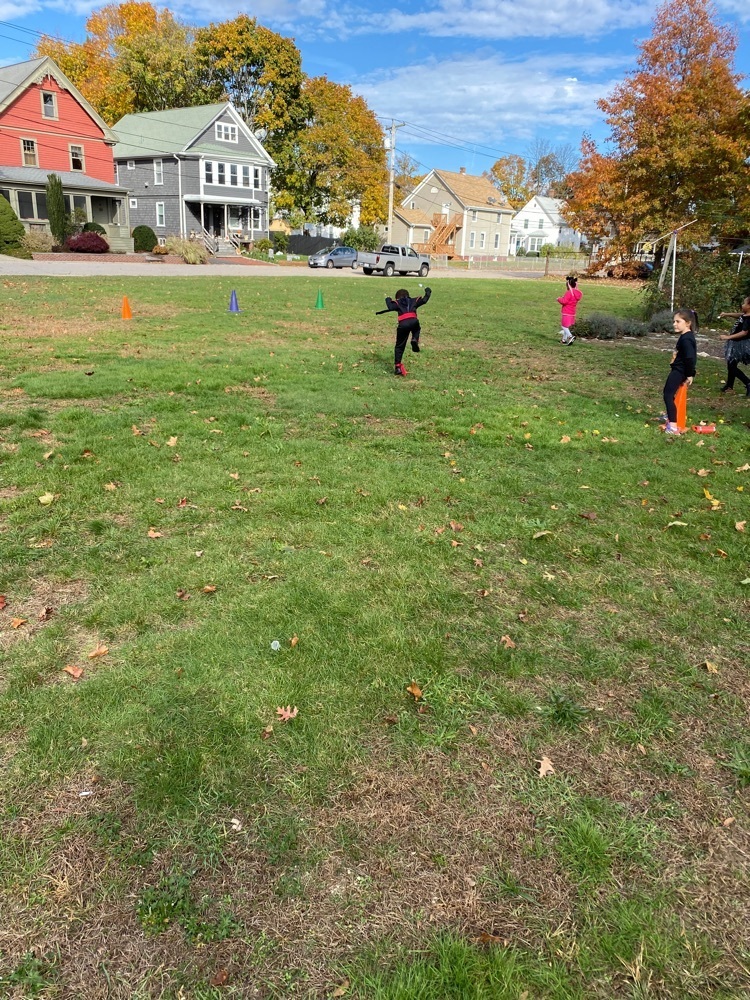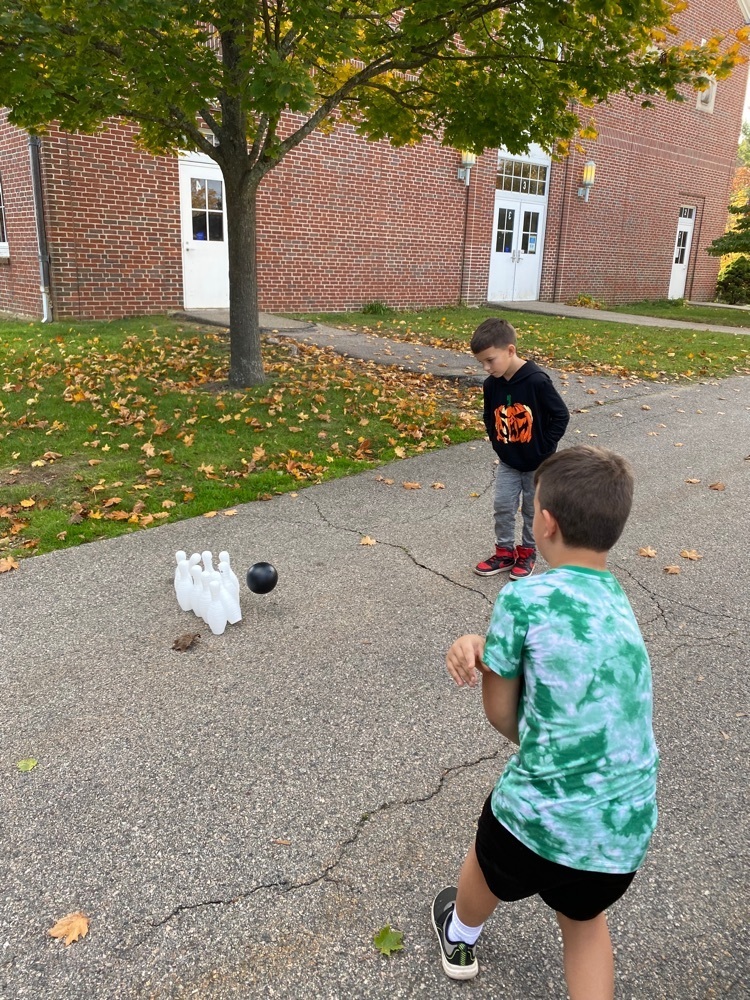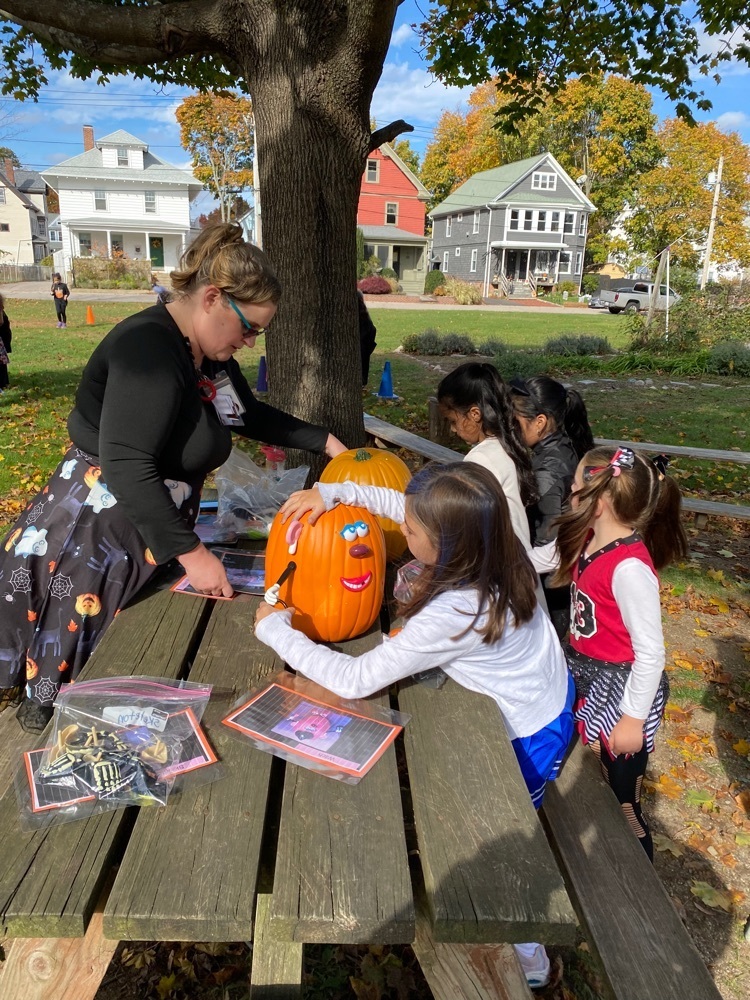 As a reminder, tomorrow, Monday, October 31st, we will host a Fall Spirit Day. Students will be allowed to wear any of the following: Costumes No gore, no weapons, no masks or make-up. Must be put on at home Willett Gear Fall-Themed colors Dress up as your favorite book character
The "Mission Fall-Possible" continues!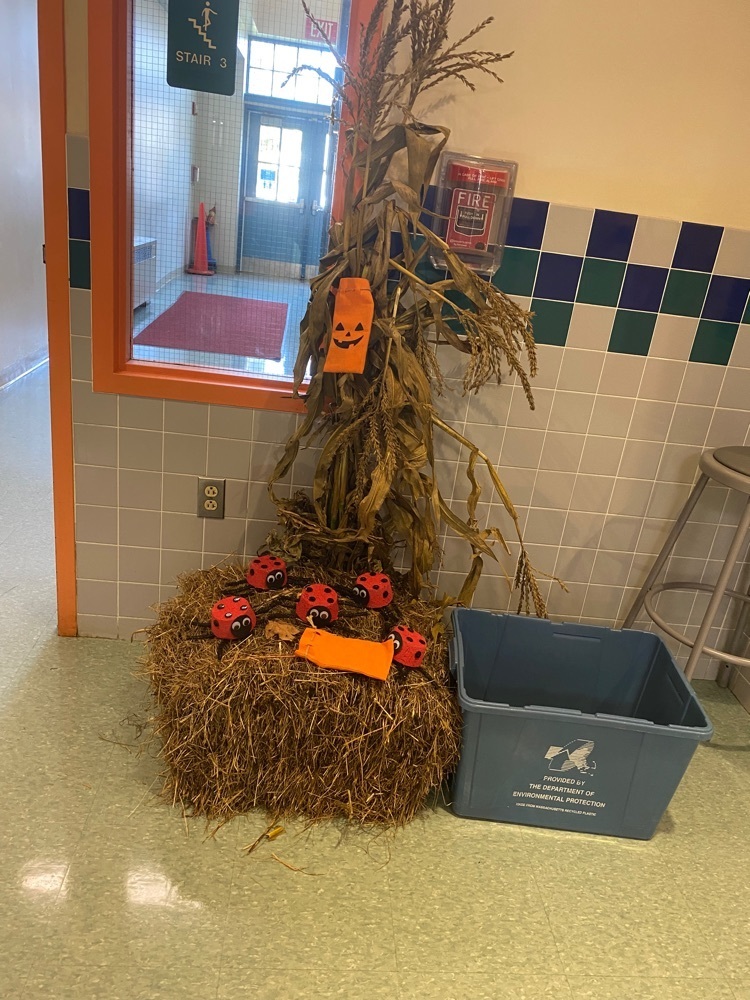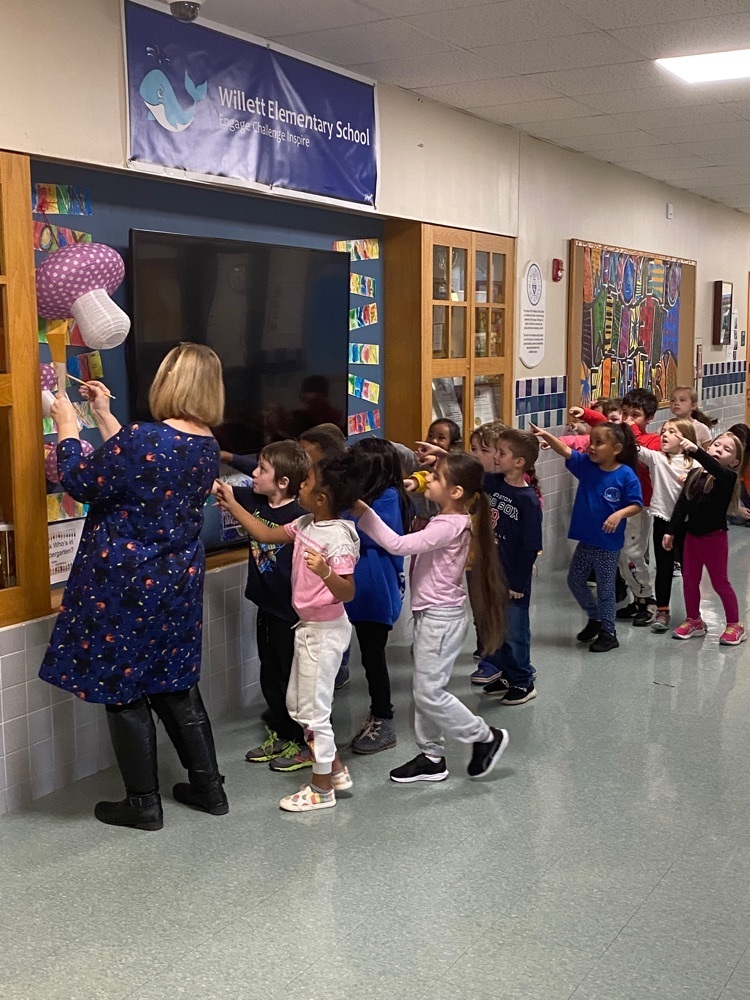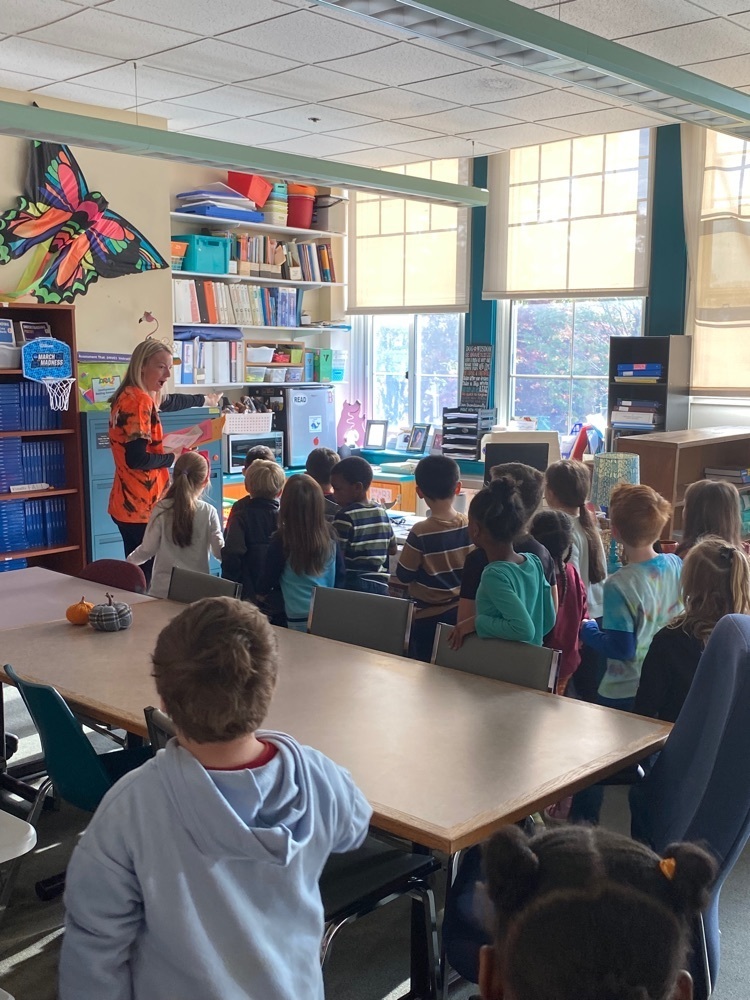 All of our students were excited today to find the mischievous gnomes that stole Mrs. Brierly's high heels. "Mission Fall-possible" was a huge success and the gnomes are safely relocated to head back to their woodland homes. Thank you PTO for all your help. More pictures to come!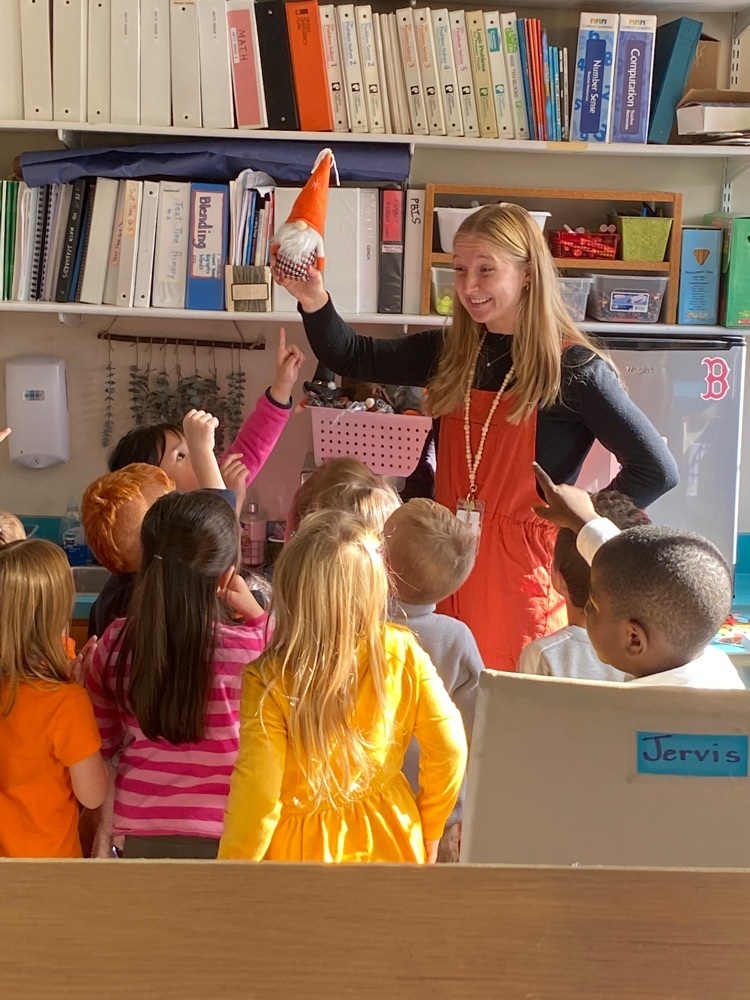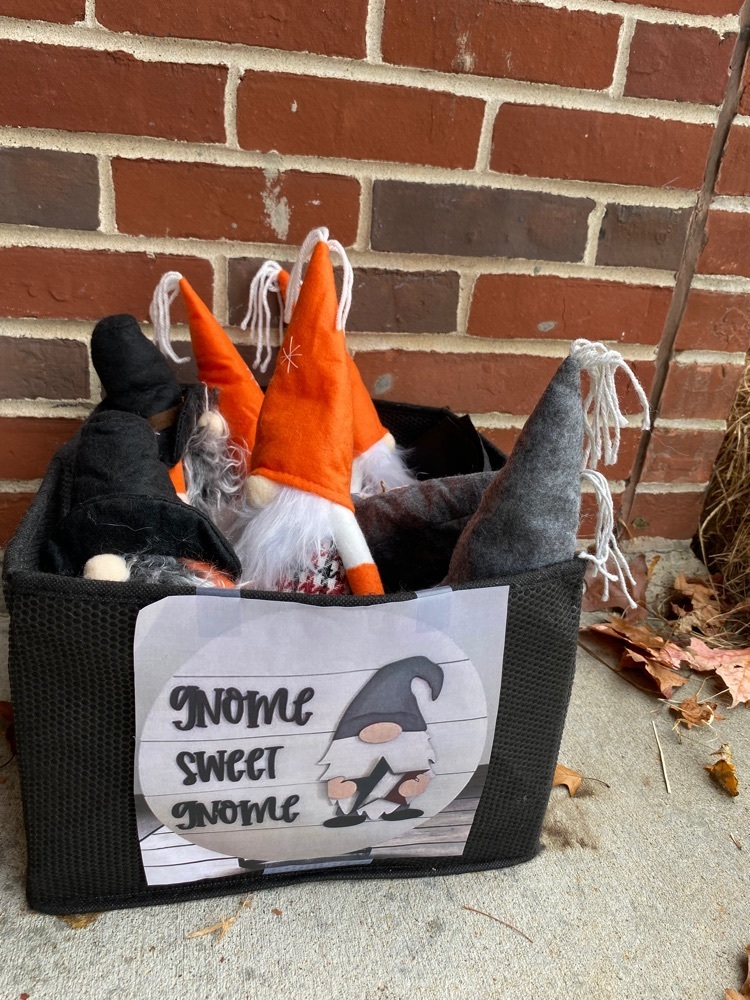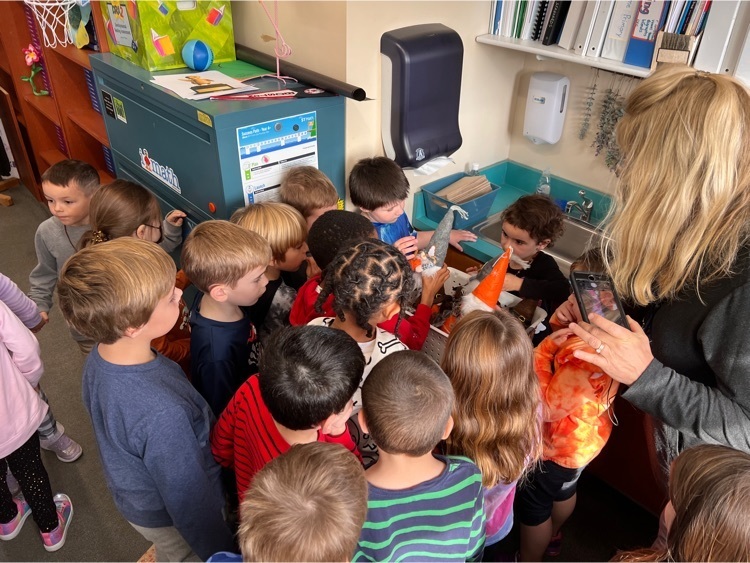 Feinstein Jr. Scholar Community Meeting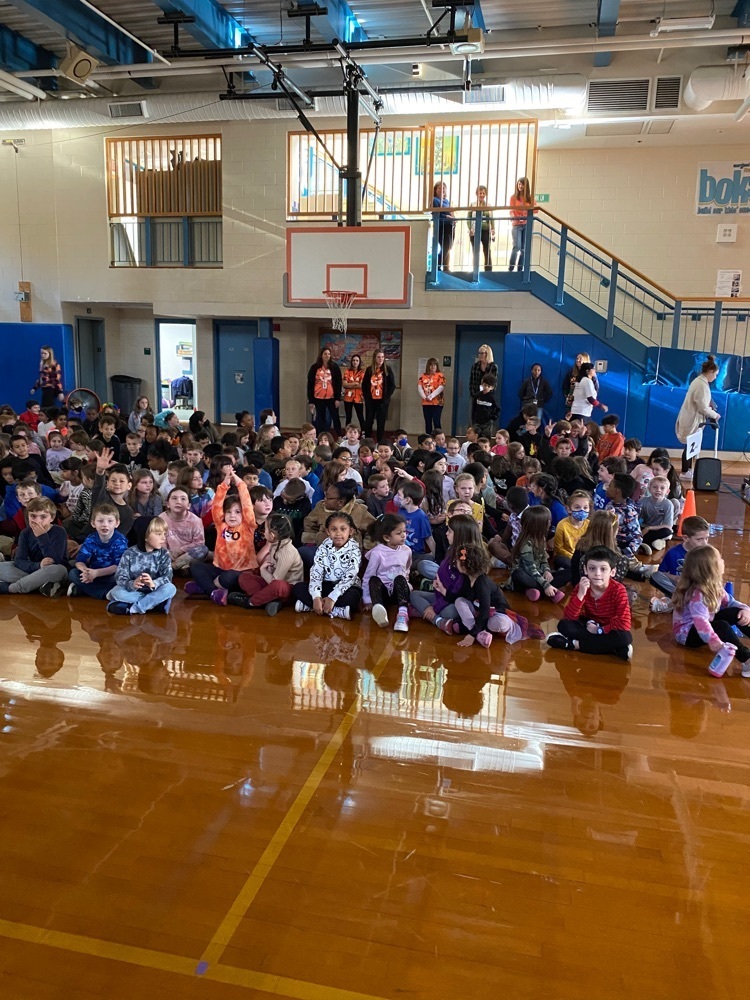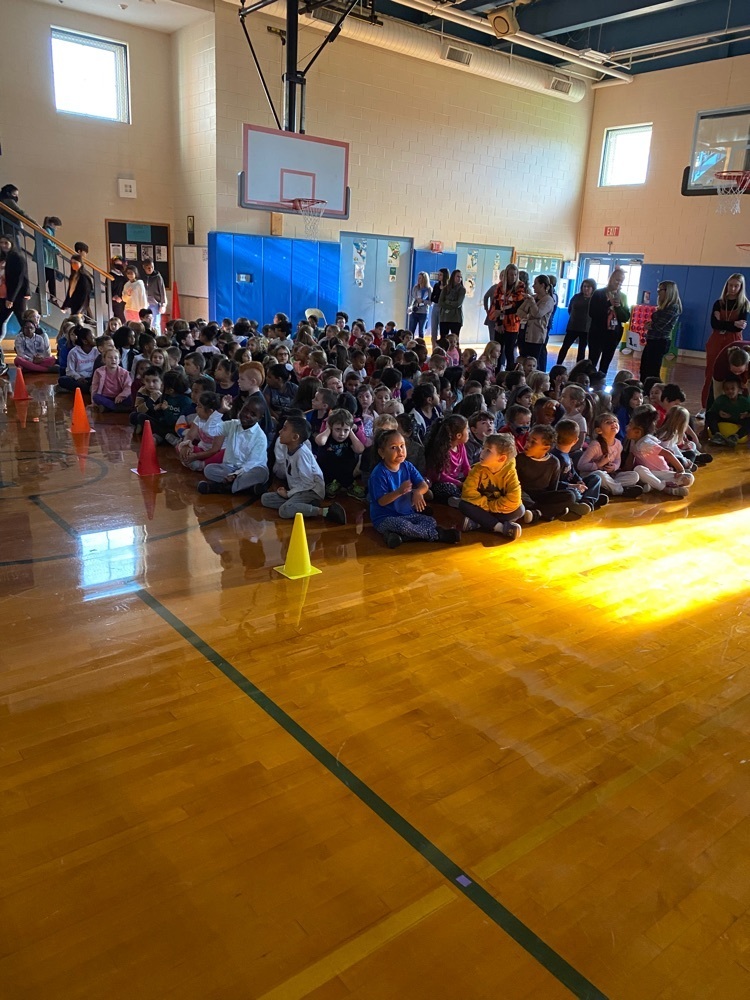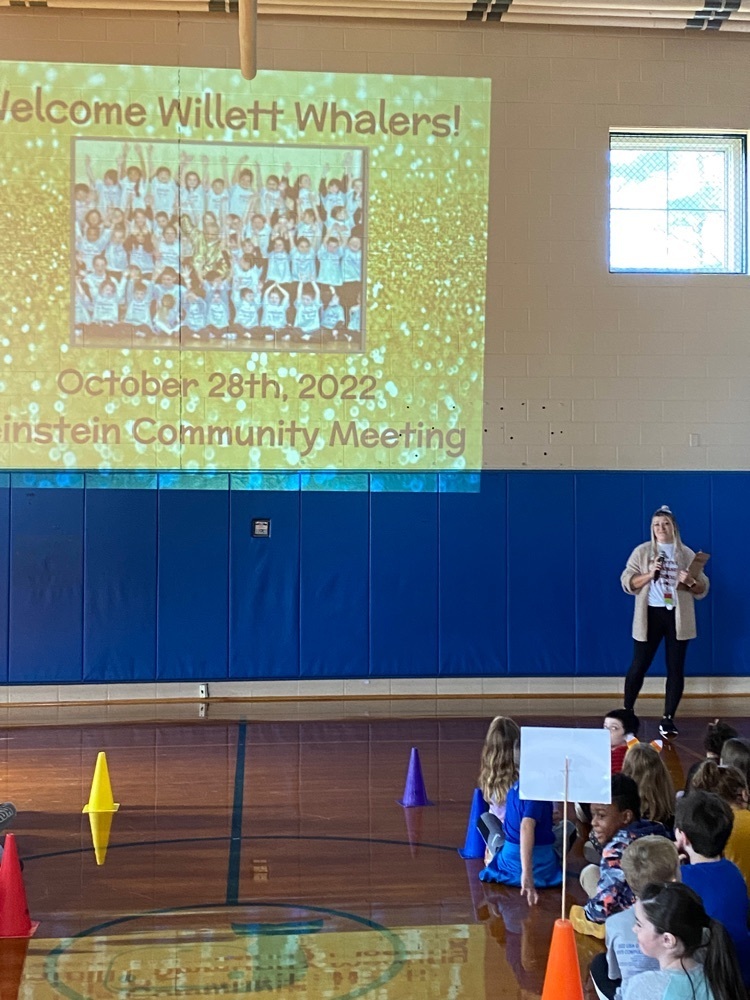 Don't forget Capron Park's Zoo Boo Spooktacular is tomorrow night (10.28) from 6:00PM - 9:00PM! It is sure to be a fun night of candy, games, prizes, performances and more! In person ticket sales will be available in the zoo's gift shop tomorrow until 4:00 PM. Tickets will also be available at the door starting at 6:00PM.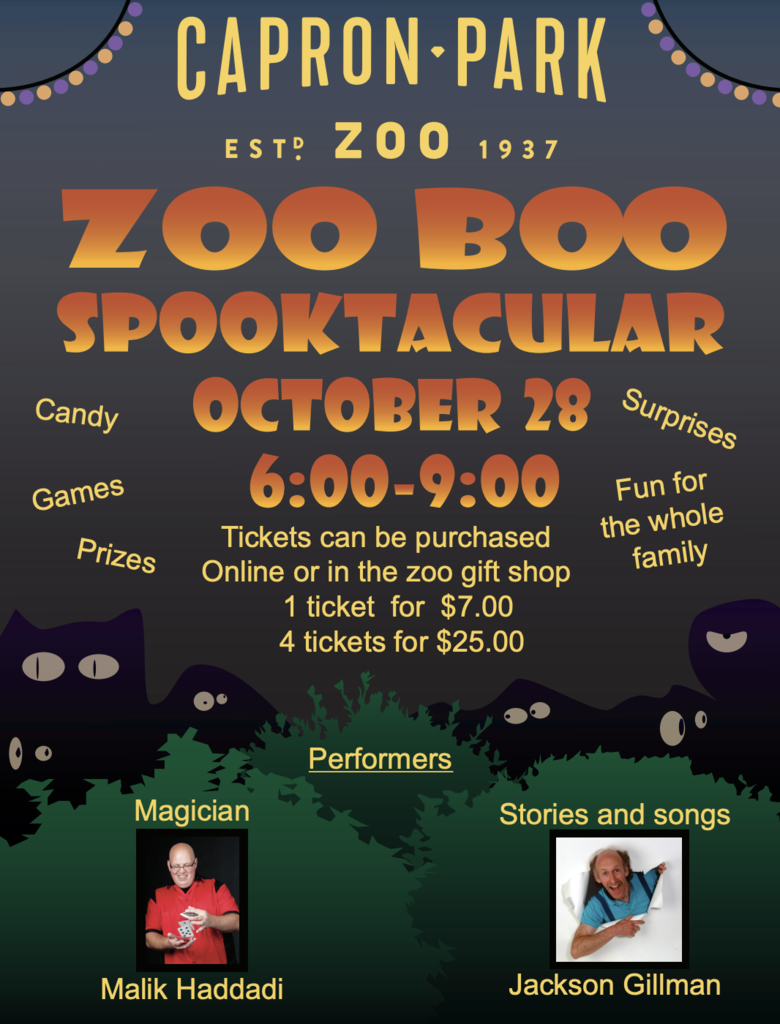 Kindergarten students participating in STEM last week.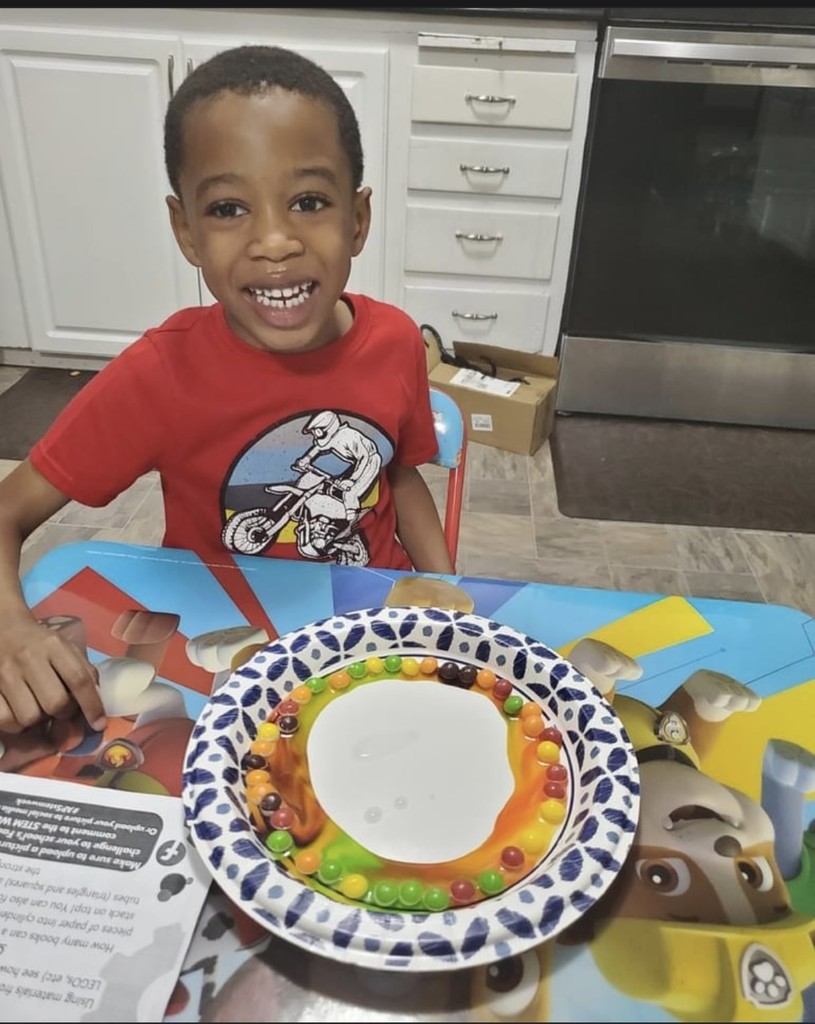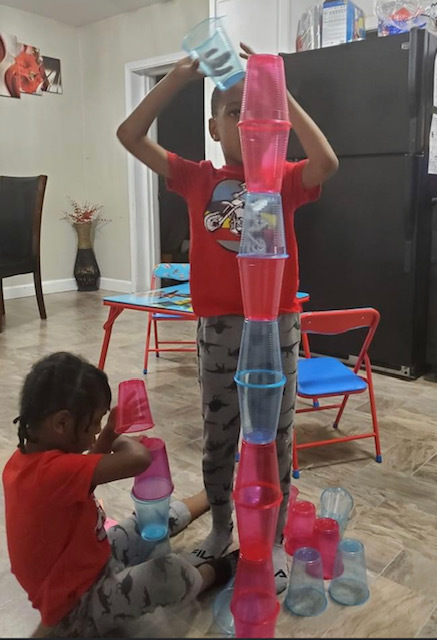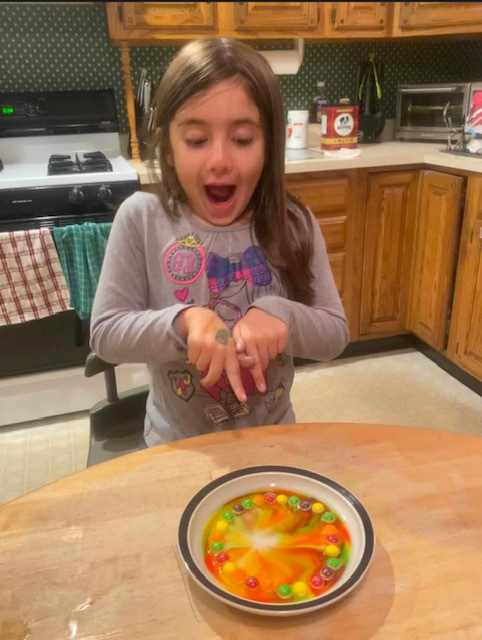 The Fall Festival was a huge success with families painting pumpkins, making sand art, visiting the garden and lots of other exciting activities. We pet pigs, bunnies, goats, chickens, ducks. There was even a whale shaped clam cake spotted! How fun!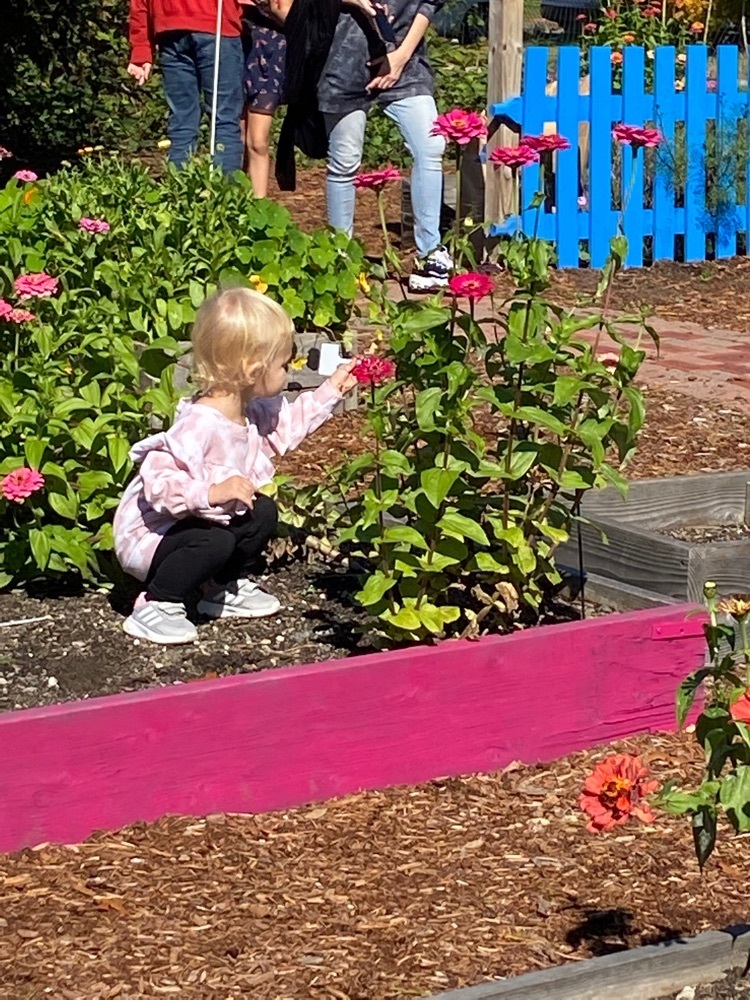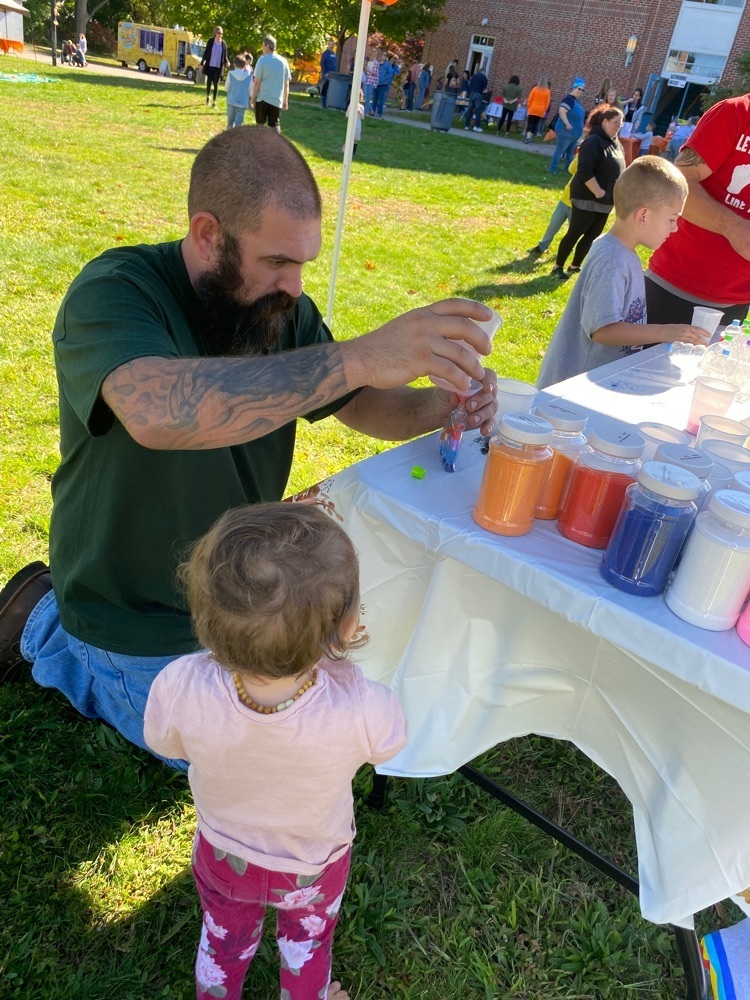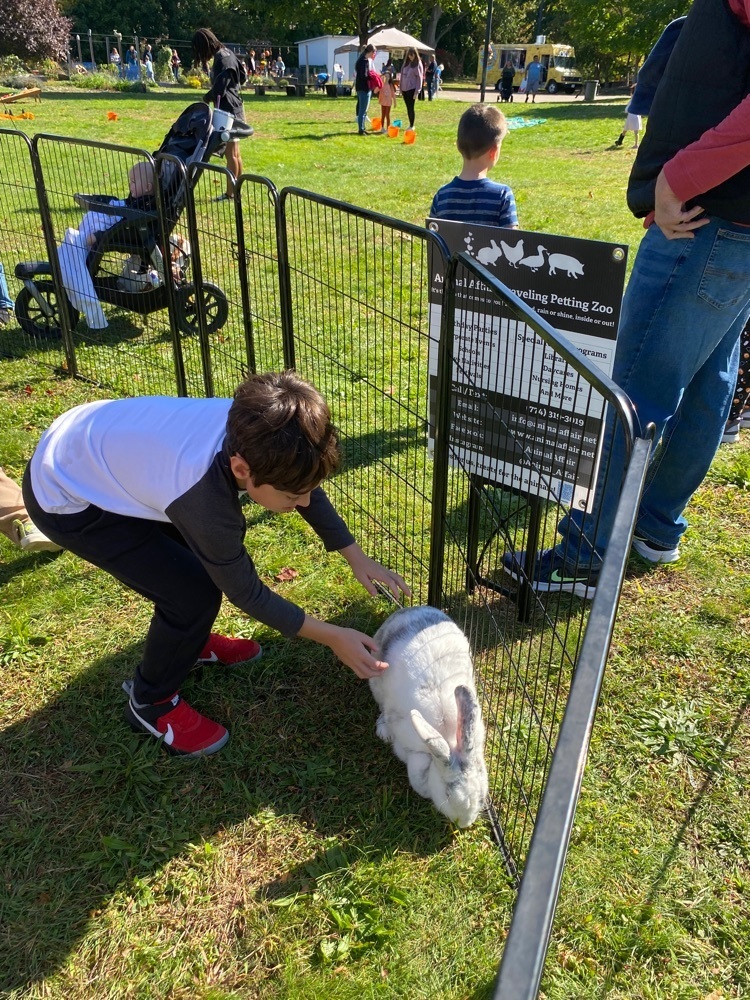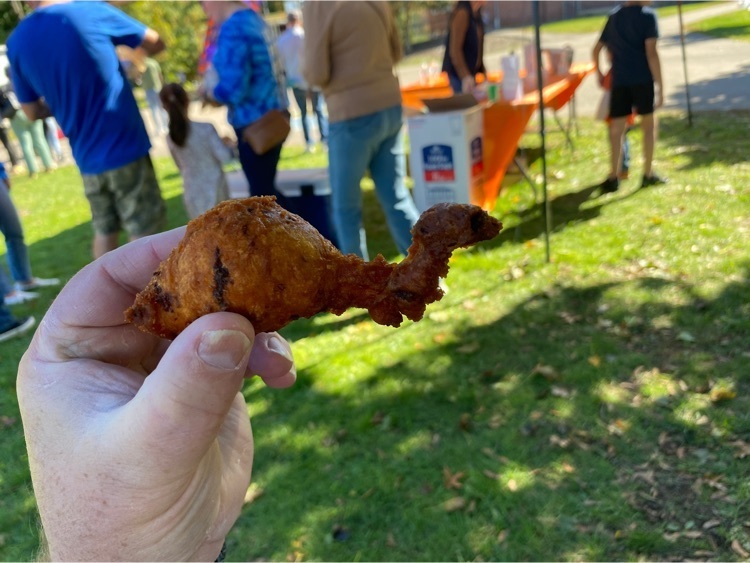 Our Kindergartners learning through dance and movement on this beautiful fall day!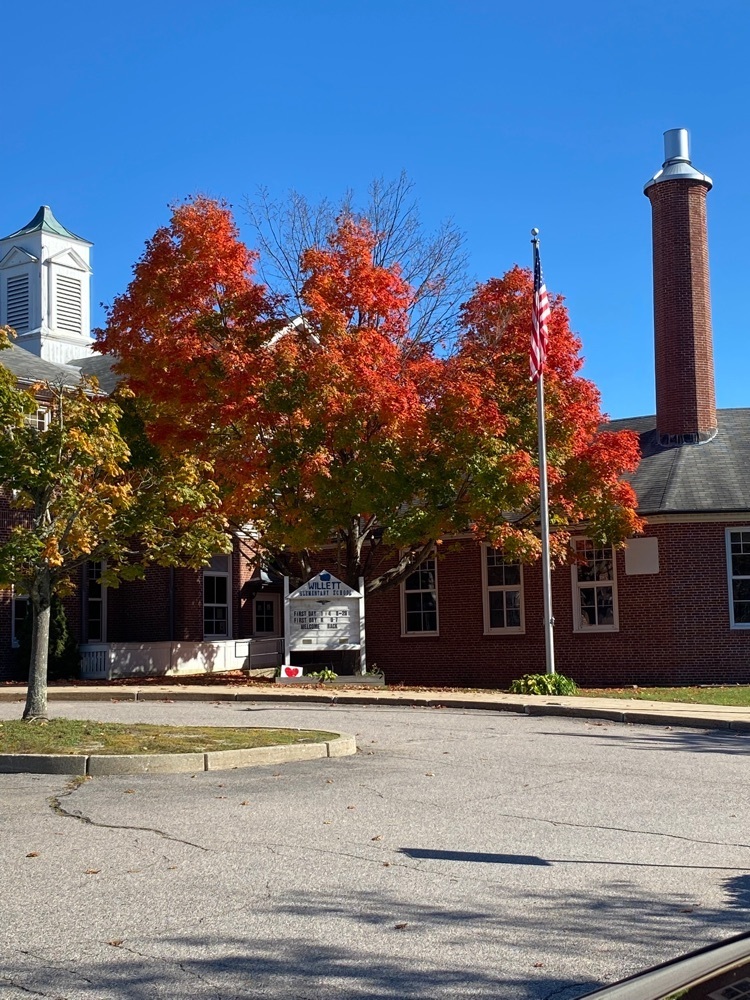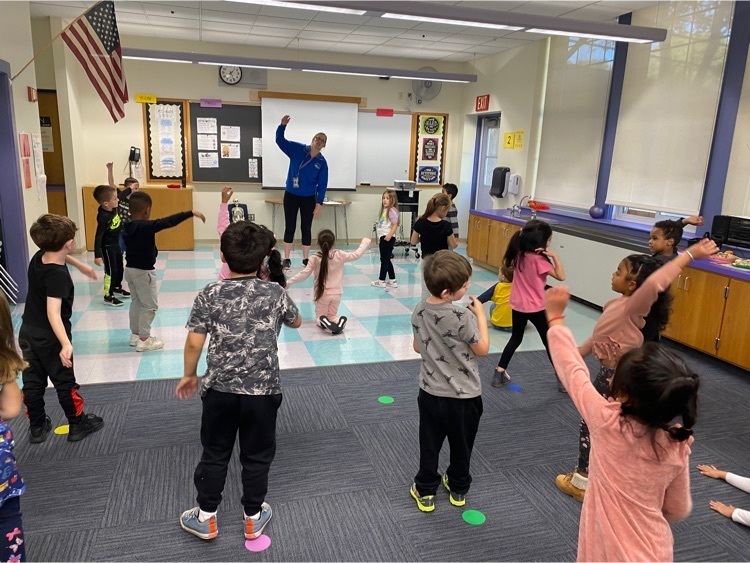 Working hard in first grade!
Hands on learning in the Library Media Center!!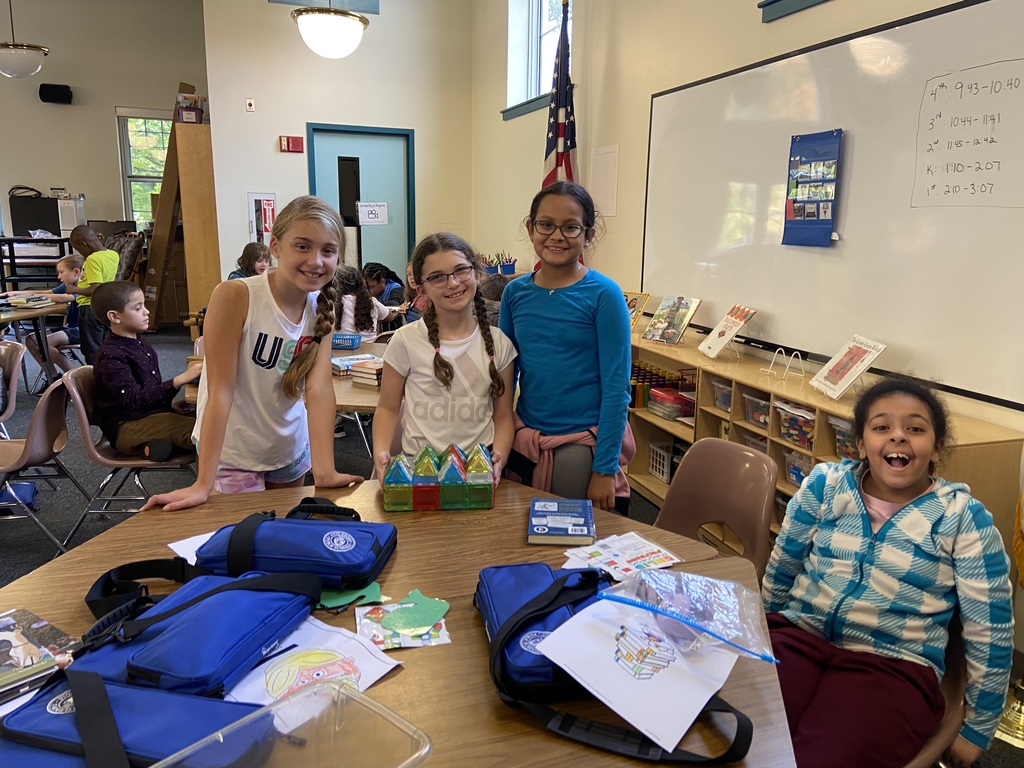 Good morning, please come and join us for the fall festival. It will take place from 11 to 2 today.