Please check out this Attleboro Public Library Offering
As a reminder, tomorrow, Friday, March 24th, is an early release day (1225 PM). Also tomorrow, our student council is hosting Half-Day, Hat Day. Students and staff can wear a hat to school.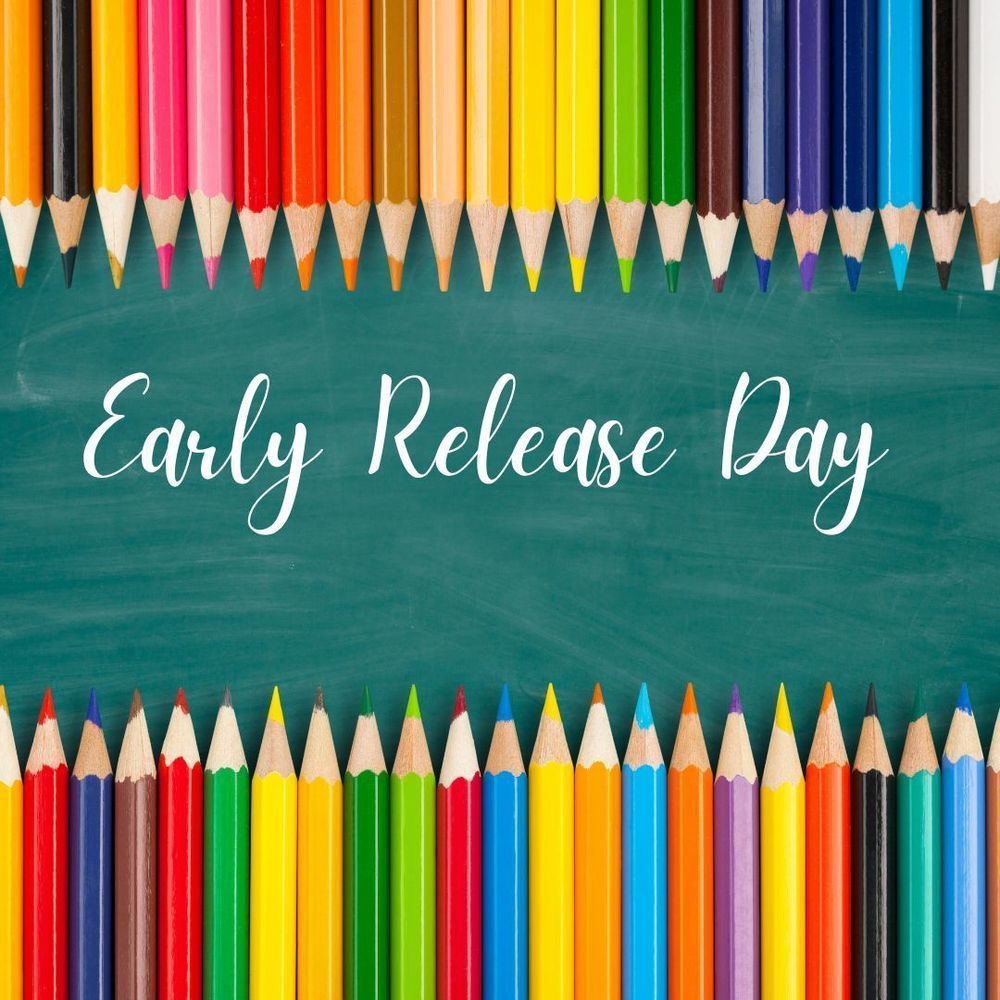 We are asking students and staff to "Rock Your Socks" on Tuesday, March 21st in honor of World Down Syndrome Day.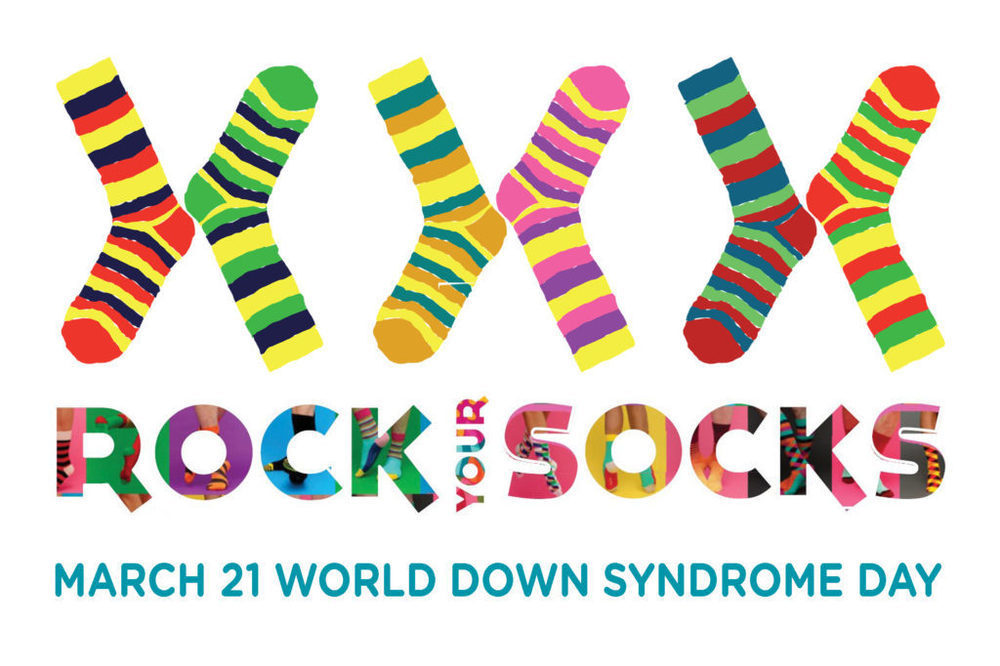 Willett staff joined in the colorful celebration and were spoiled by the PTO with some delicious shamrock cookies. Thank you to our PTO for all of their help in making our Rainbow Scavenger Hunt a huge success for all.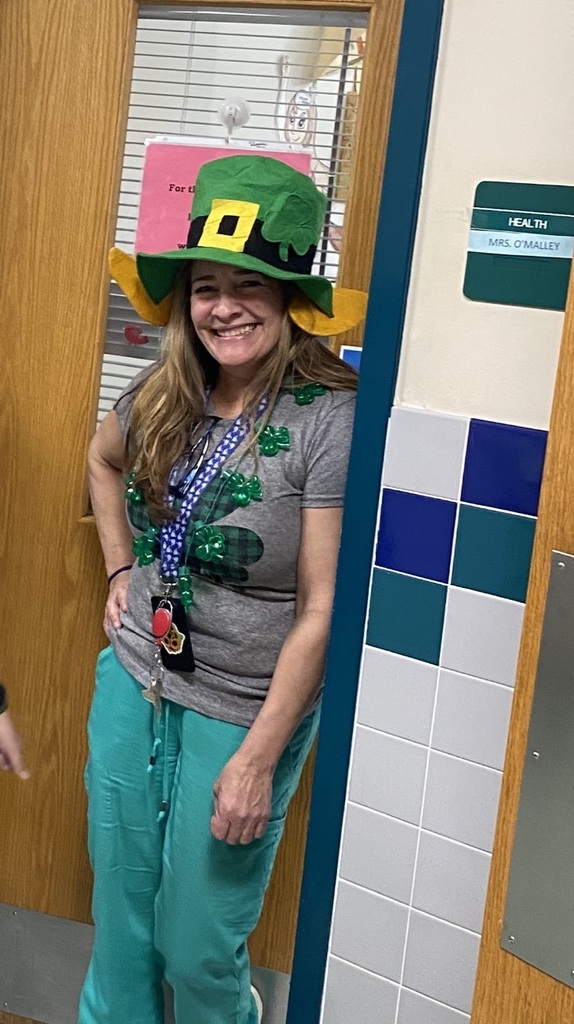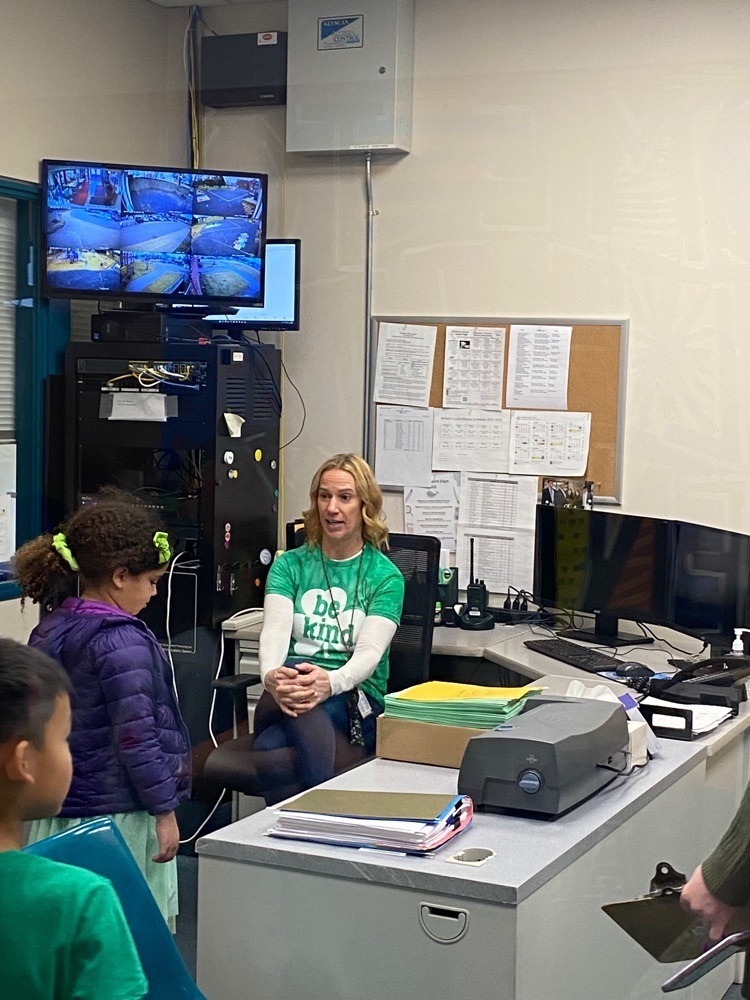 Willett students enjoyed some fun today, collaborating and using critical thinking skills to find rainbow pieces during our Rainbow Scavenger Hunt. Colorful crafts followed and lots of laughs throughout the day.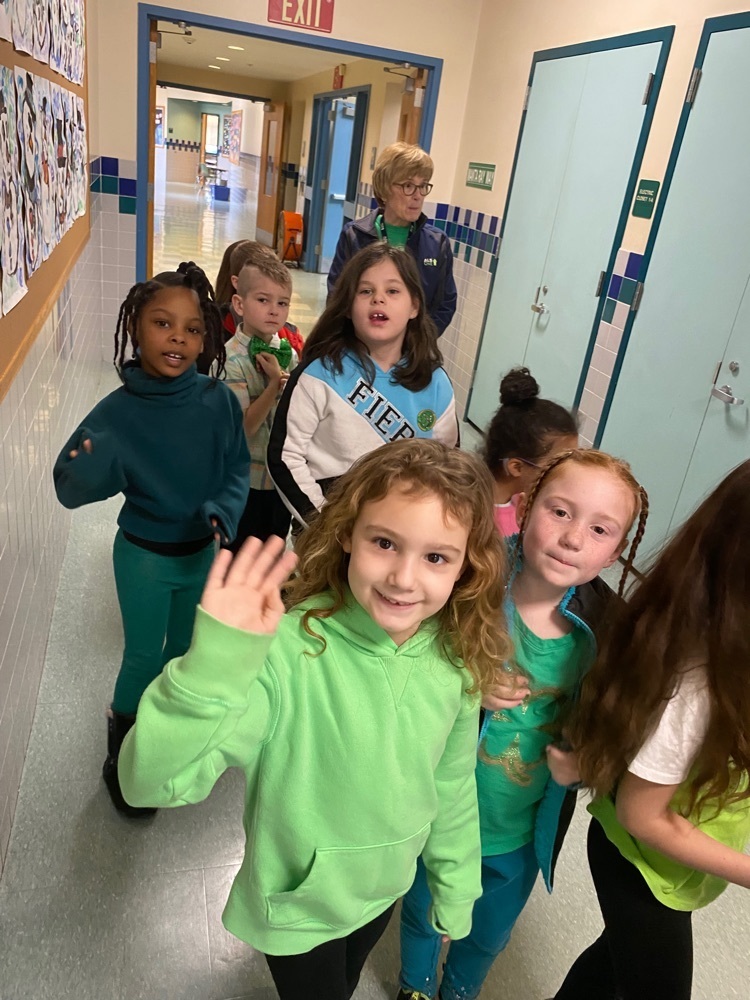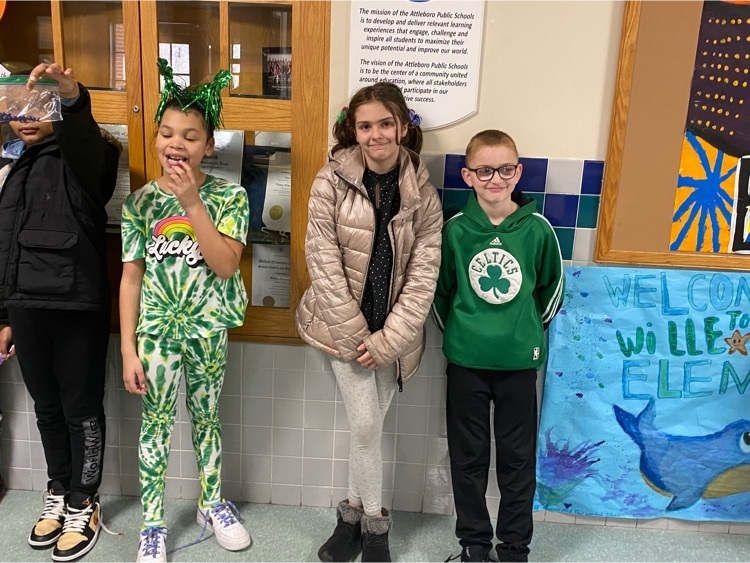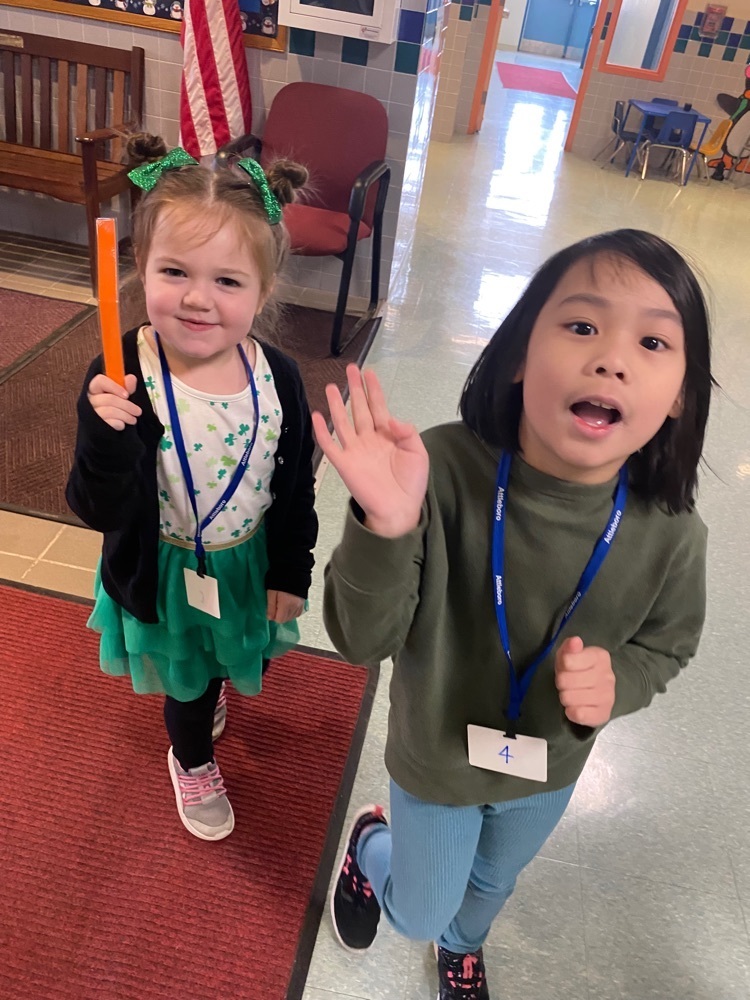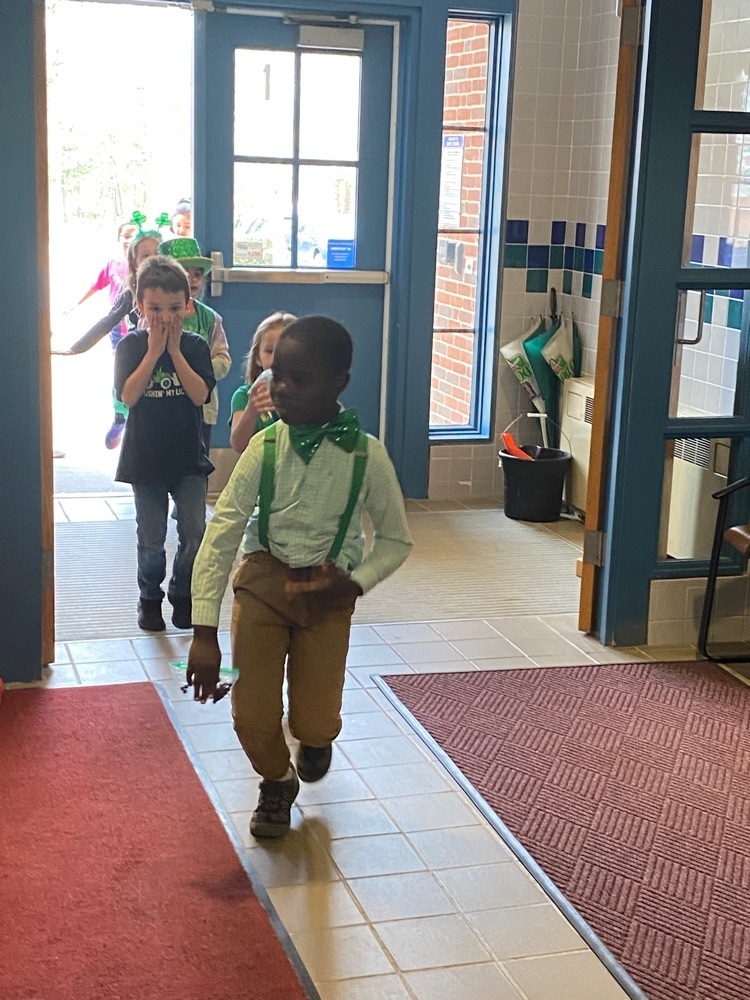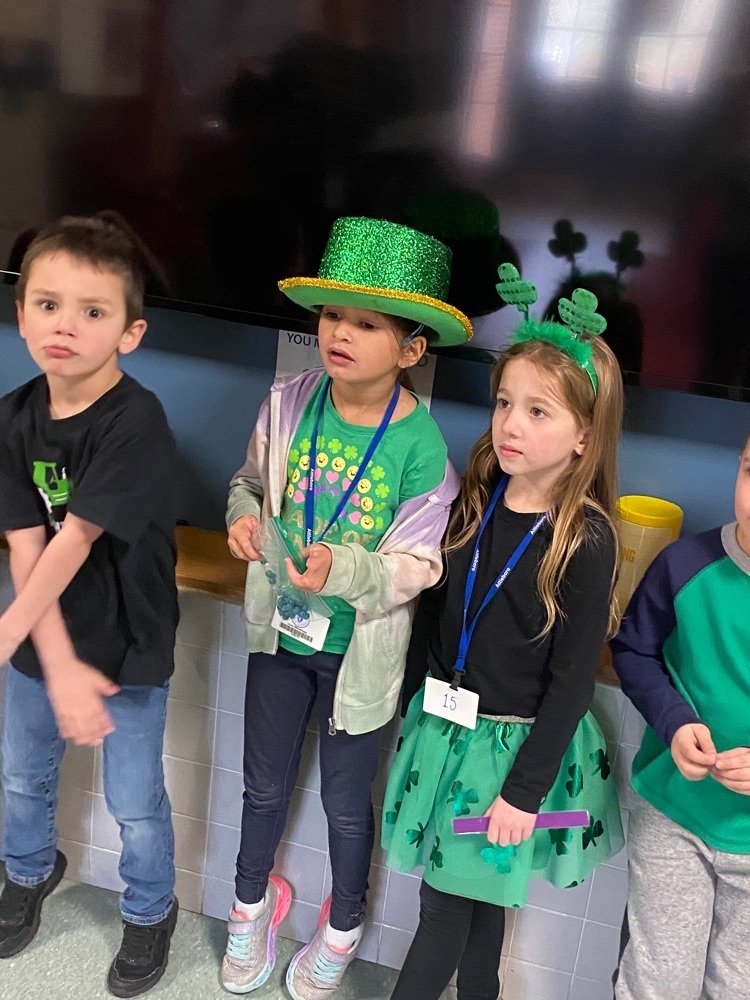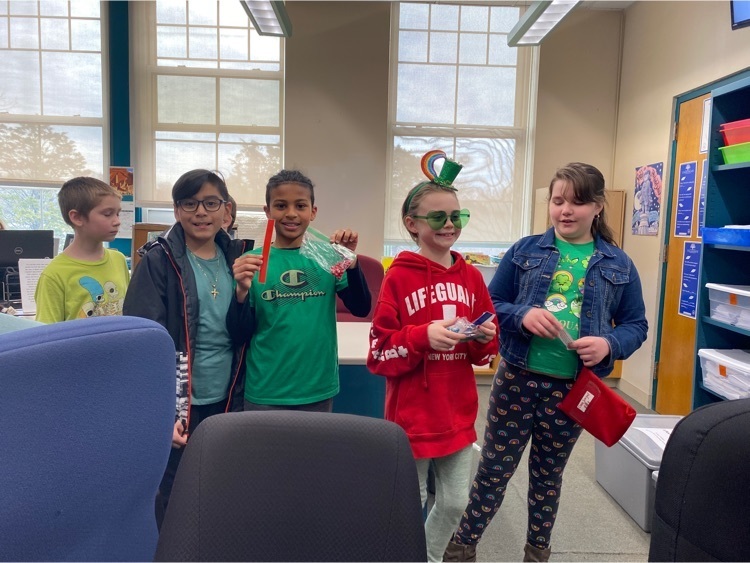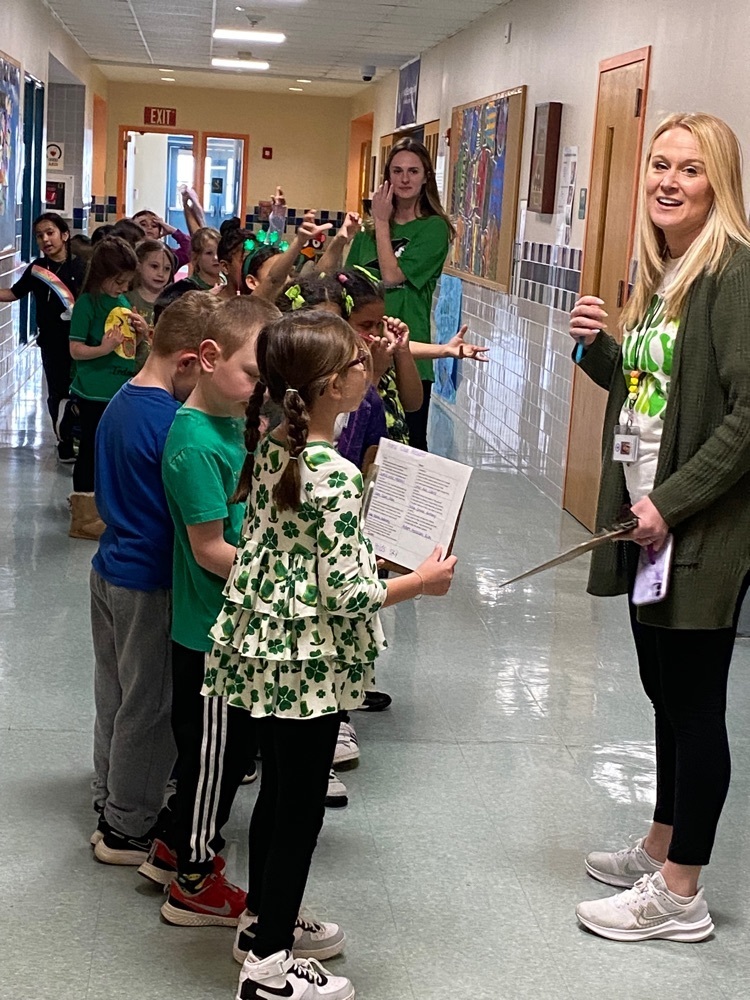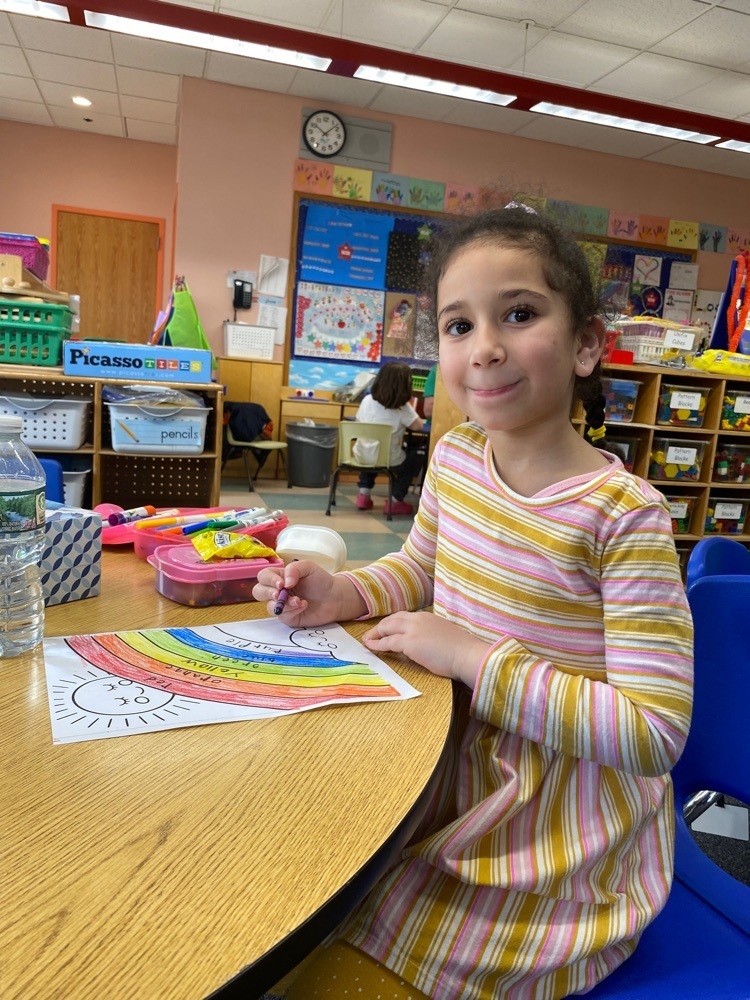 In celebration of Spring and St. Patrick's Day, join us in a Spirit Day by wearing green on Friday, March 17th.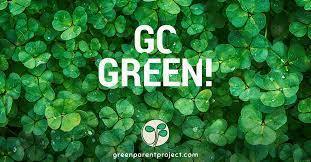 Thank you Mr. Guay, Director of AHS Career and Technical Education, presenting current programs being offered to our grade 4 students today.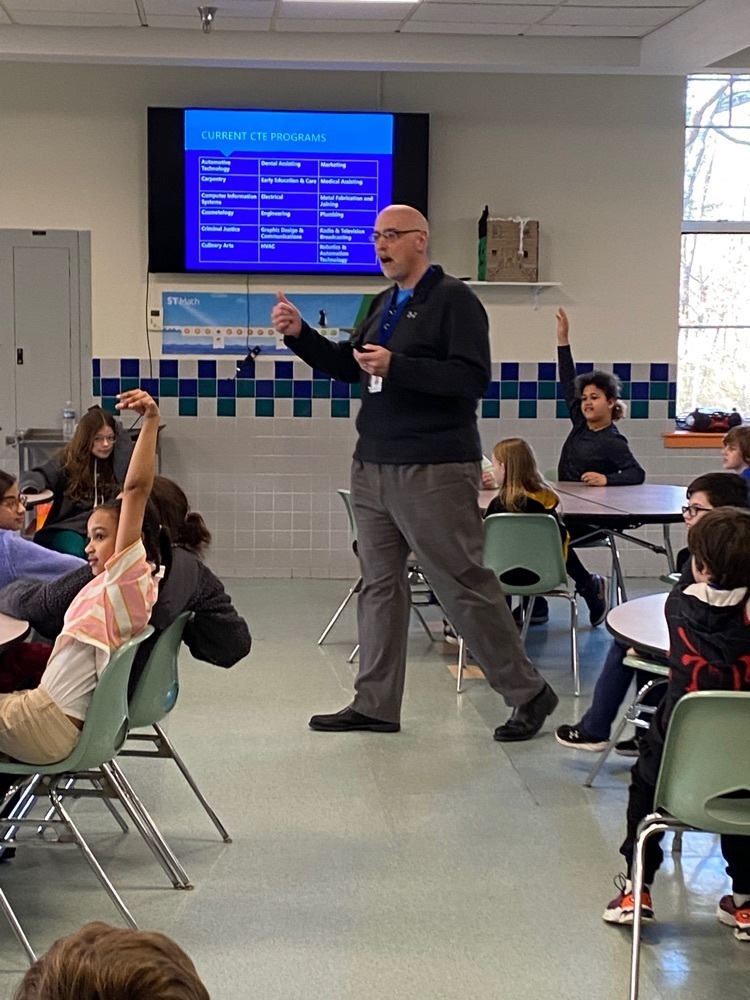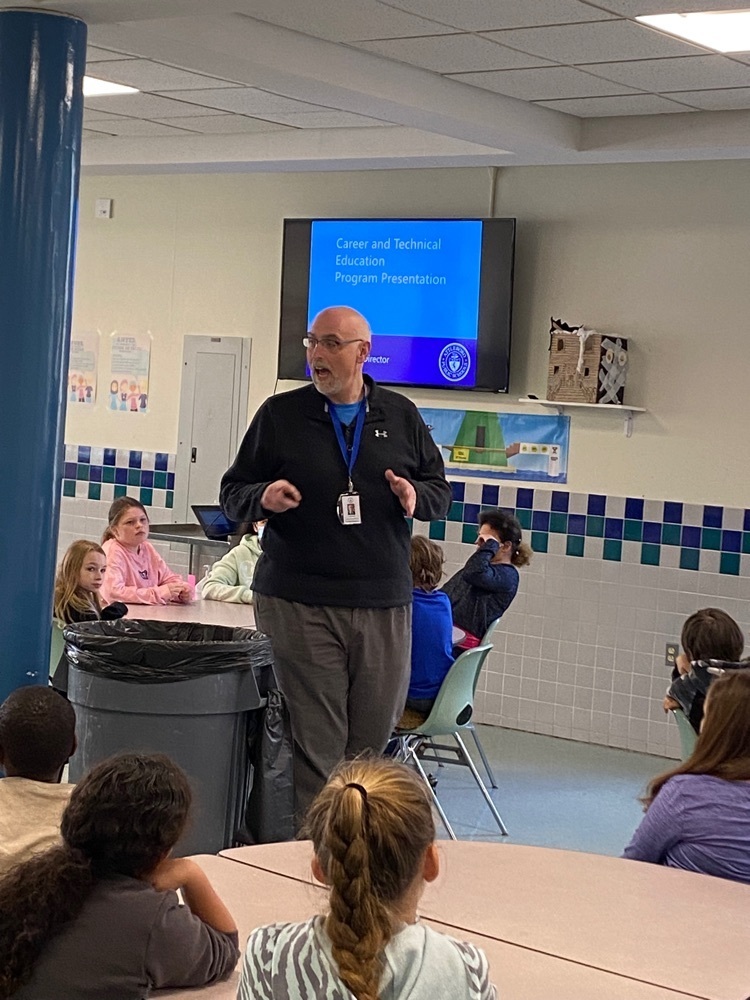 In an effort to return our elementary students home before conditions become unsafe, APS will dismiss early today, Tuesday, March 14, 2023. The early dismissal times are as follows: High School: 10:50 AM Middle School: 11:30 AM Elementary School: 12:25 PM The Early Learning Center will be closed - no AM or PM preschool. The ABACUS program will close two hours after dismissal.

We are closely monitoring the weather for tomorrow, March 14, 2023 and remain committed to delivering a full day of school as scheduled. However, the forecasted switch from rain to snow at midday presents a notable concern. Please be ready in case the timeline accelerates or conditions worsen and we need to call an early dismissal.
A Night to Discover was an amazing success thanks to the hard work and efforts of our teachers and students. Maddy Potucek, Melissa Martin and Sarah Kelly guided students to make some masterful learning pieces to impress the crowd and show their knowledge. We are so thankful for the creative minds all around us!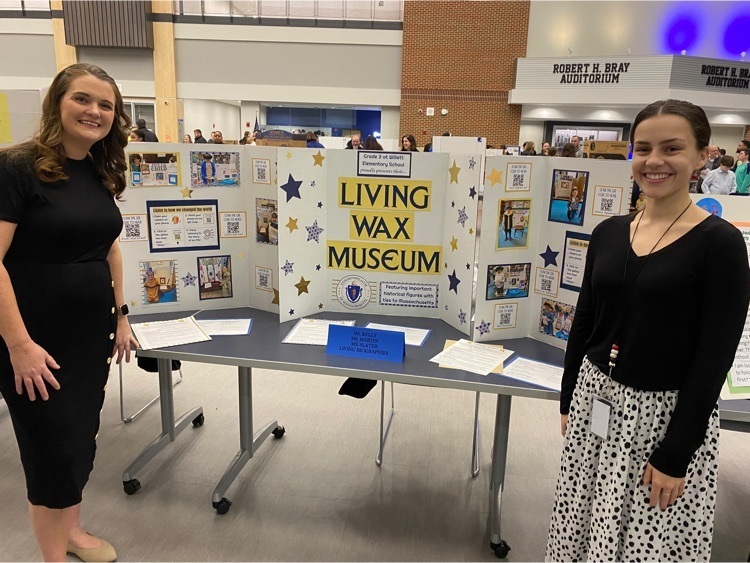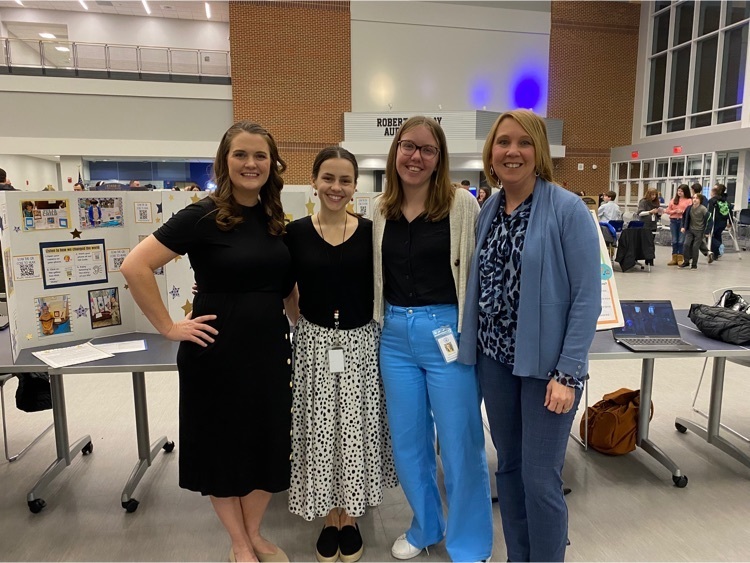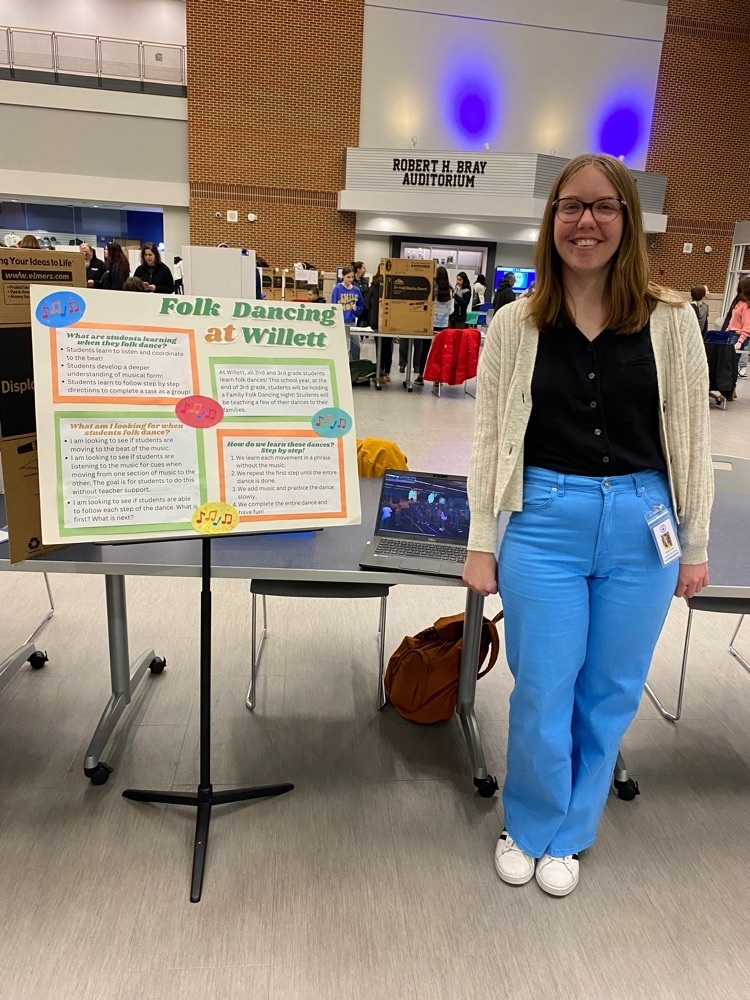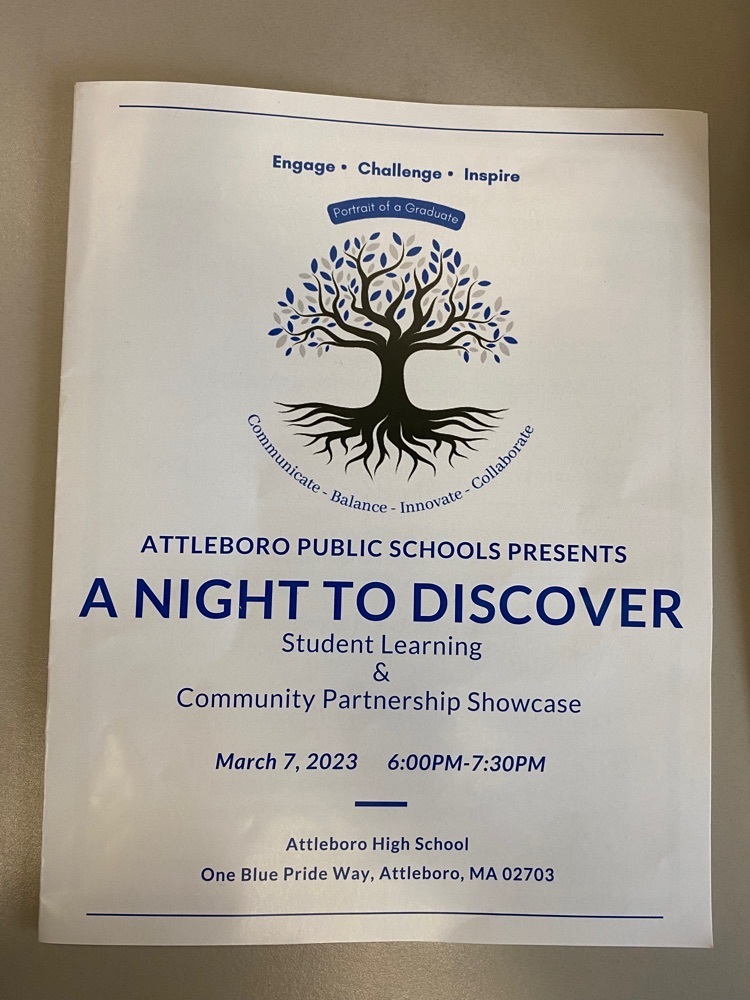 Book character day and parade today in honor of Read Across America week.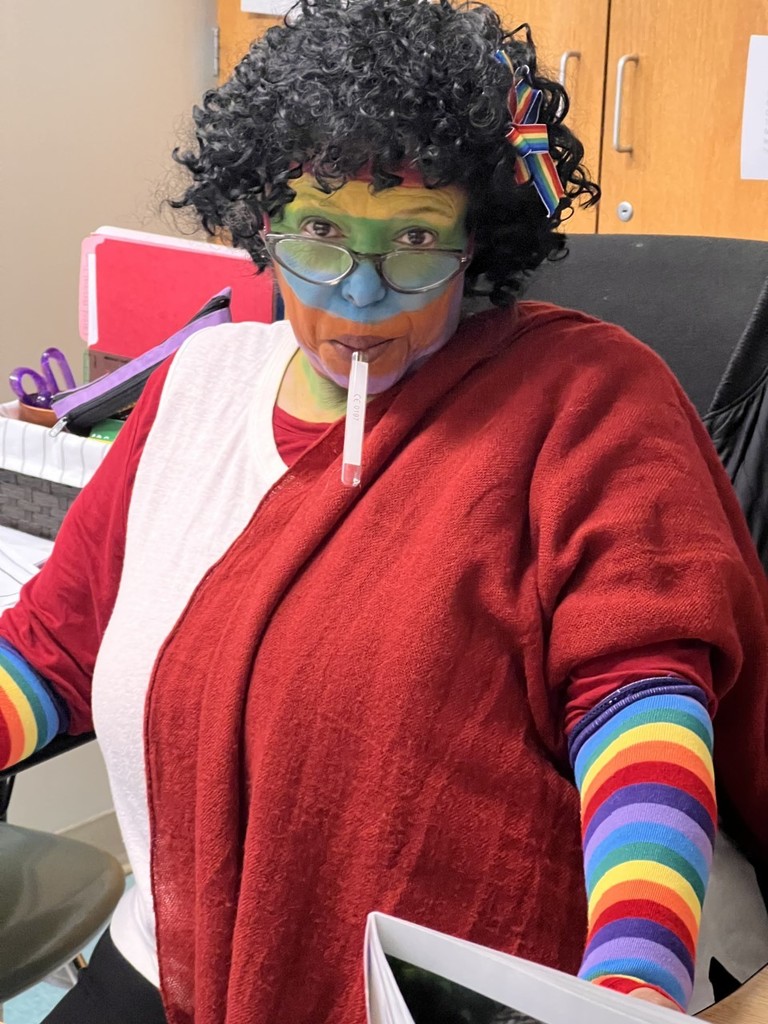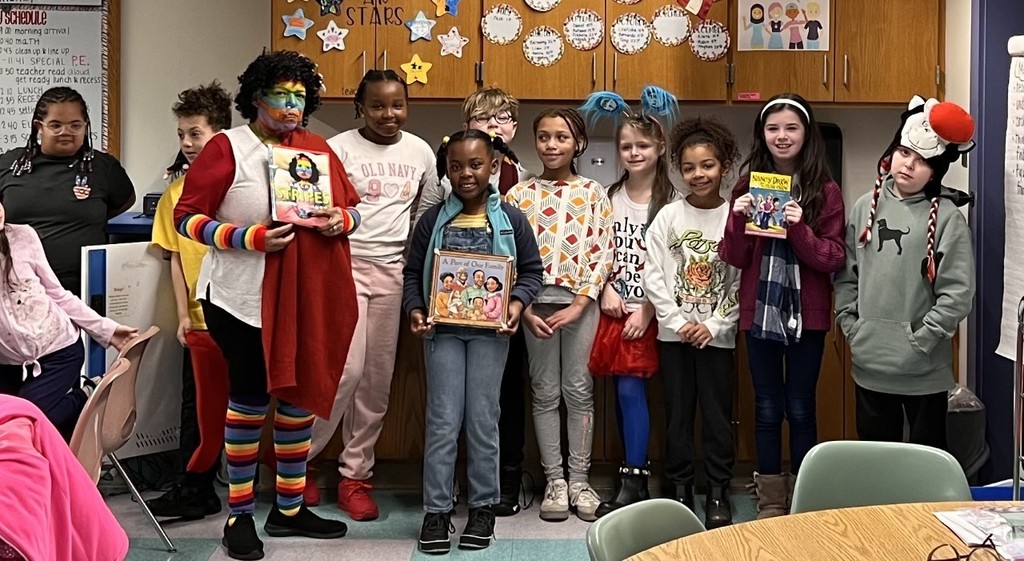 Due to the timing and expected snow accumulation associated with tomorrow's storm, Attleboro Public Schools will be closed Tuesday, February 28.

We hope you enjoyed the winter break. Tomorrow begins Student Council's Read Across America Spirit Week.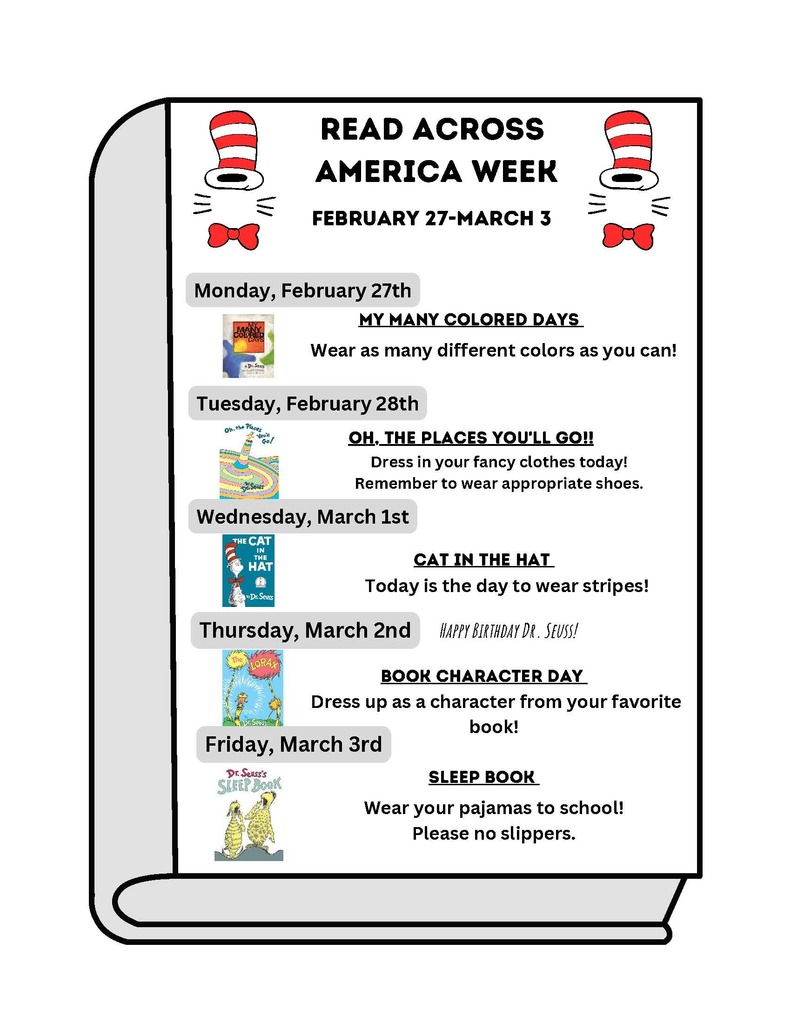 Good morning, just a reminder today is an early release day. Children will be released at 12:25. Enjoy the winter break!
Student council spent time this morning posting "Hearts of Kindness" around our school. So sweet! Our Willett students and staff are wonderful and kind!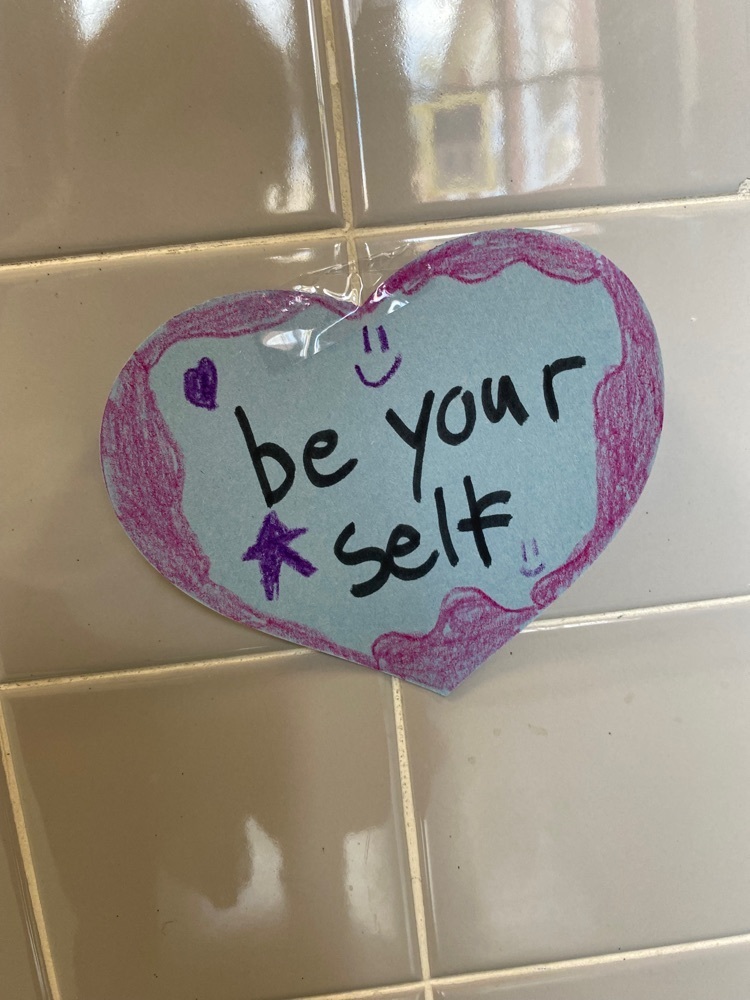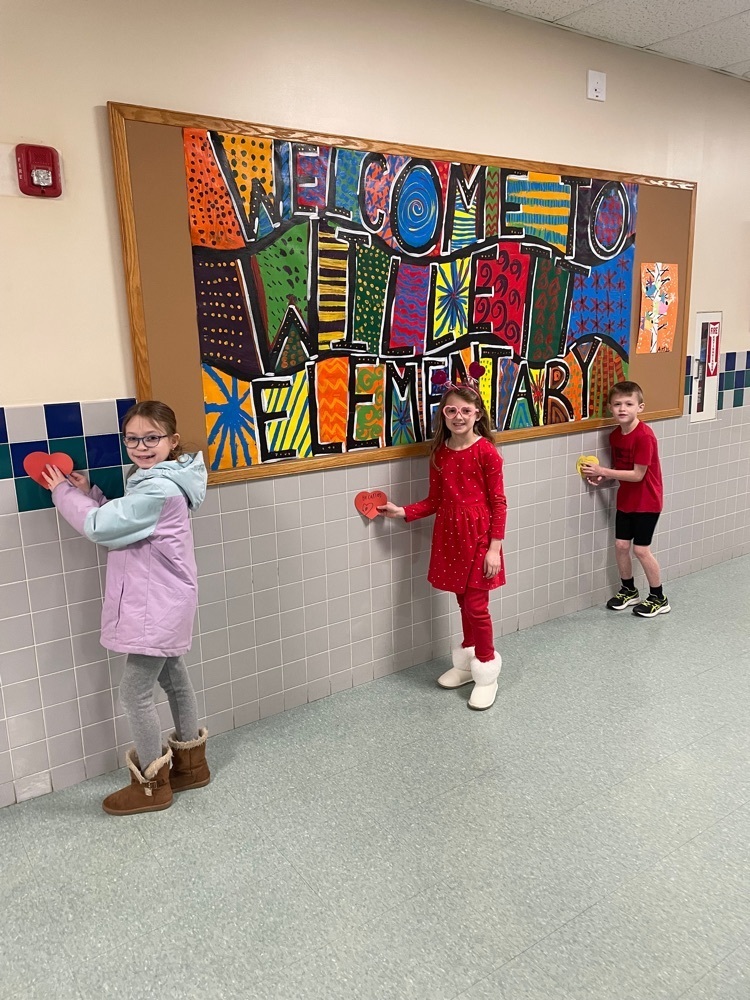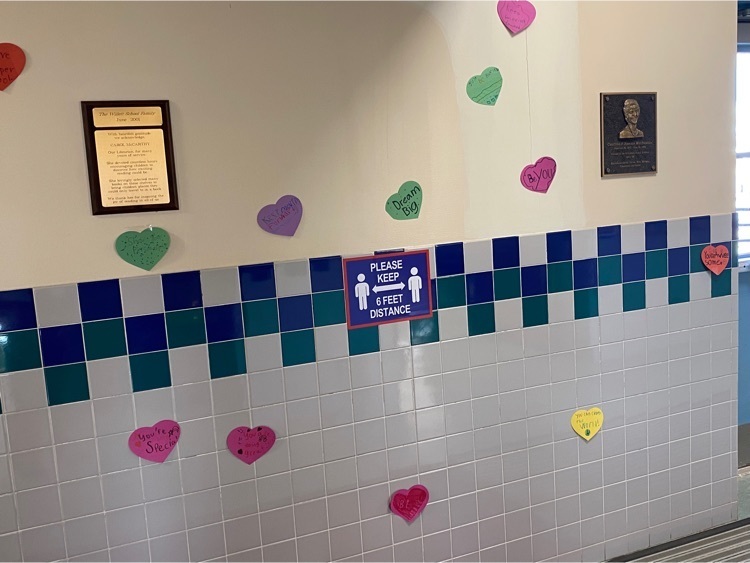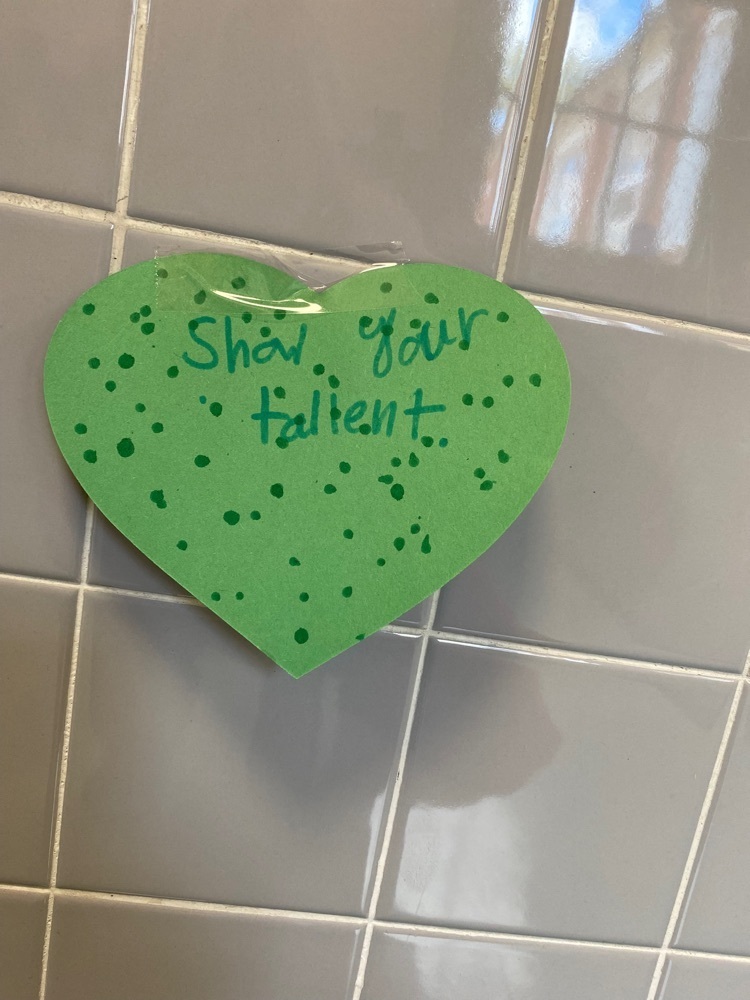 Thank you to our PTO for supporting Len Cabral coming back to Willett today!