Thank you to all of the Willett community for their support in helping others during annual food drive. Grade four students loaded the truck today.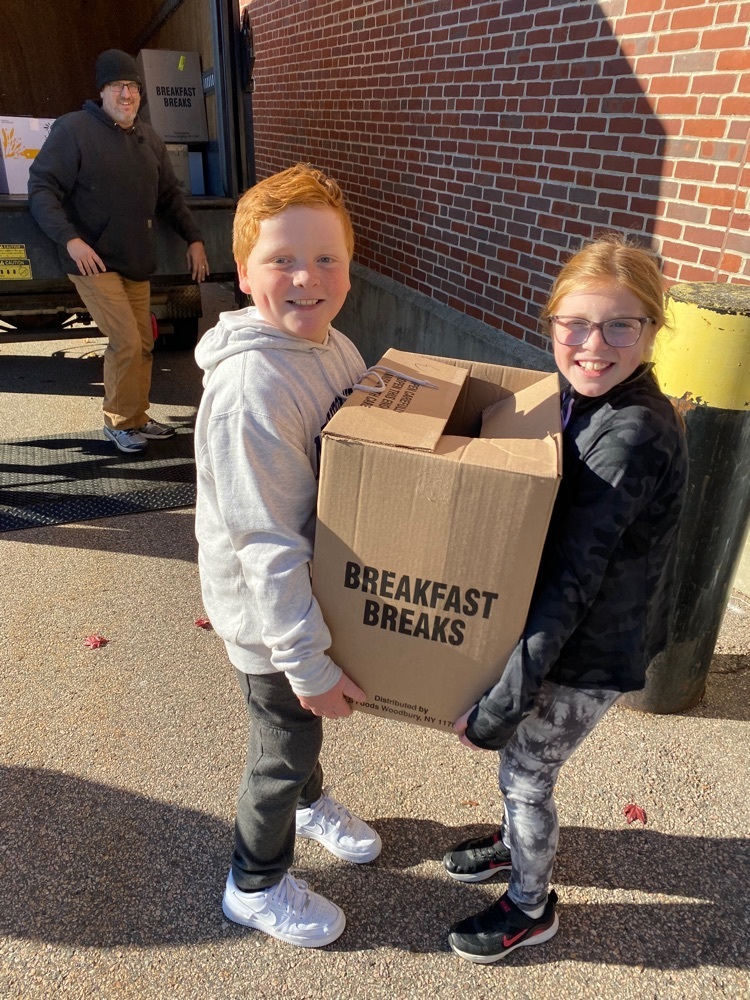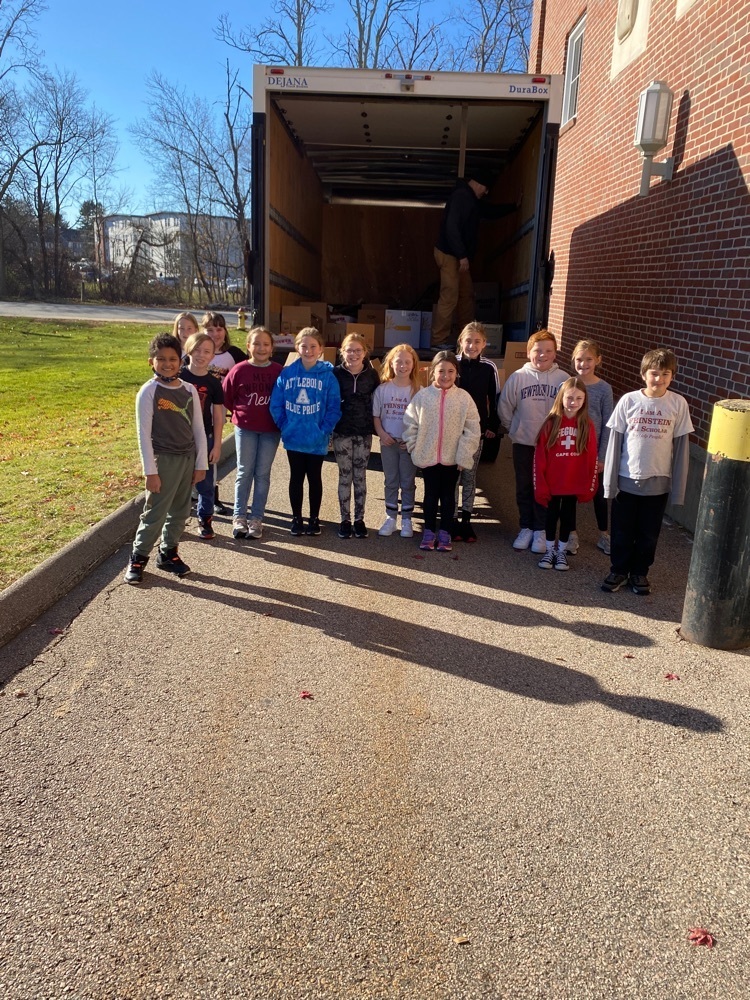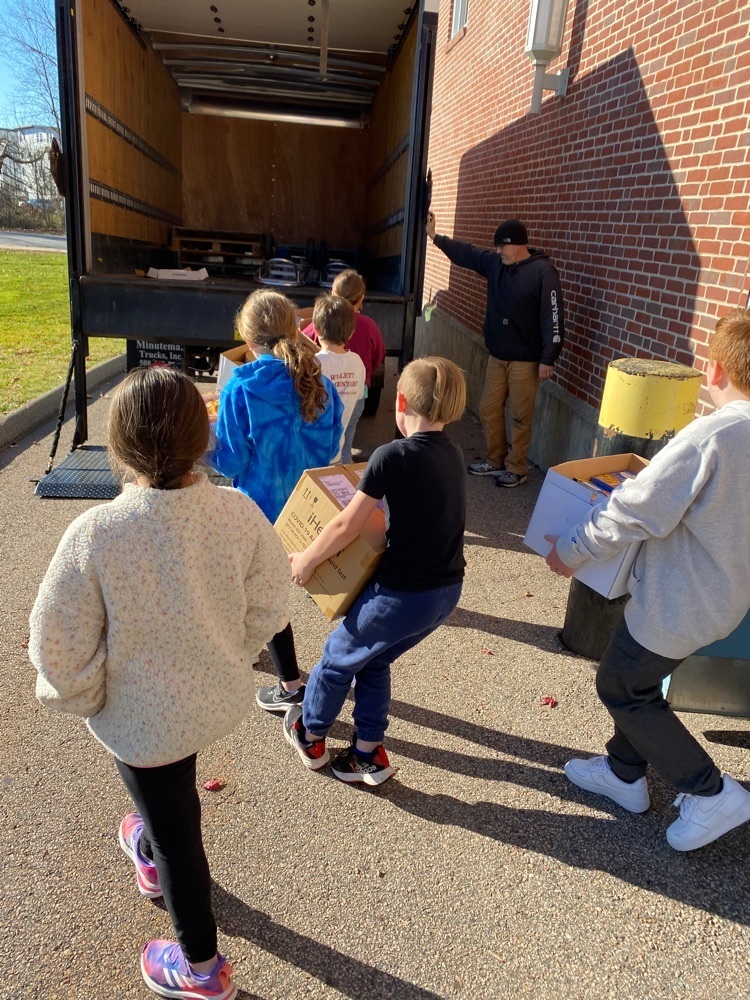 Thank you to our school community for all of their support and contributions to the annual food drive. They will be by tomorrow to pick up all of the boxes.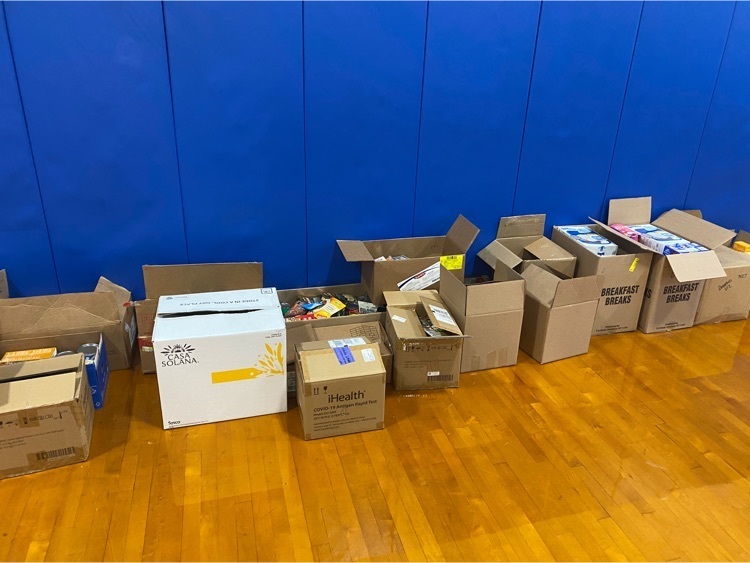 Please join us tomorrow in supporting our New England Patriots as they take on the Buffalo Bills. Students and staff are encouraged to wear red, white and blue or Patriots gear.

Just a reminder, this morning Smile Pro will be at Willett for picture retakes.
More Turkey Olympics excitement!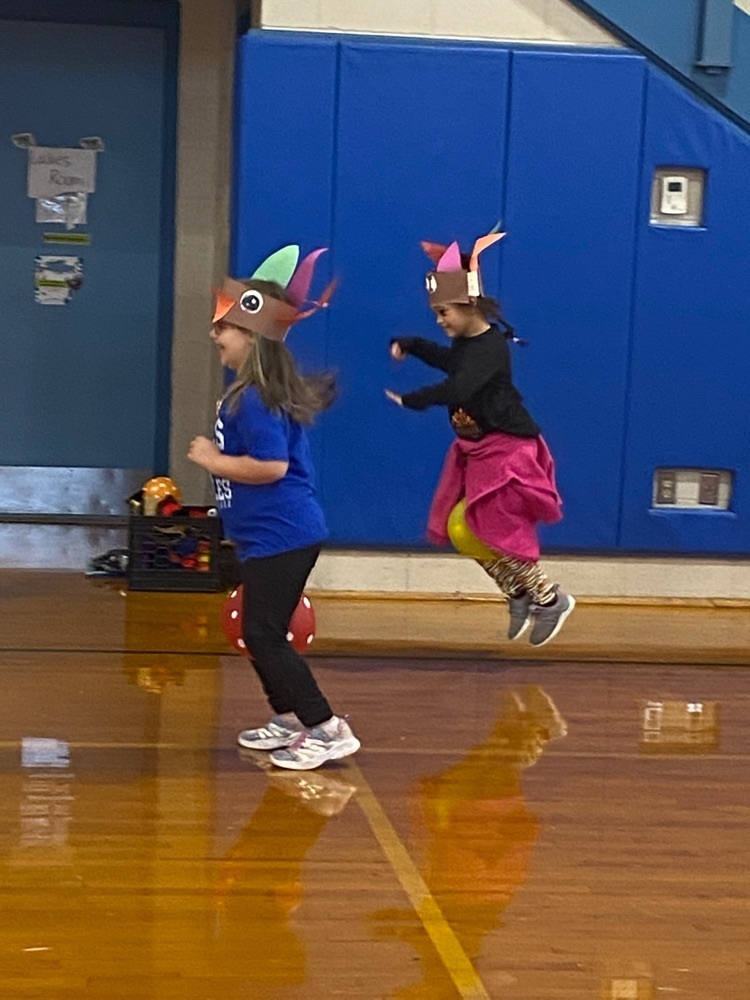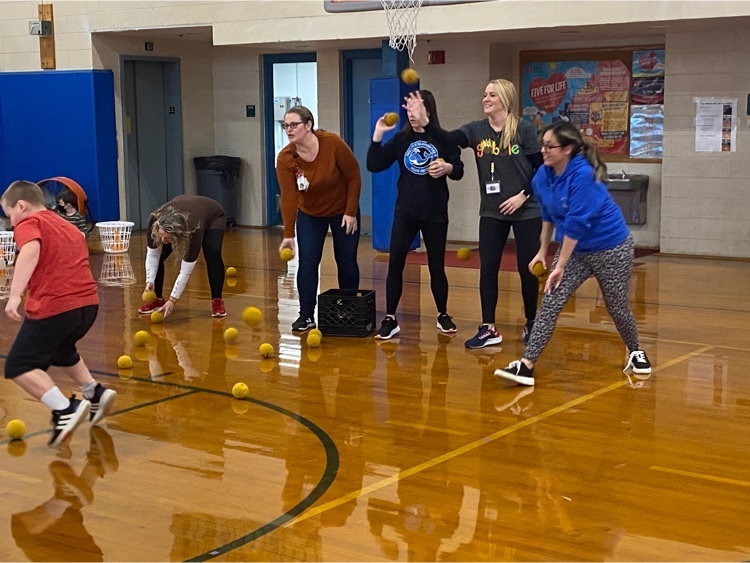 Turkey Olympics was a GOBBLING success with students and staff participating in silly games and high energy fun. Great job following the Willett Way !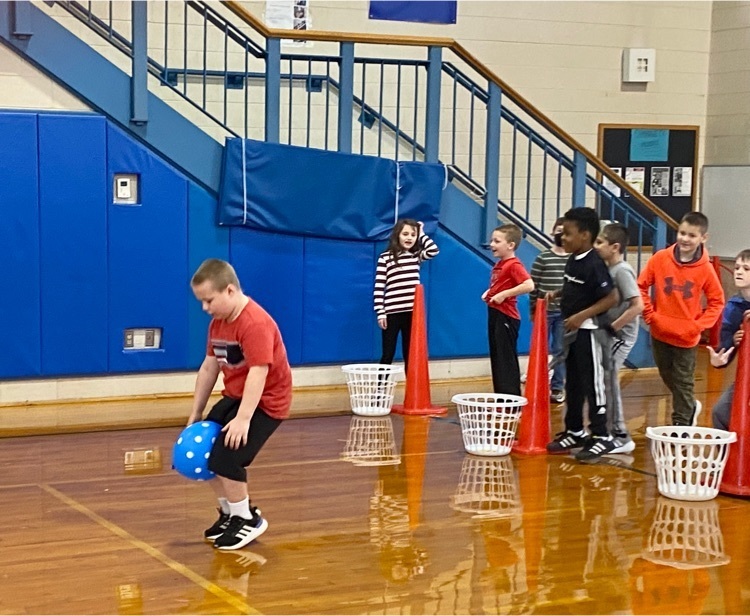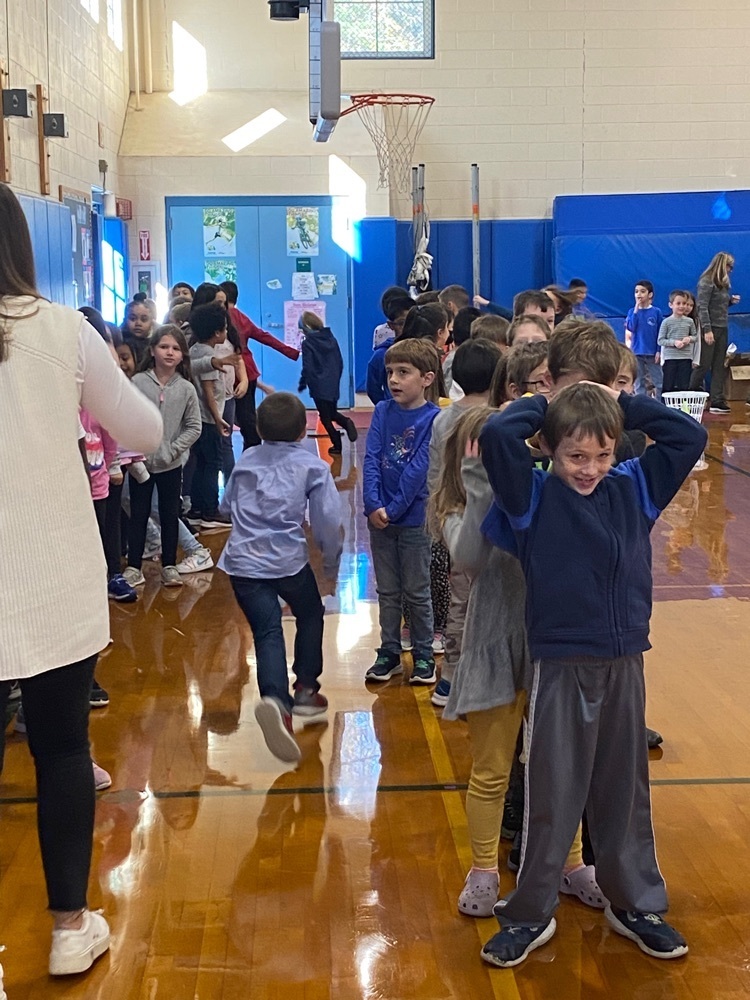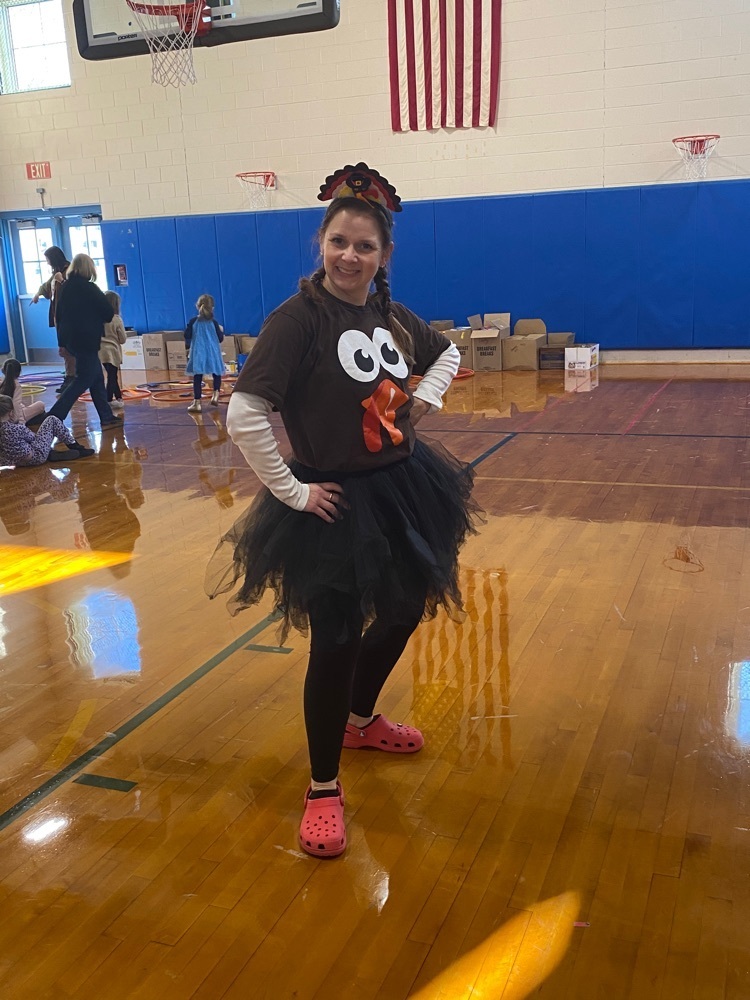 School pictures have arrived, and they will be coming home in your child's backpack today. As a reminder, picture make-up day is scheduled for next Tuesday, November 29th.
Grade 4 Fun Friday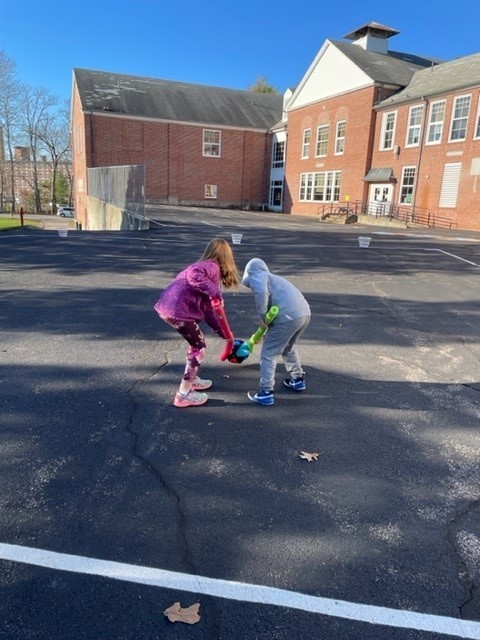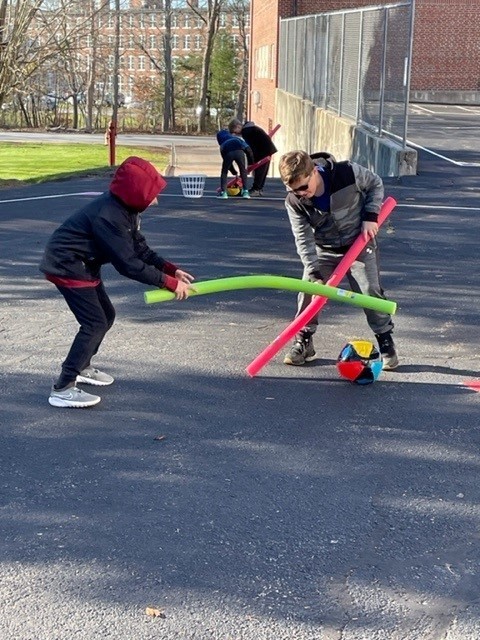 Mrs. Gattoni's Grade 1 Turkeys!!

Kindness rocks in room 111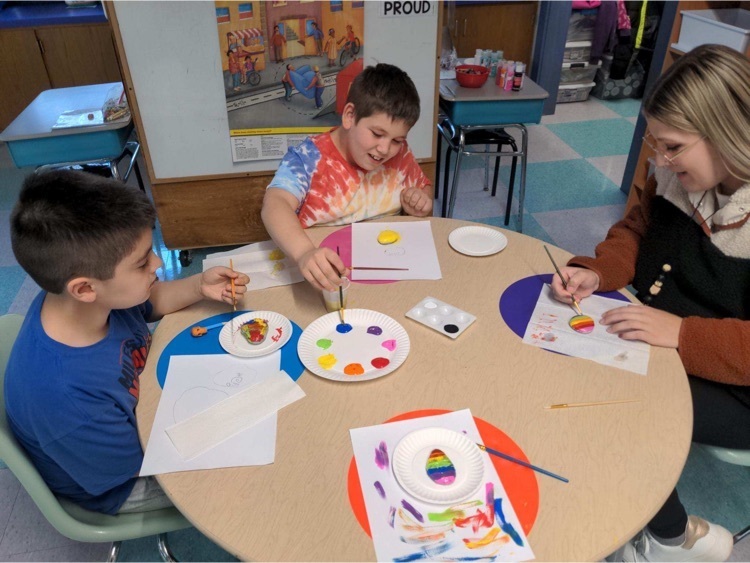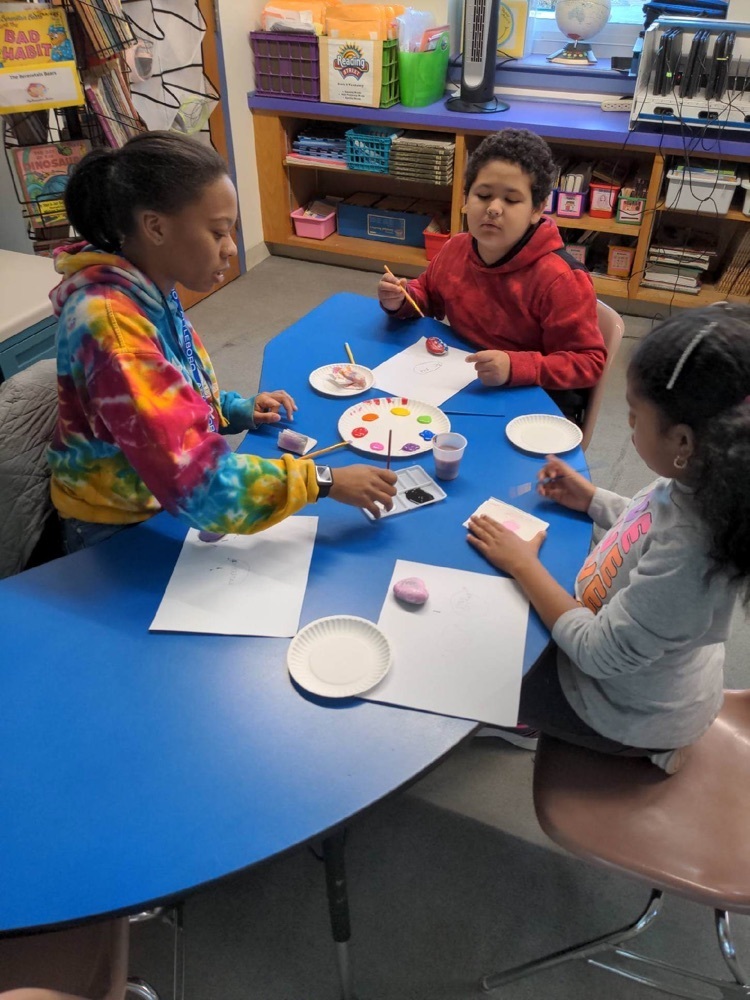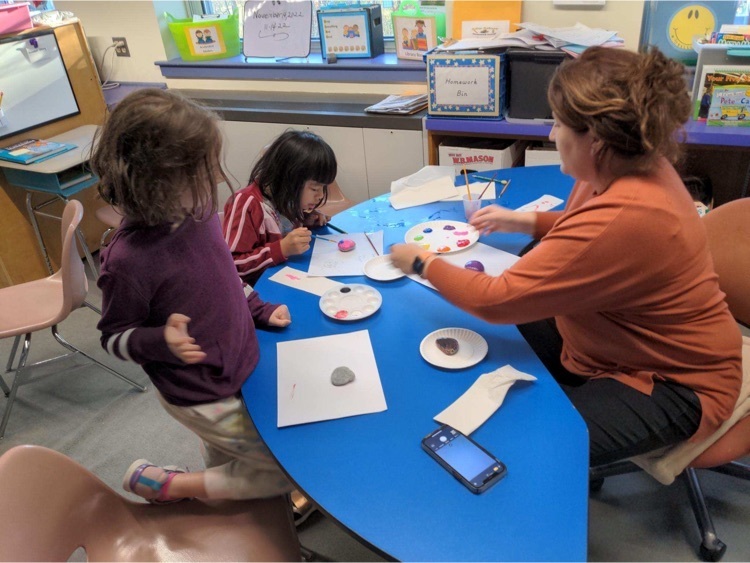 Just a reminder about tomorrow's (Tuesday, November 15th) free clothing giveaway being held at Willett Elementary.
Students and adults were having fun and getting their energy out at recess today with some of our new Playworks games. A few choices were Four Square, basketball with Kobe, jump ropes, and "Everybody's It" tag. Special shout out to Mrs. Carroll who was playing tag with a group of students for the entire recess!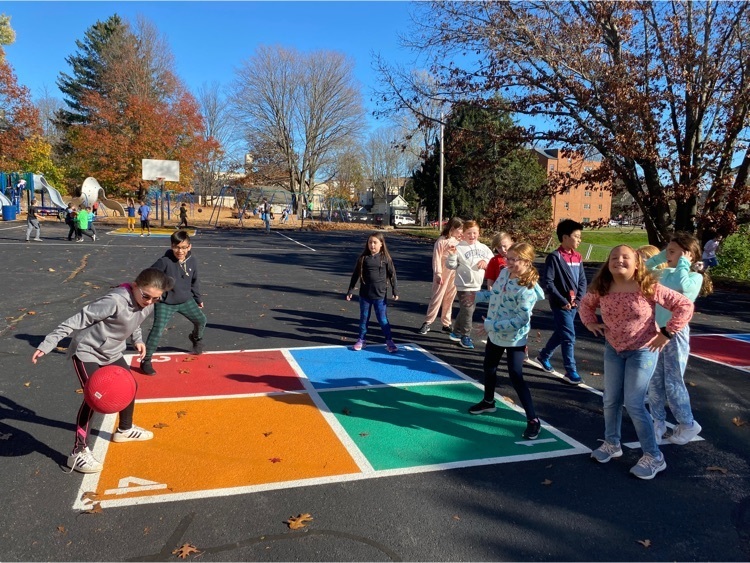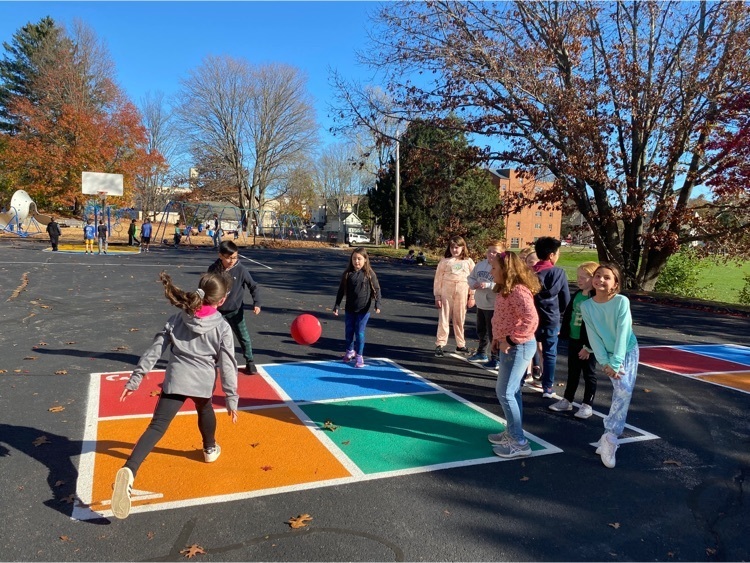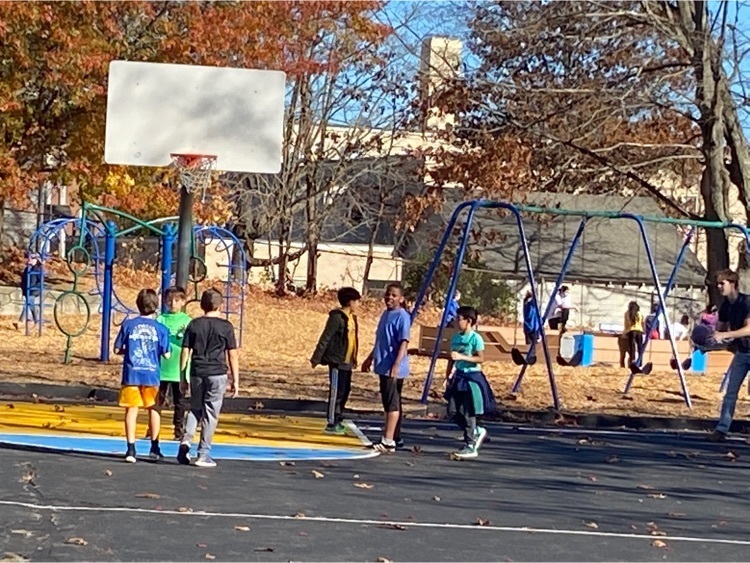 Small group interventions with students.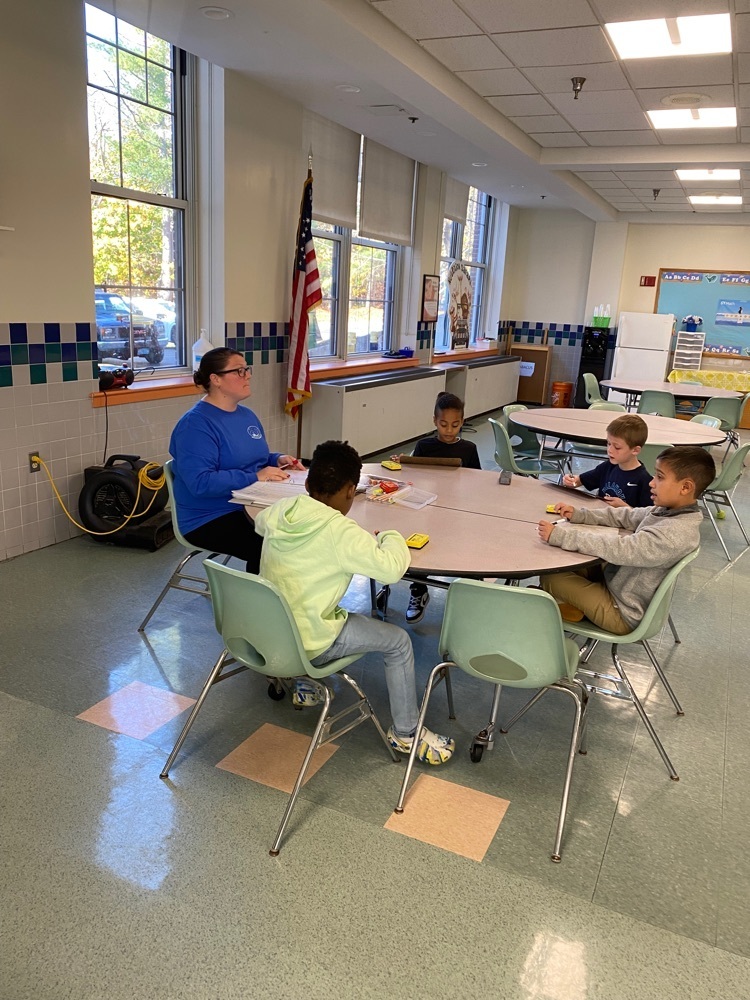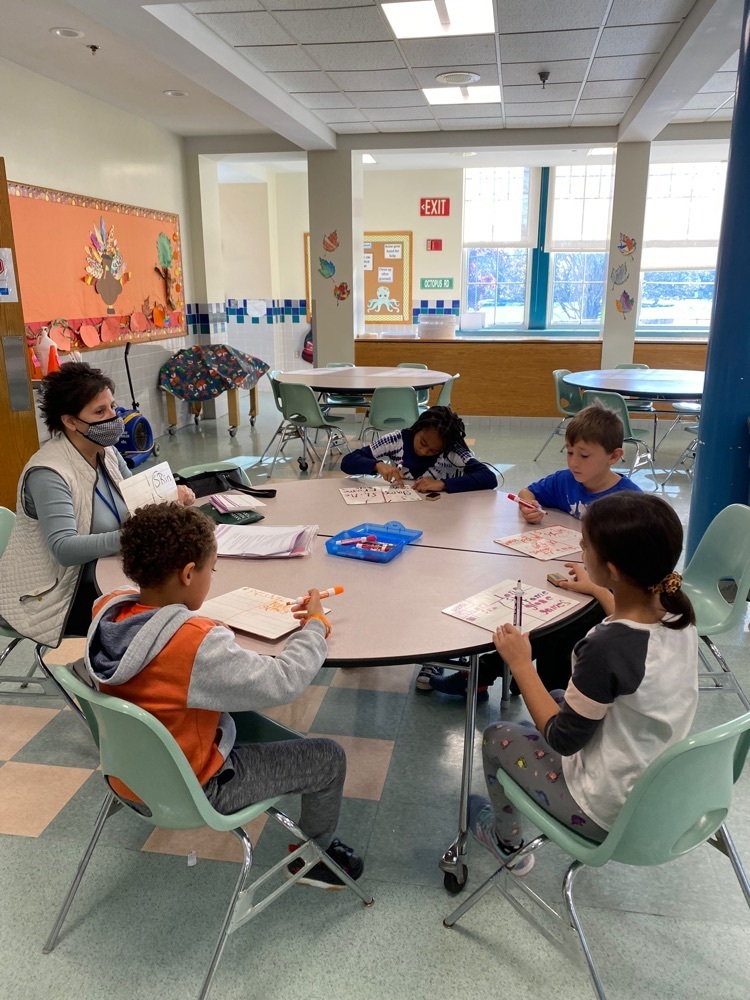 Some first grade students had a ball today learning about different feelings with Mrs. Raposa. They were so engaged and eager to learn more.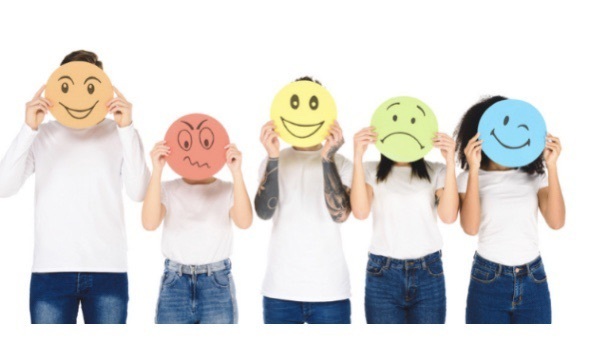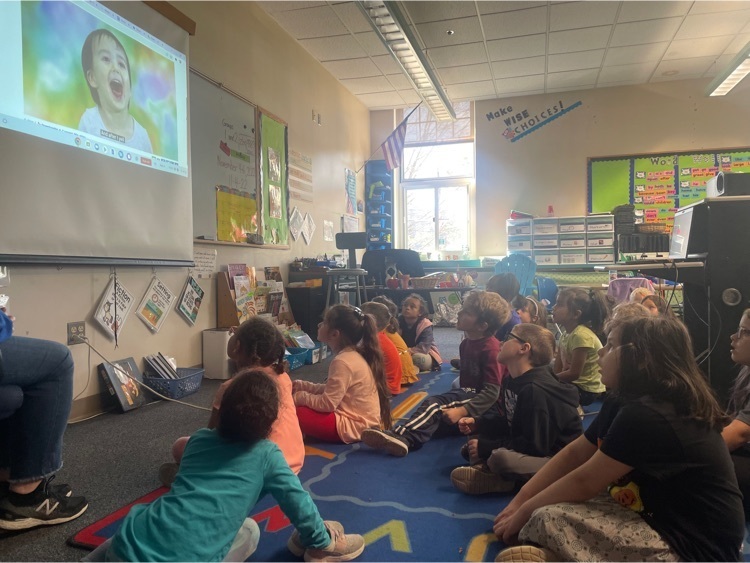 Fourth Grade Fun Friday..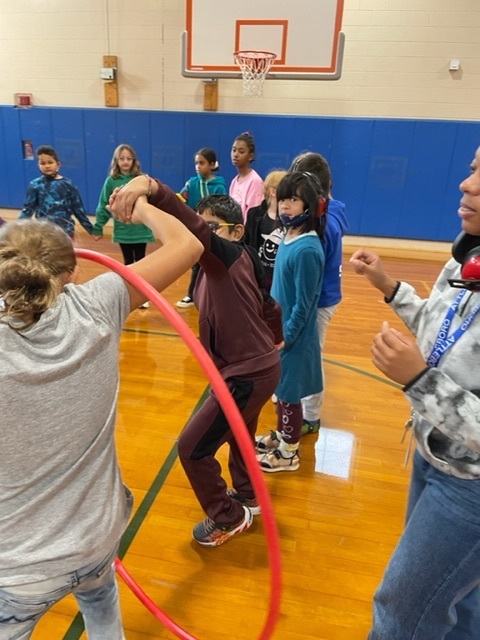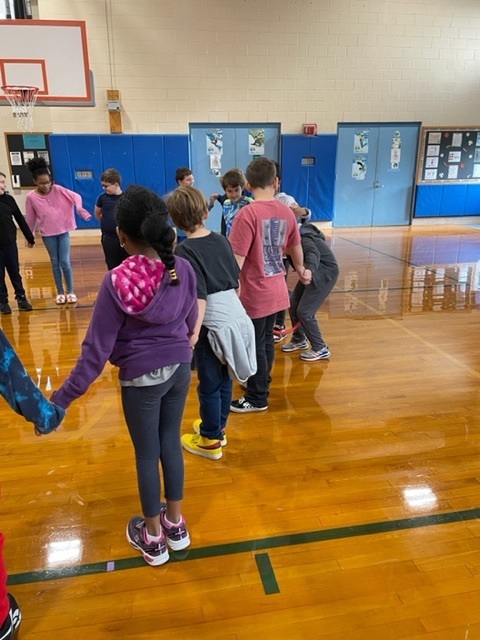 Mrs. Slater's grade 3 class visits the Attleboro Public Library.