"Games! Pumpkins! Raffles! Food! Fun! Festivities! Sounds like a good time? Mark your calendars for our upcoming Fall Festival on Saturday, October 15 from 11 AM -2 PM at Willett School. There will be activities for all ages to enjoy and plenty of time to meet other families from our school. More information about how you can help donate to your child's class basket will be coming very soon. We can't wait to see you all."
Learning in the Library Media Center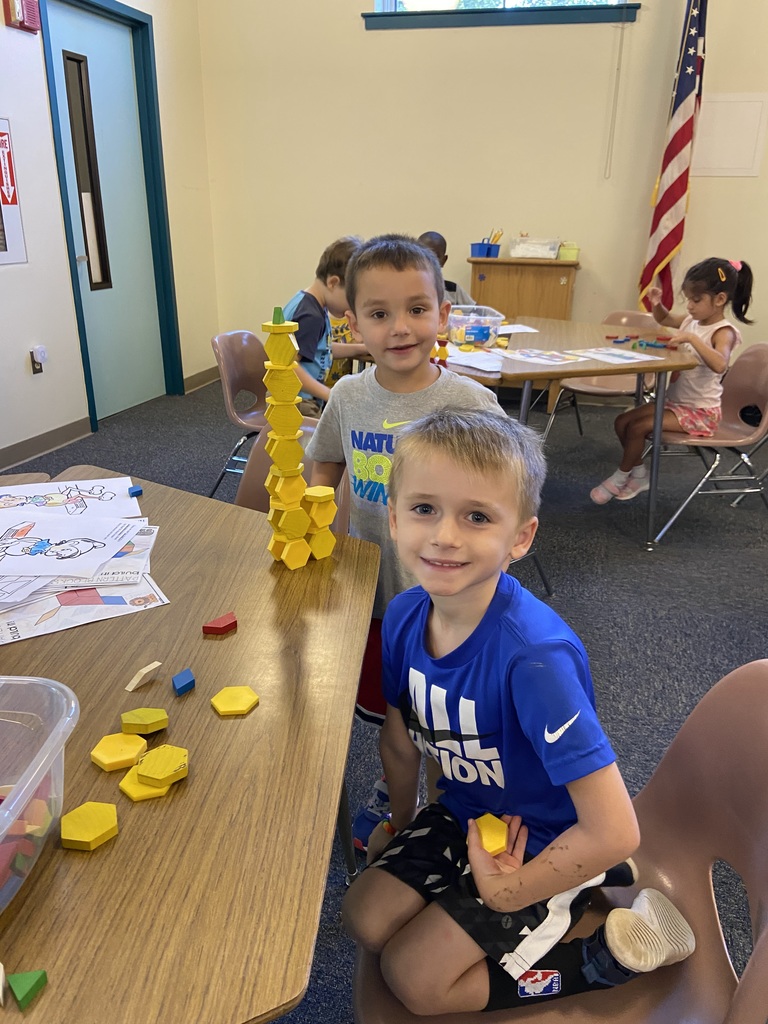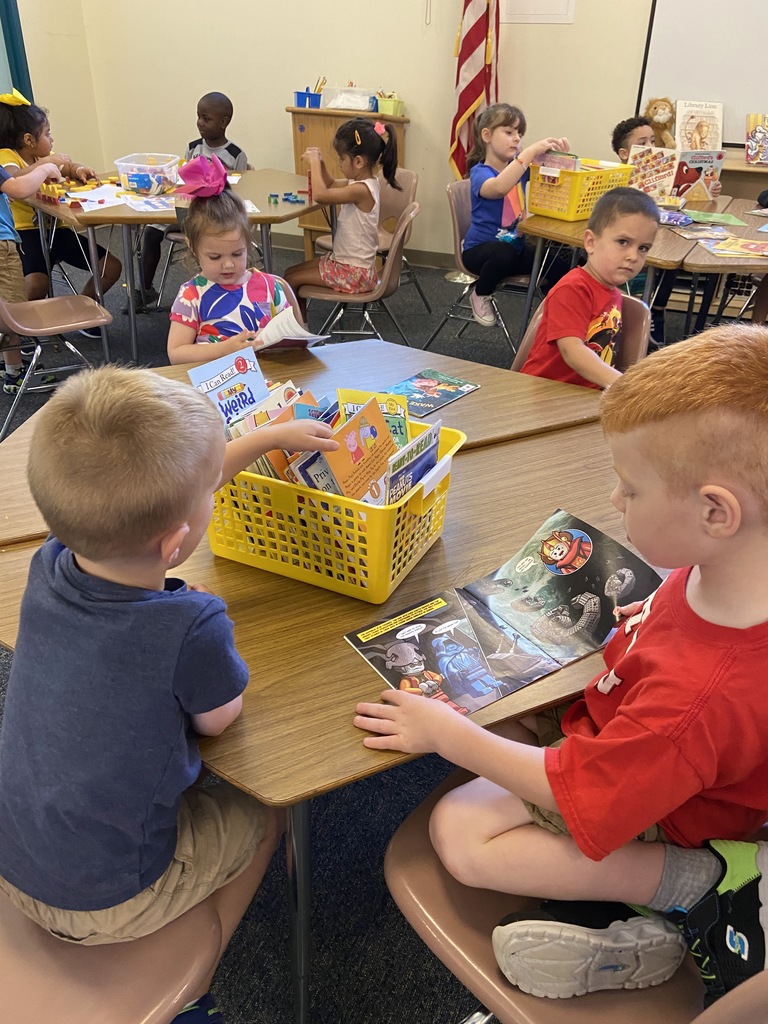 We're excited to introduce Attleboro Public Schools's new mobile communication tool - Rooms! Coming soon to the Attleboro Public Schools app, Rooms will be built into our district app so you have one app for everything Attleboro Public Schools.
The Willett PTO board and all of its members provide the students. teachers and community, an assortment of opportunities and guidance to better our entire school experience. Happy PTO day, we appreciate all you do for us!

Coming Soon! Say "hello" to parent-teacher chat in the Attleboro Public Schools app! The same district app will soon offer class streams, class announcements, and parent-teacher chat. Download for Android
https://bit.ly/3y0V3x1
Download for iPhone
https://apple.co/3RjqlYR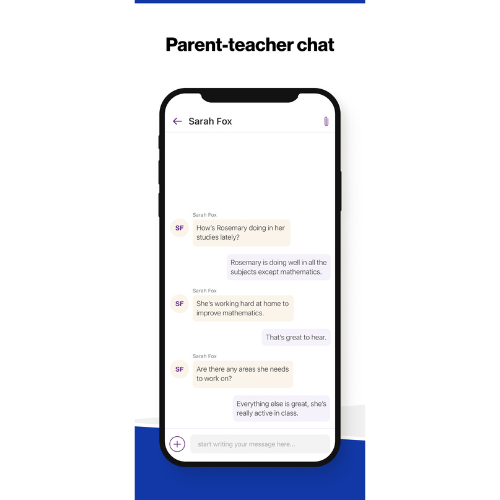 Attention Grades 3 and 4 Families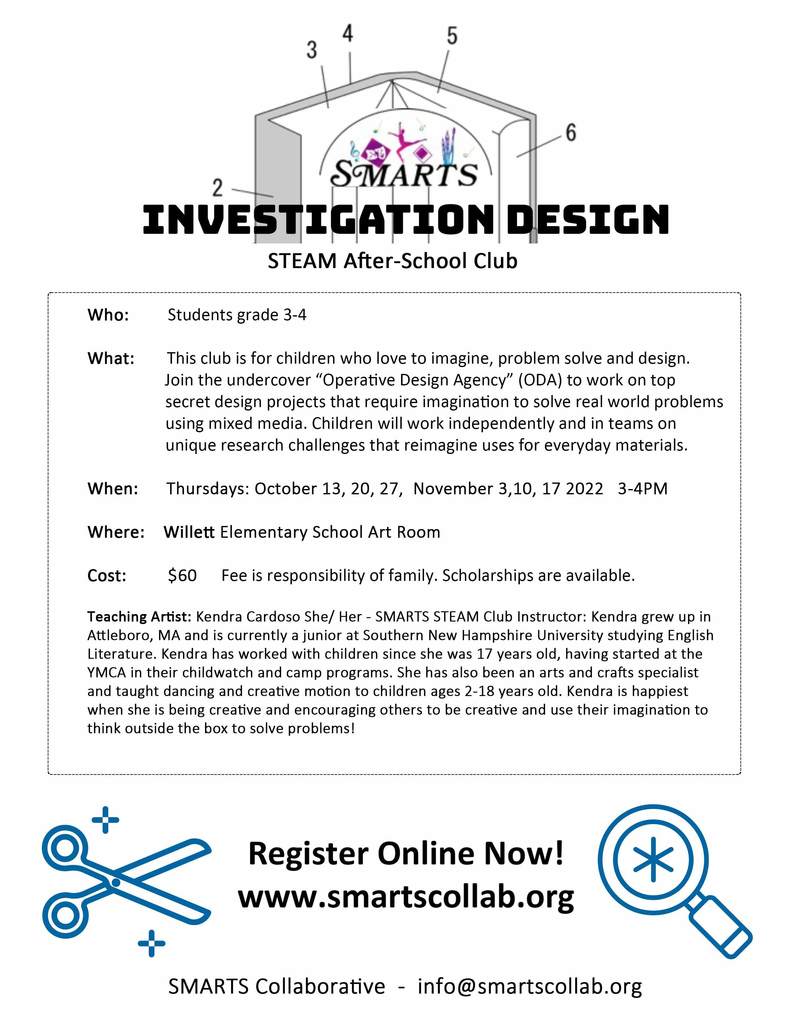 Grade 2 students at work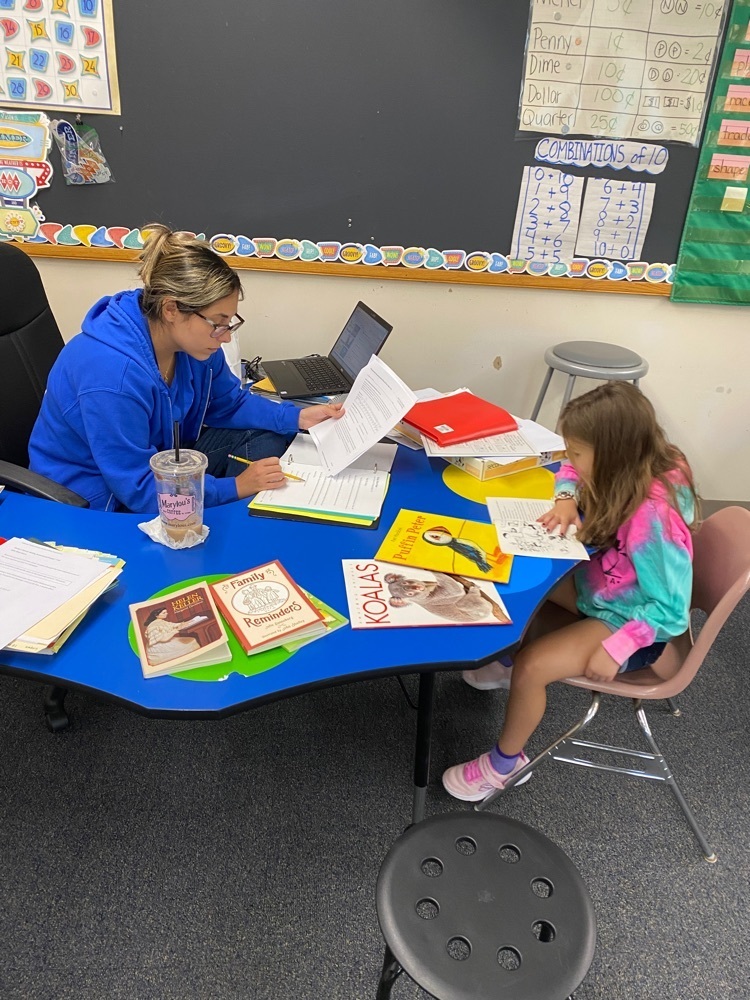 Tomorrow is international dot day, please wear dots to school to celebrate!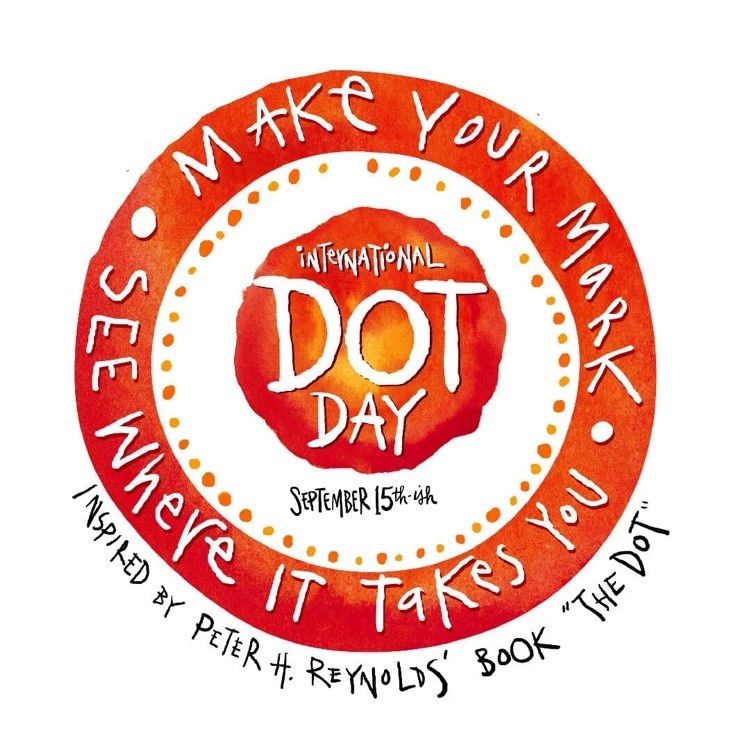 Wake up Willett broadcast.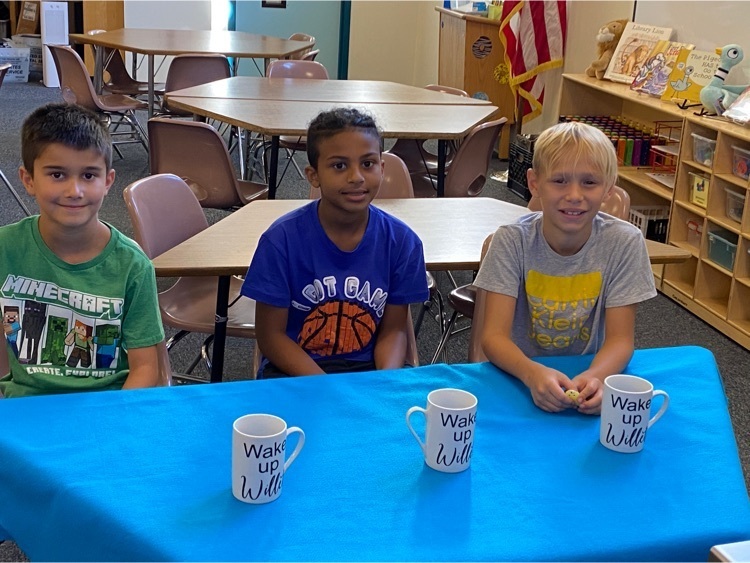 Grade 1 ST Math

Learning at WES!!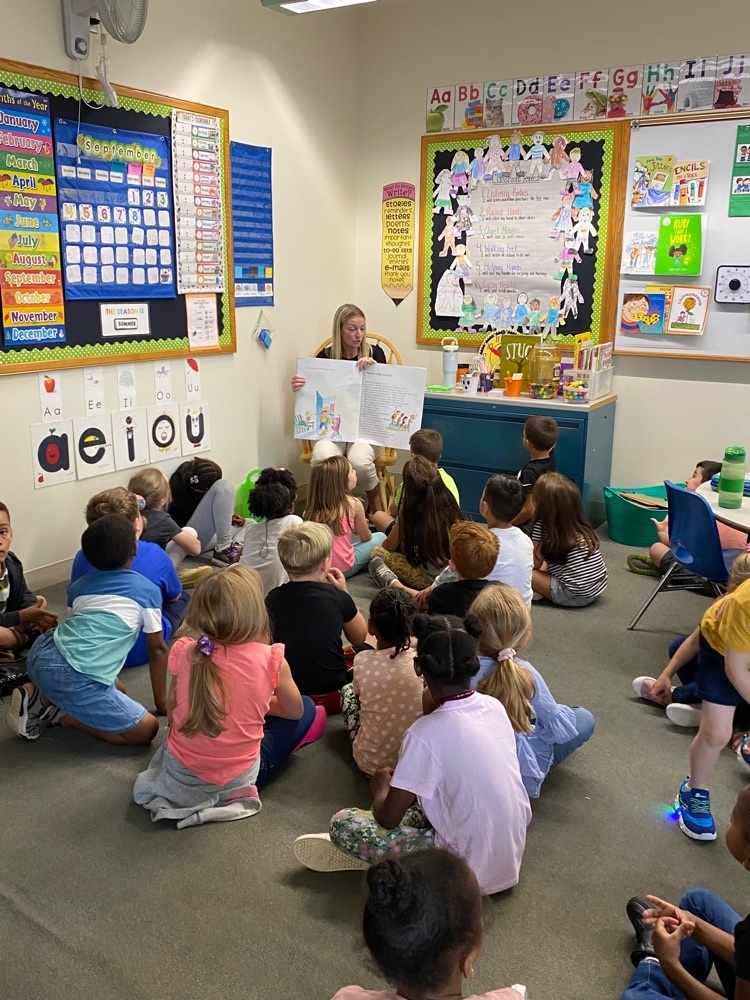 Happy to have kindergarten students here!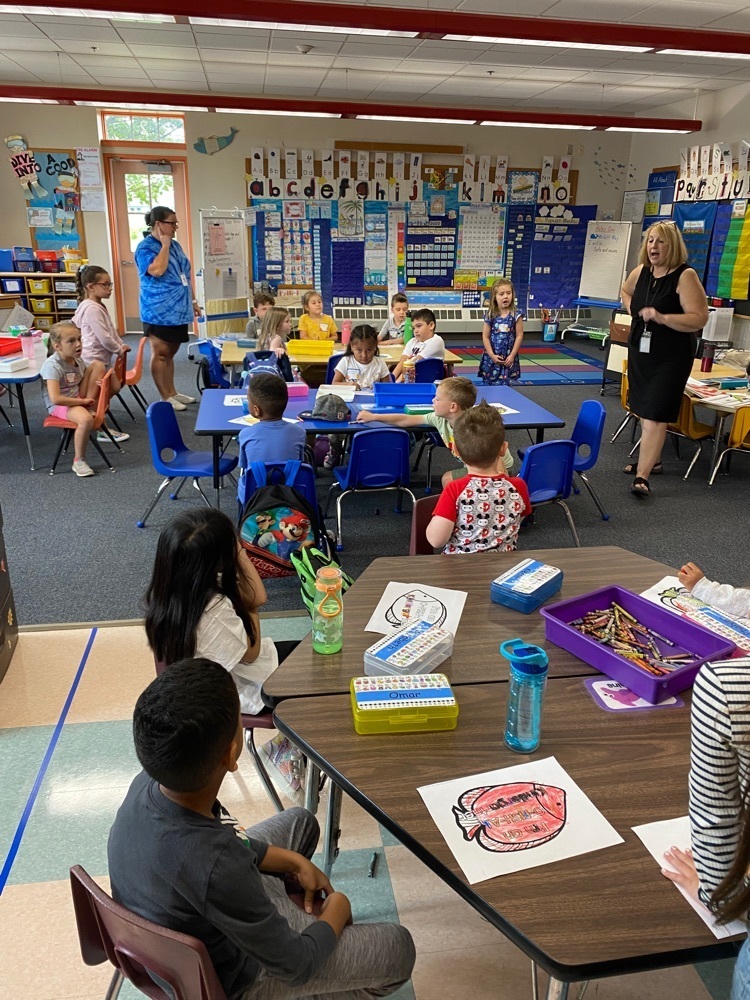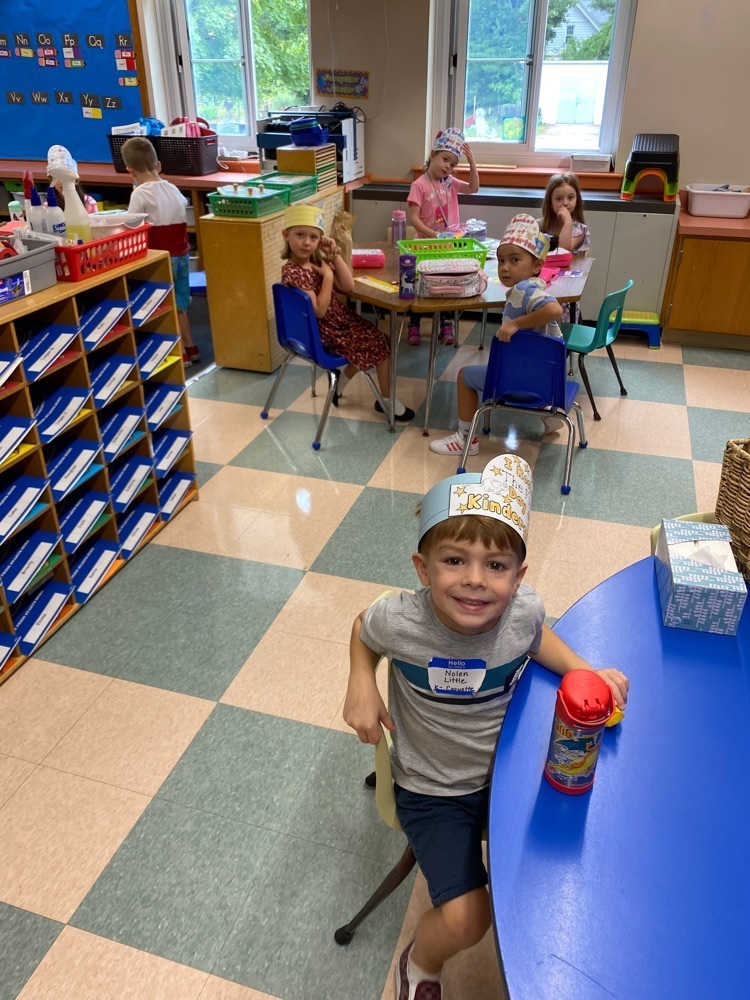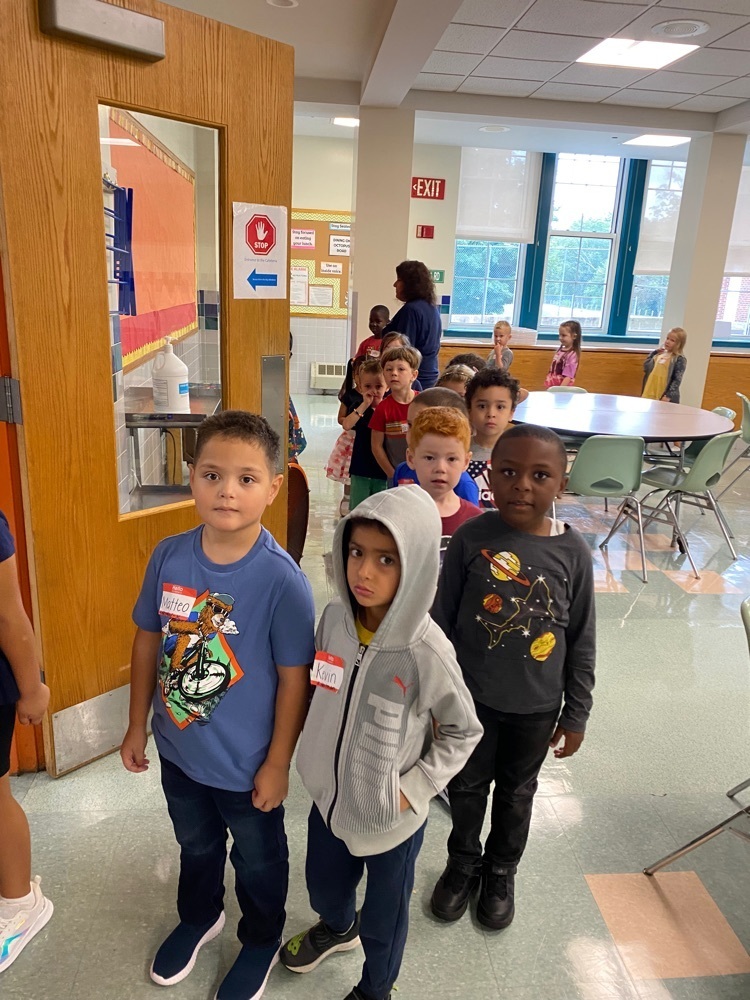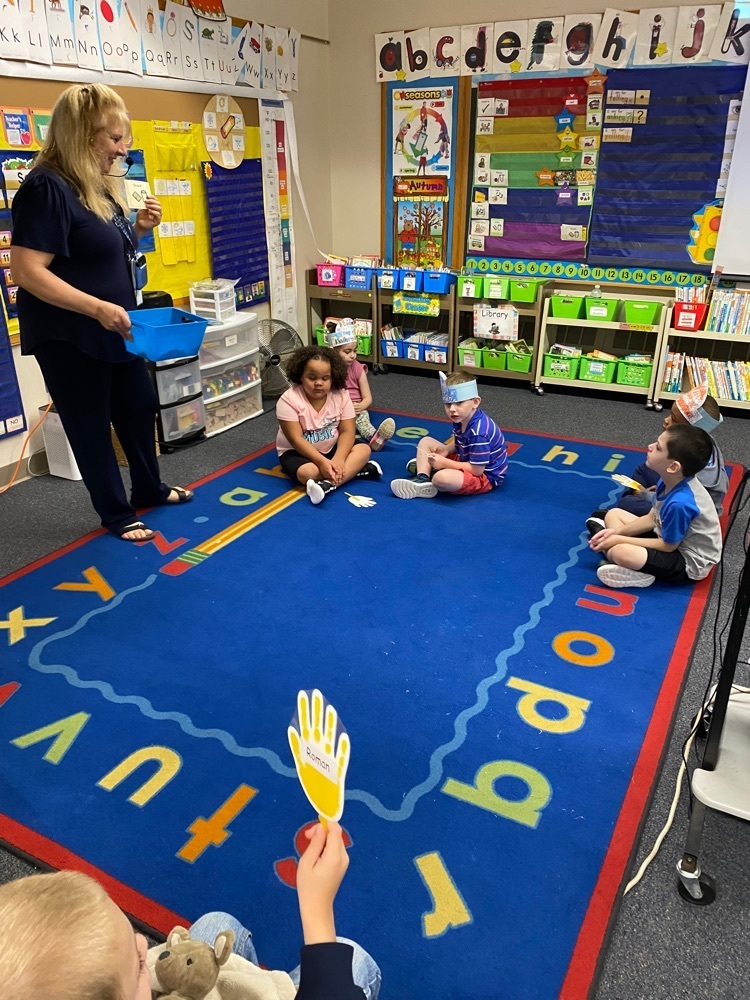 Our students hard at work!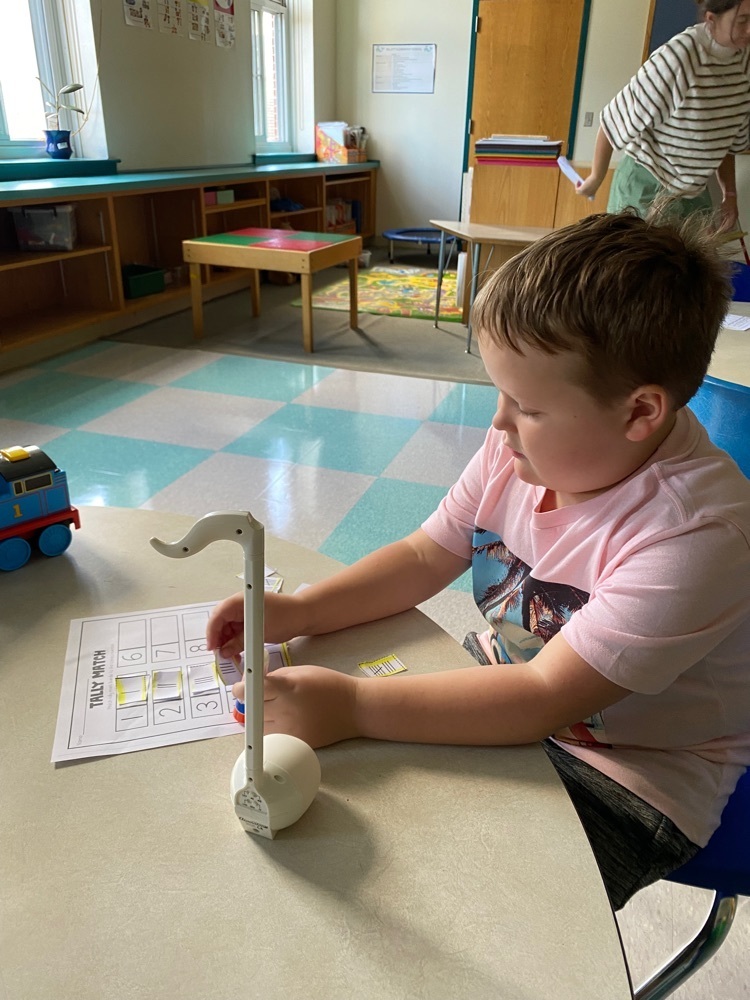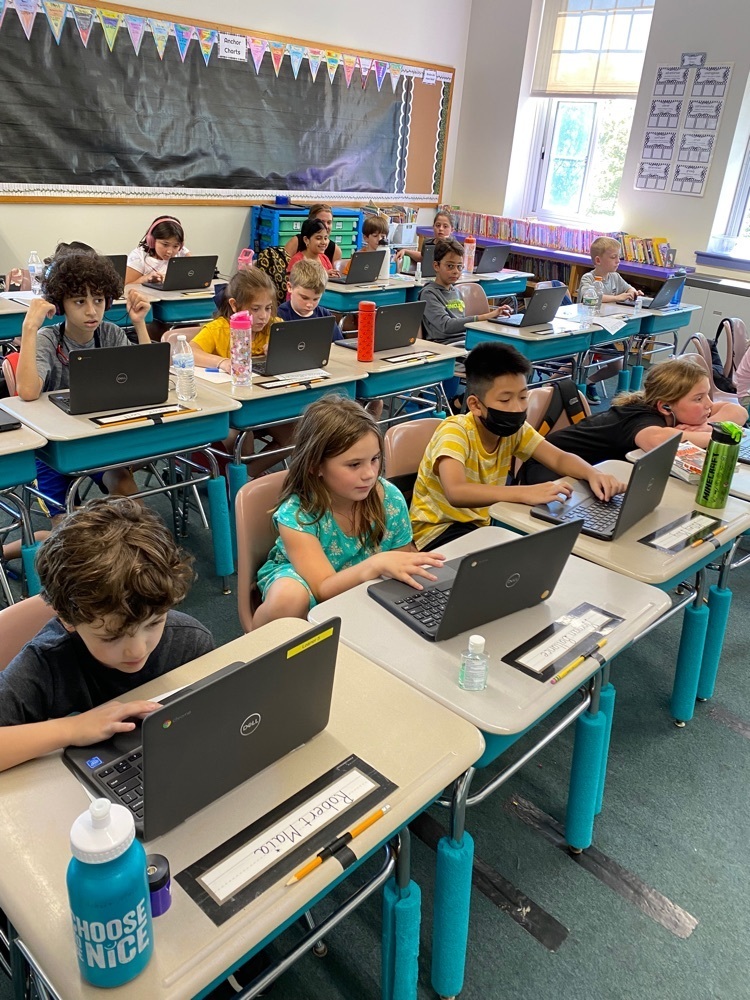 Small group instruction in grade 4.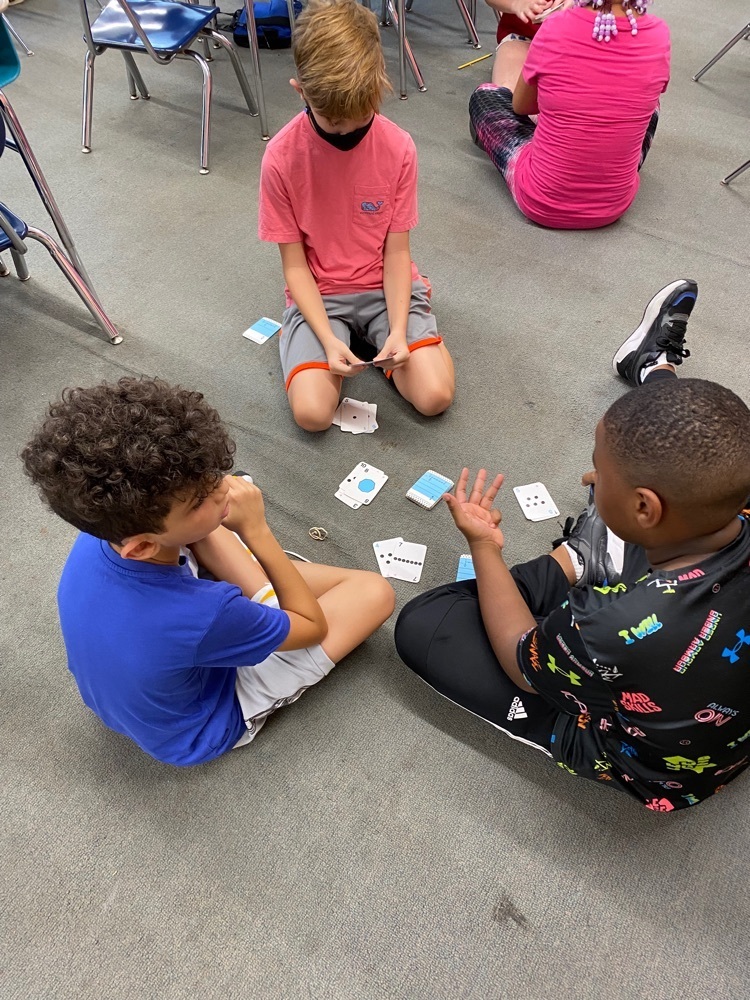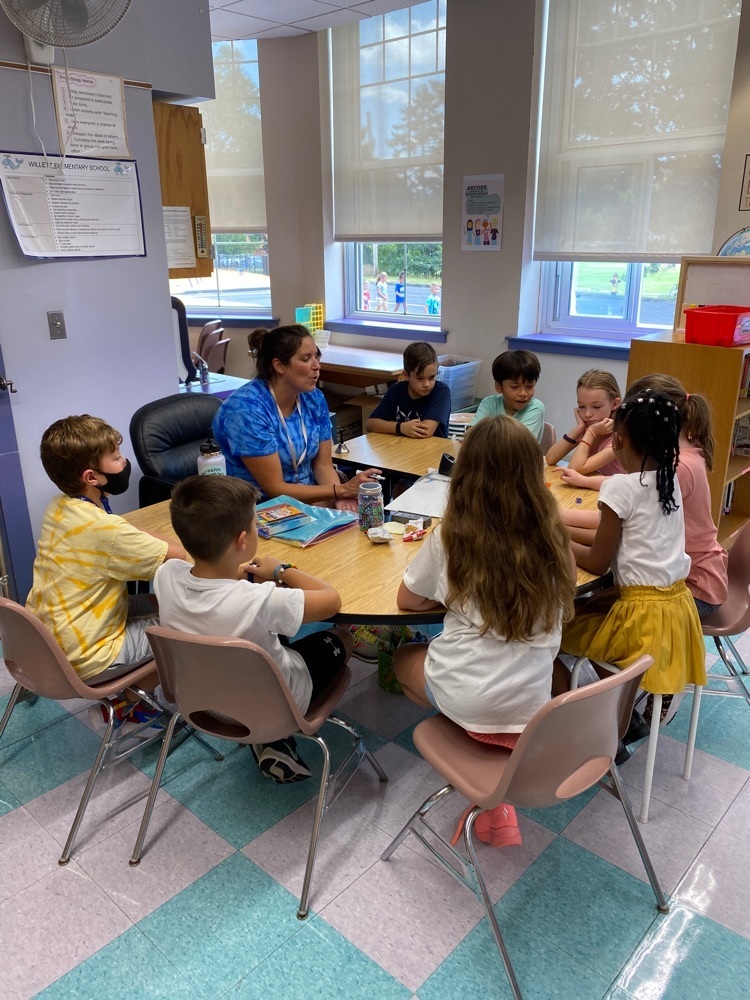 Tomorrow is Willett Wednesday. Show school spirit by wearing Willett gear to school.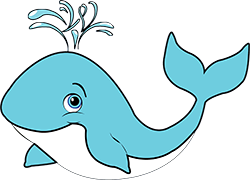 The PTO hopes to see you Wednesday August 31st at 5:30pm-6:30pm for ice cream, music, and more.