Luke and Emily Lim, both students at Willett, shared parts of their Korean heritage during our Wake Up Willett morning broadcast this morning. We love learning about the diverse cultures of our students and staff.

Good afternoon, despite the fact that school activities after 5 o'clock have been canceled, we will still hold our virtual PTO Meeting tonight at 6 PM.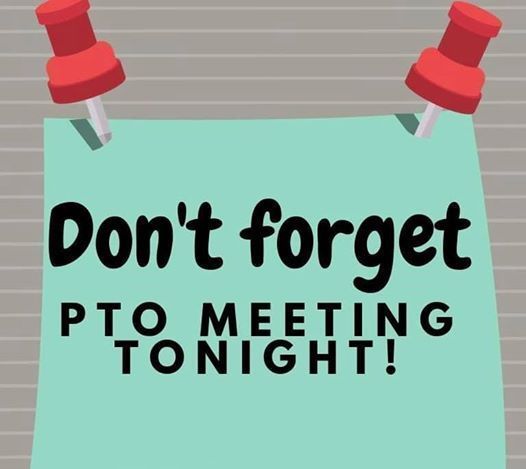 The slippery snow conditions kept us inside for recess today but grade 2 still had a blast! We played Legos, built marble runs, made cards, danced to "Go Noodle" and had an all around great time.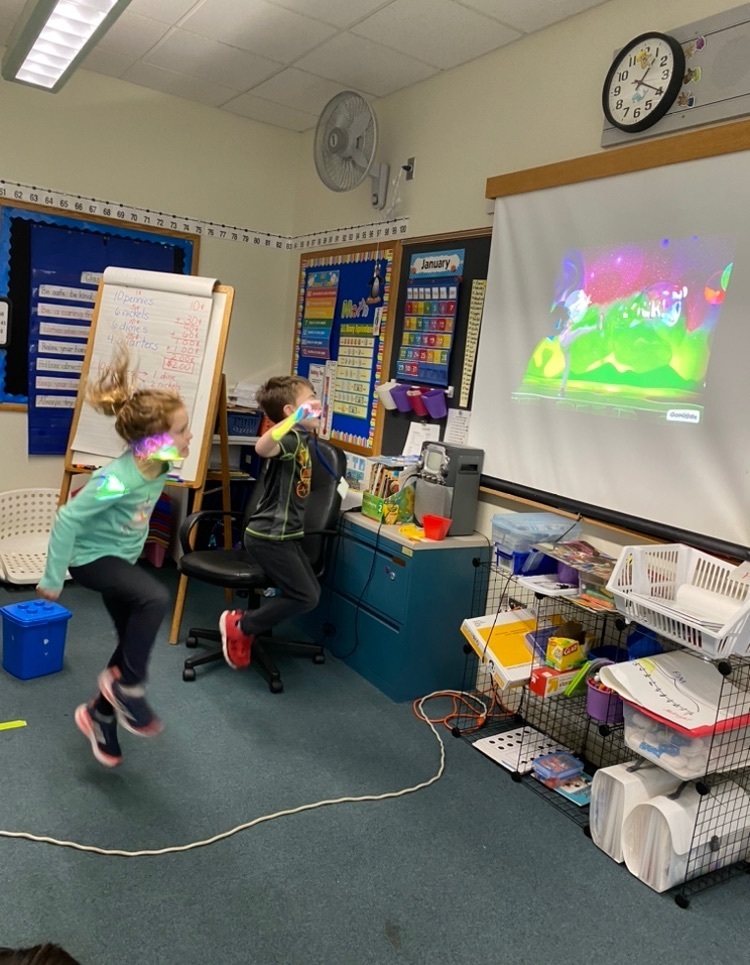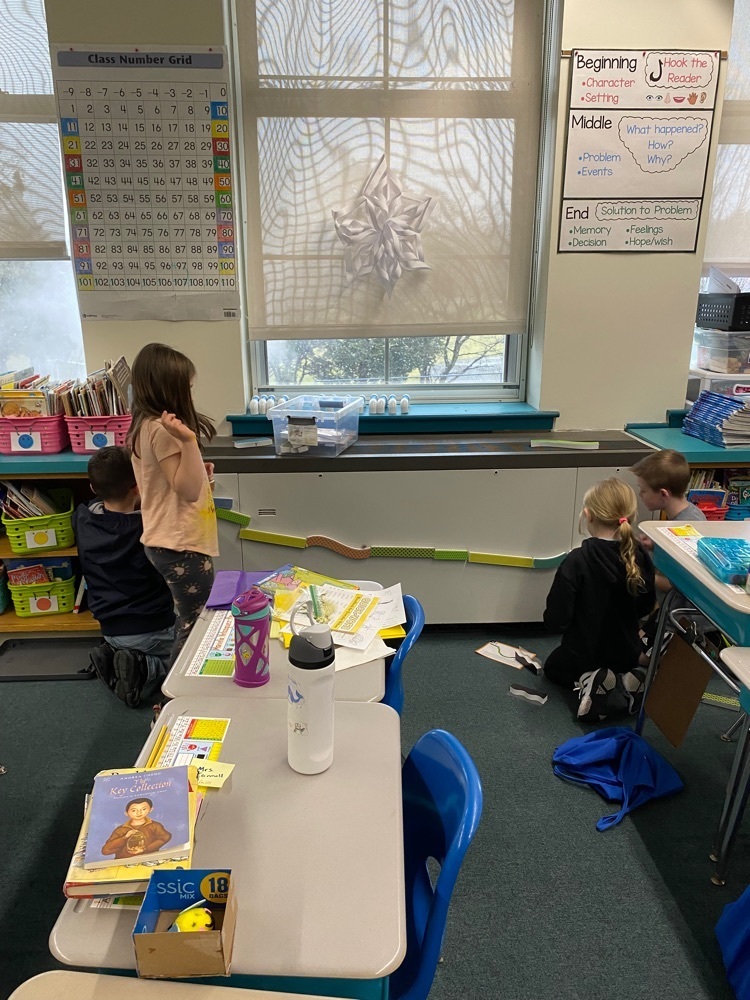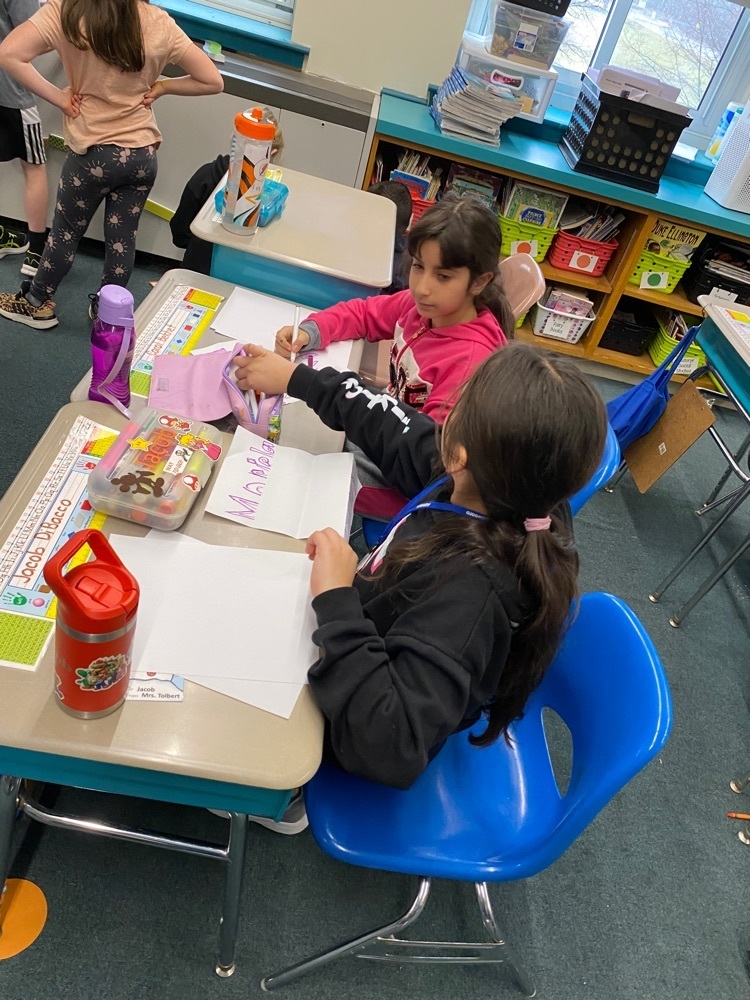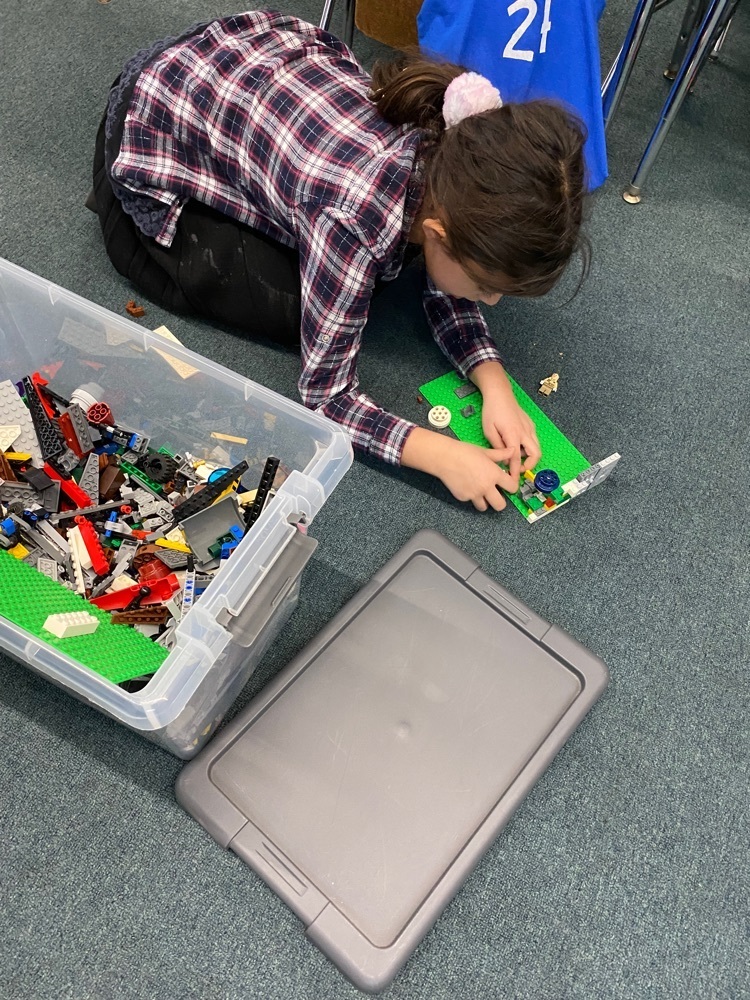 Coming to Willett's cafeteria tomorrow...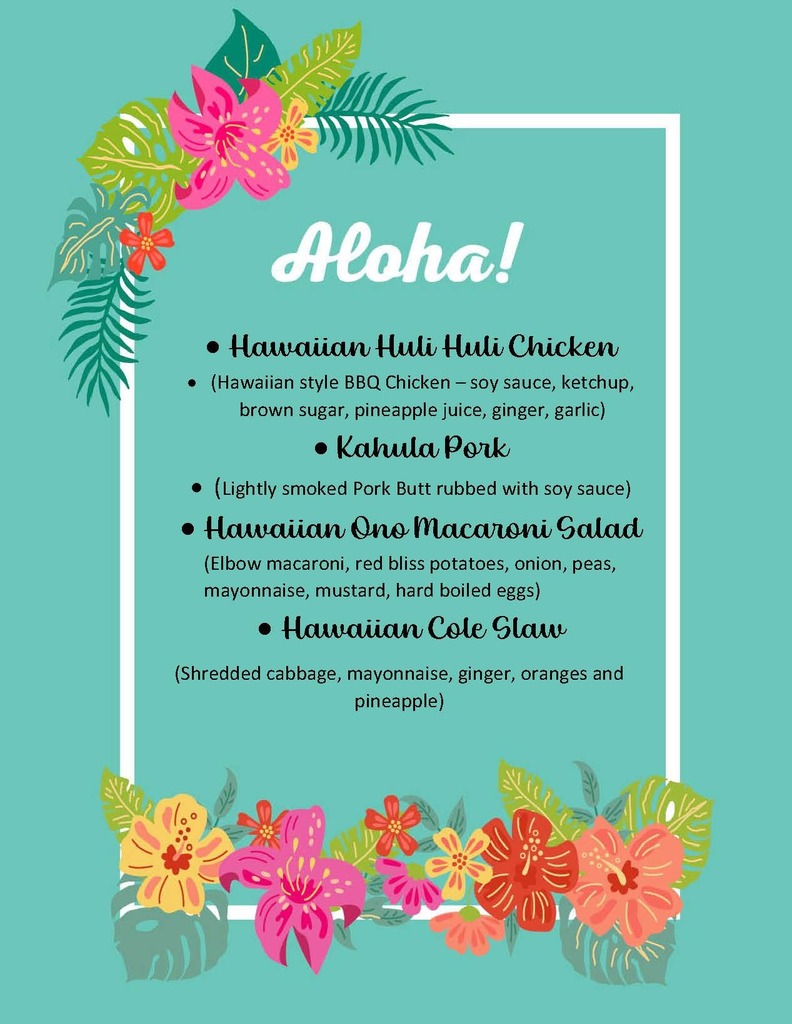 As a reminder, tomorrow, Friday, January 13th is an early release day (12:25). We are also asking students and staff to wear their Feinstein shirt for our January Jr. Scholar assembly.

First grade artwork on display at the Attleboro Public Library for the month of January. Students created landscapes inspired by the poetry of Robert Frost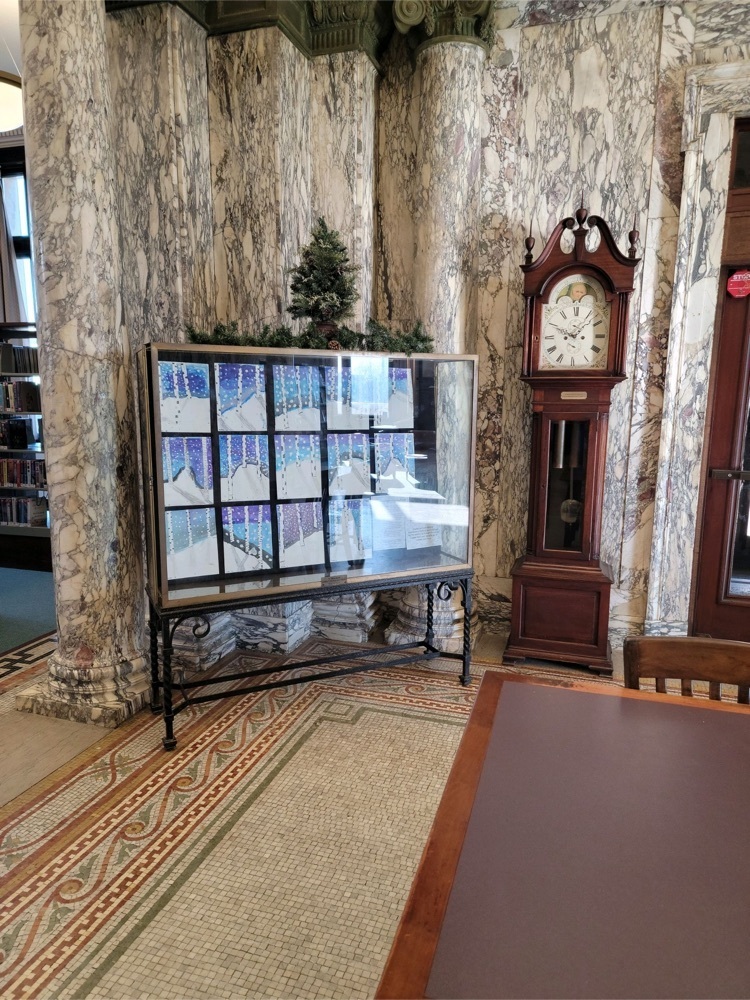 Willett Spirit Wear will be on sale until January 2. Order your gear today to show your Willett pride! This round of orders will arrive towards the end of January.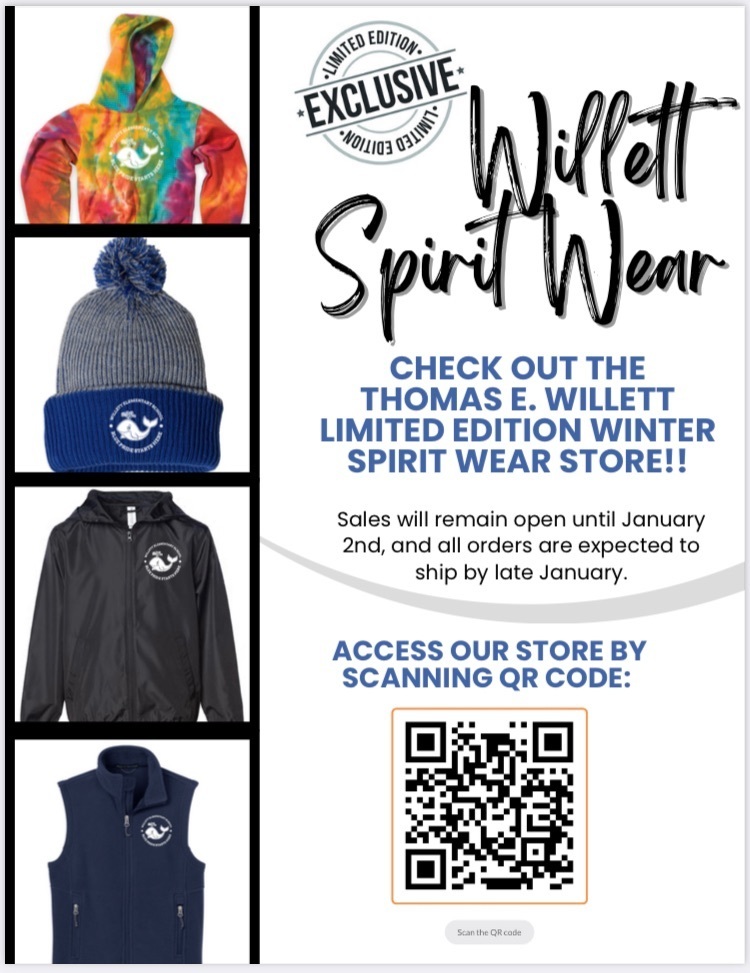 Ms. Hartman's students had a fantastic day and used their earned collaborative play time to use their engineering, creativity and friendship skills to build their knowledge through hands on activities.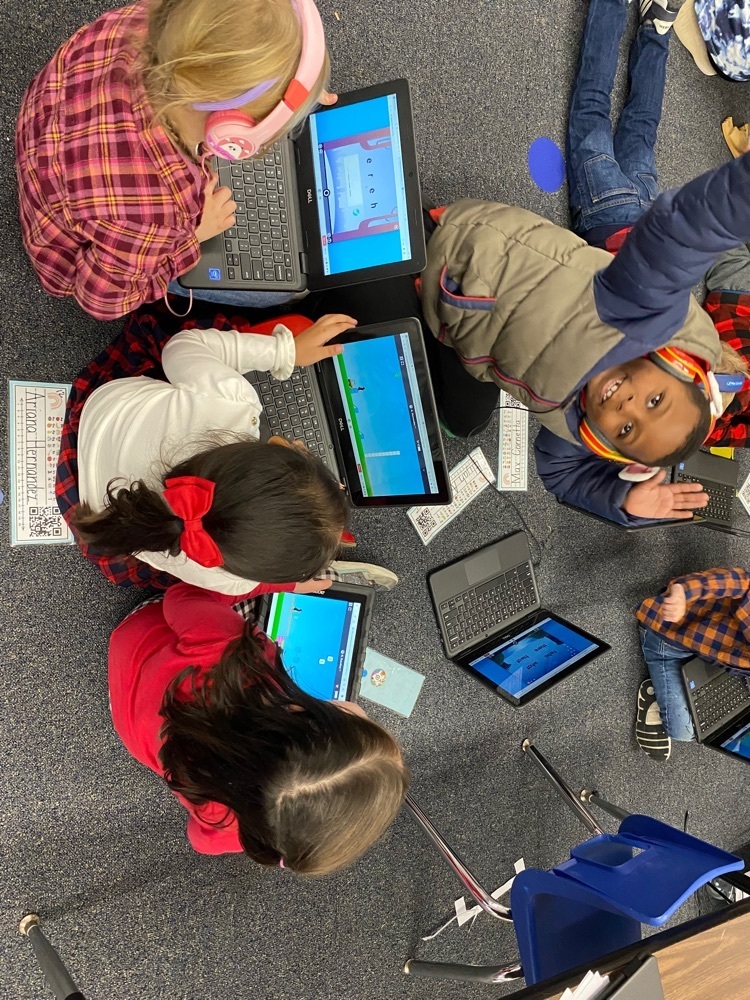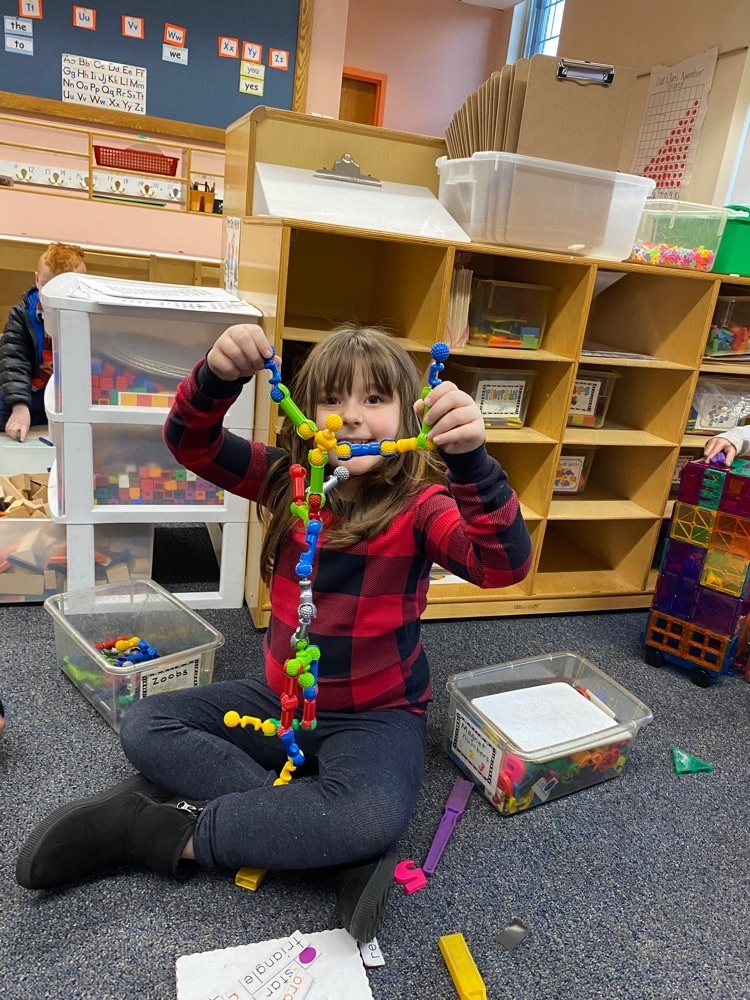 Congratulations to our grade 4 students on a beautiful concert performance!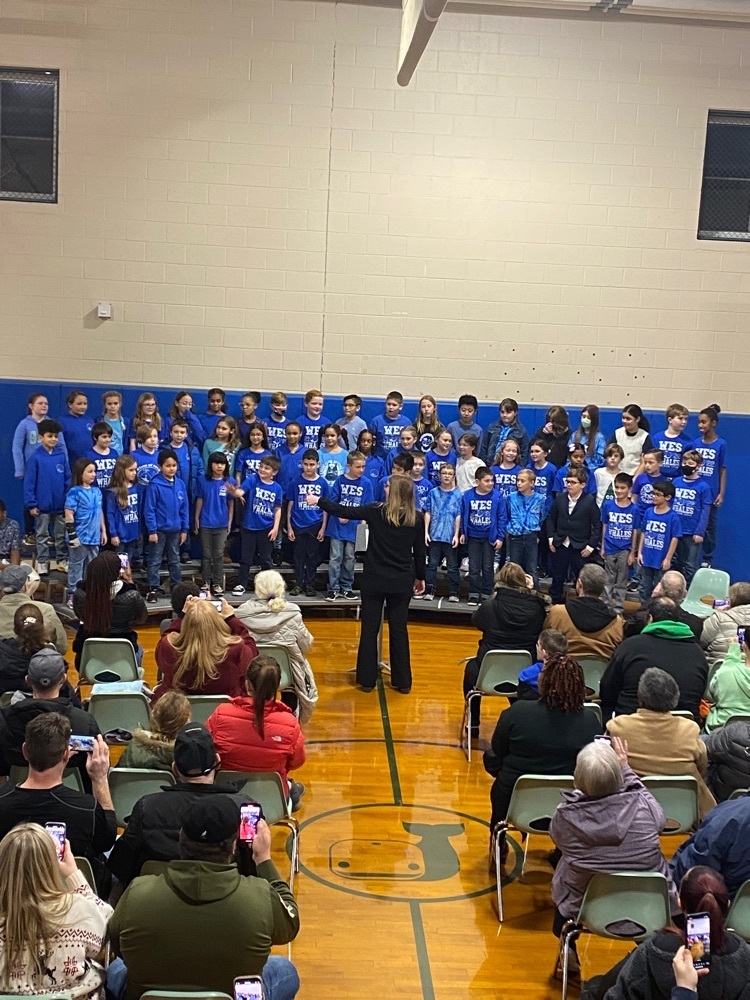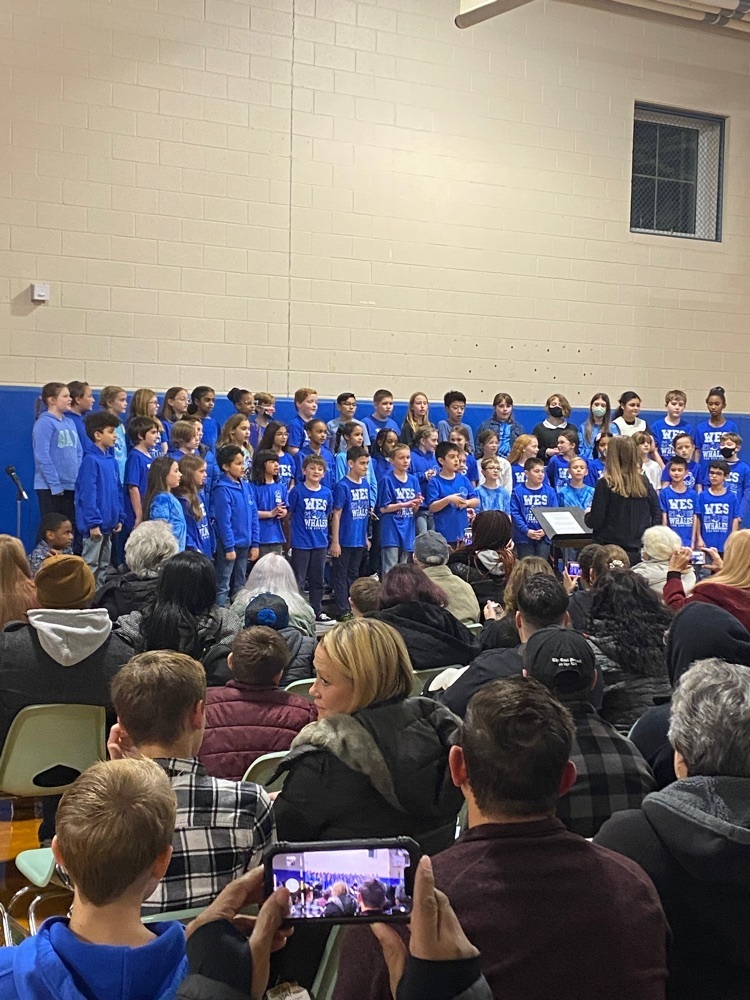 APS will be testing our alert system for families on Wednesday, December 14 at 10:00 AM. The alert will be sent as a text message to the mobile number that is on file in Aspen. Schools will reach out immediately following the test message for families who do not receive it.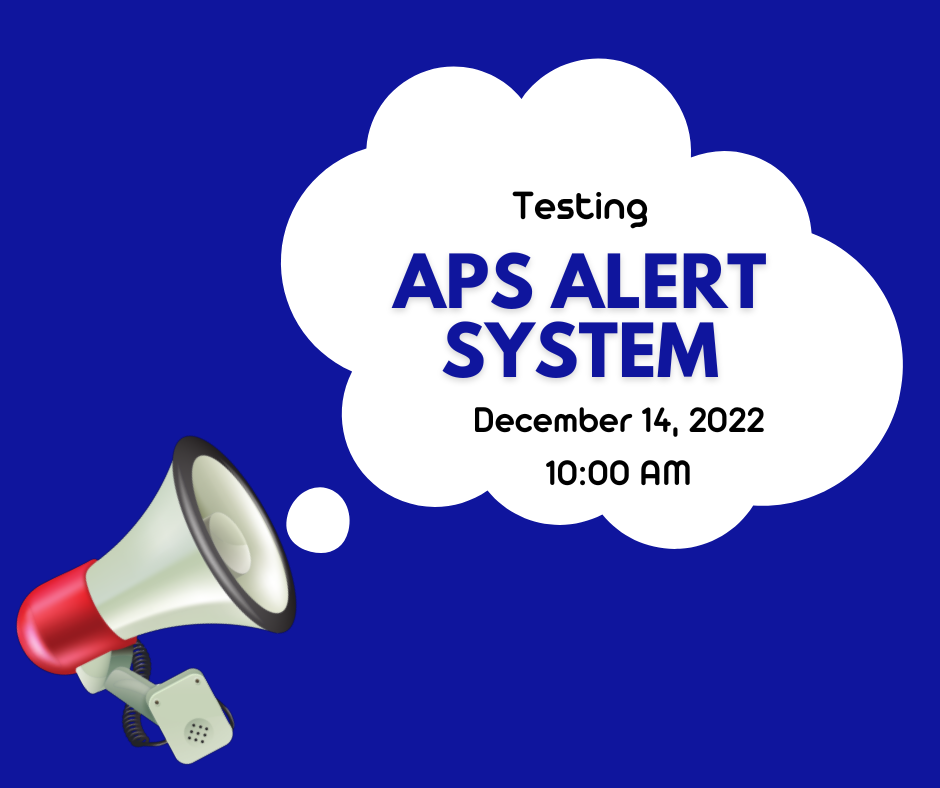 Creativity in the Willett Library Media Center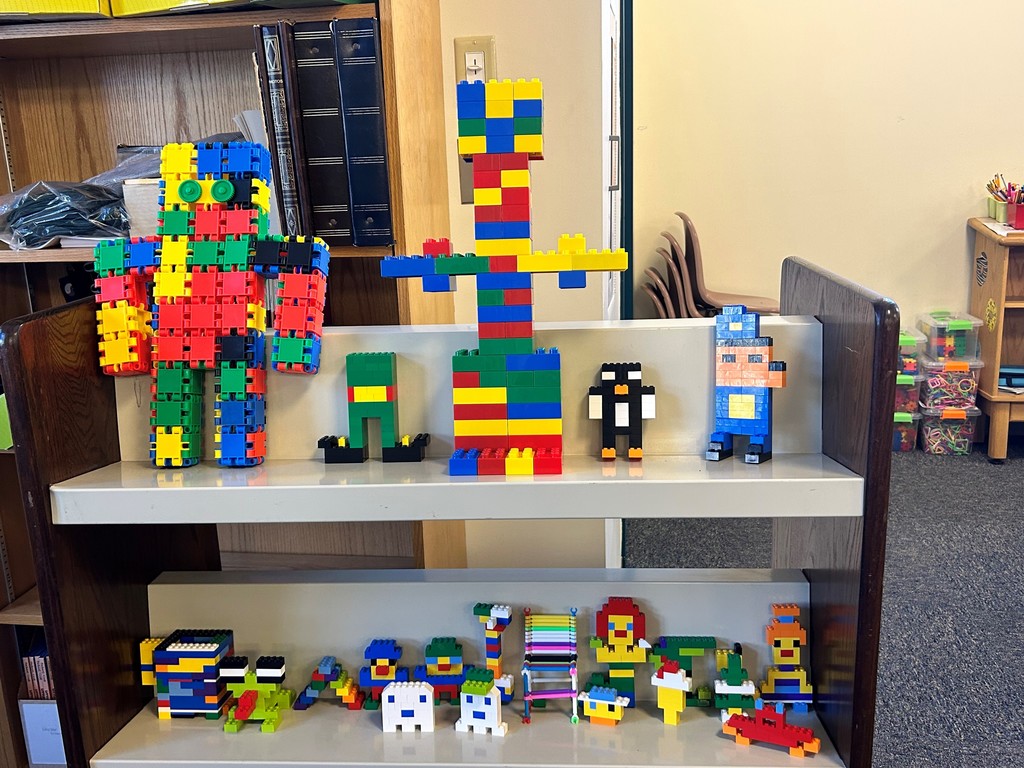 We are requesting students and staff participate in next week's "Winter Spirit Week"